First we'll ask you a few easy questions…
That way we can get to know you and your financial situation a little better, and we can begin building you a Personal Portfolio that is custom-tailored to your age, goals, and risk-tolerance.
Based on what you tell us, we can allocate your portfolio across a precise blend of several unique investment strategies.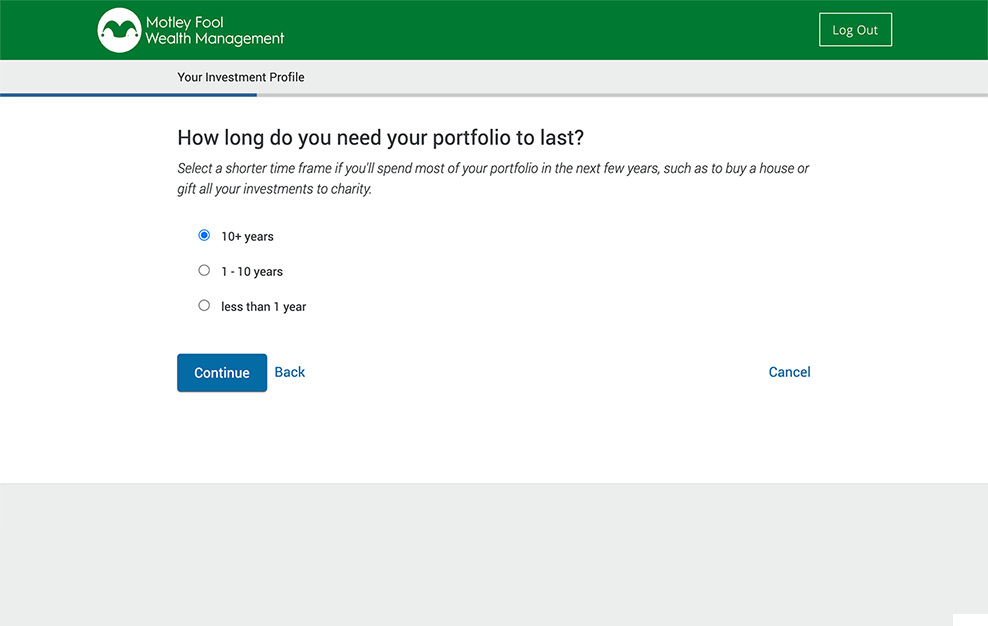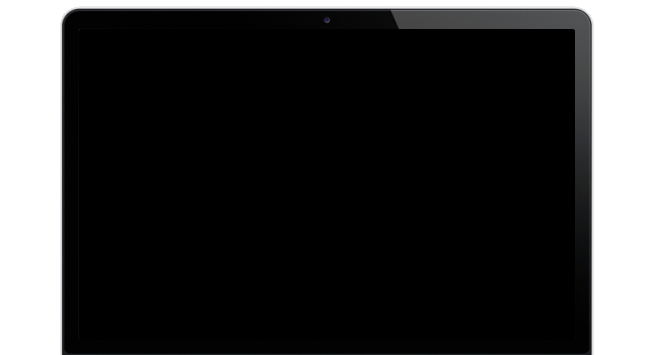 Next, we'll show you the Foolish portfolio
we've custom-built just for you…
Our team can handle all of your Foolish investing for you,
whether you're just starting out, working towards retirement, or already retired.
Then you can simply sit back, relax, and let us
manage your Foolish portfolio for you!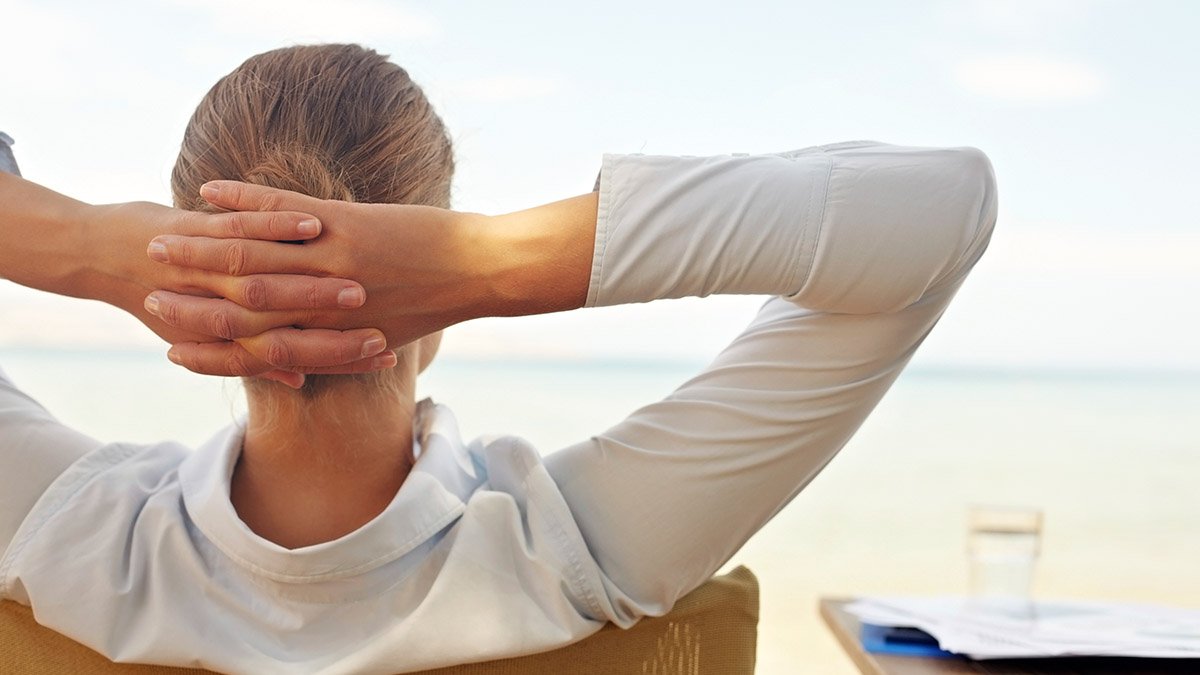 After you accept the Personal Portfolio we have designed for you, you'll open and fund your account…
And once you have, we'll begin taking care of the "heavy lifting" that goes along with running a portfolio — including all the buying, selling, and rebalancing — so that you can spend your time doing the things that matter the most to you…
Like raising your family… building your own business… furthering your career… pursuing your passions… or even just enjoying your retirement.
The bottom line is that Motley Fool Wealth Management can make Foolish investing easier, more personalized, and less time-consuming than you ever thought possible — so you can do more with your days and sleep easier at night!