A little bit more about Ayanna...
In addition to my extensive experience in the field, I also studied at the College of Southern Maryland to earn my Associate's degree. I was drawn to Motley Fool Wealth Management because of the core values and beliefs – and of course, the unique name (fun fact: it comes from a Shakespeare play!). Since joining the team, I've been fortunate to support a wide range of clients as they pursue their financial dreams!
Get to know Ayanna...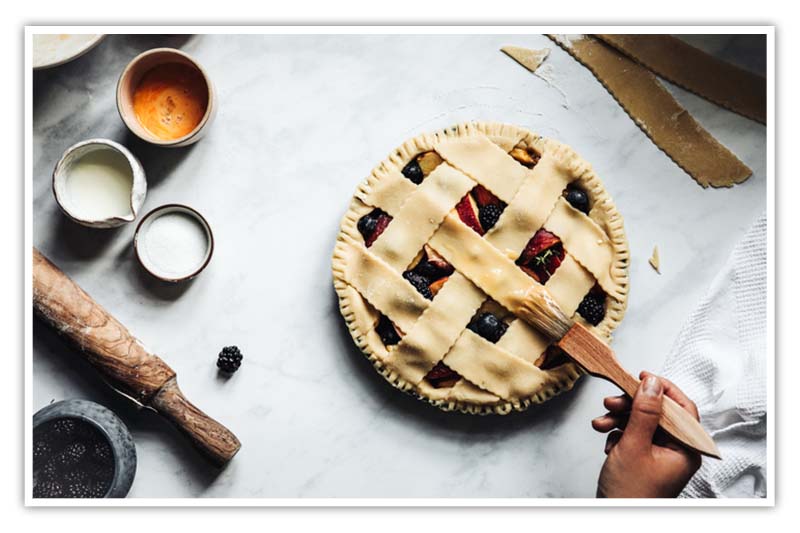 What do you like to do in your spare time?
I love to bake pastries and spend time with my 4-year-old son and husband.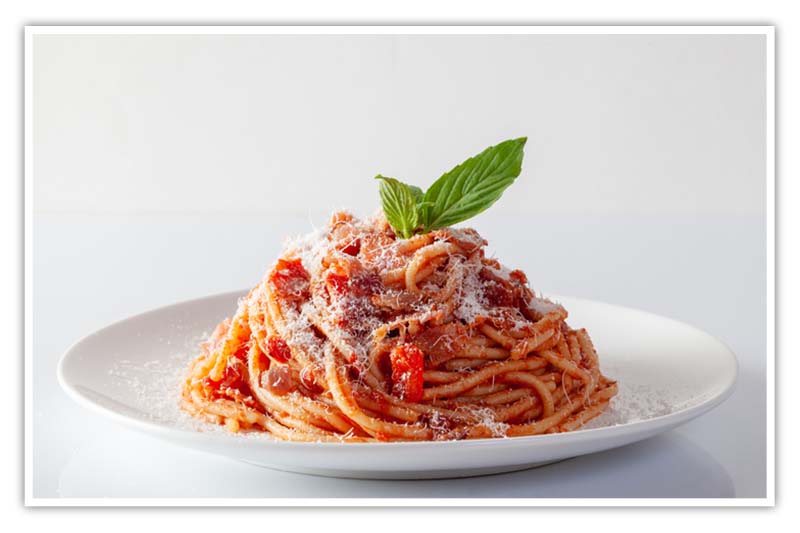 What is your favorite food?
Pasta. Simple as that.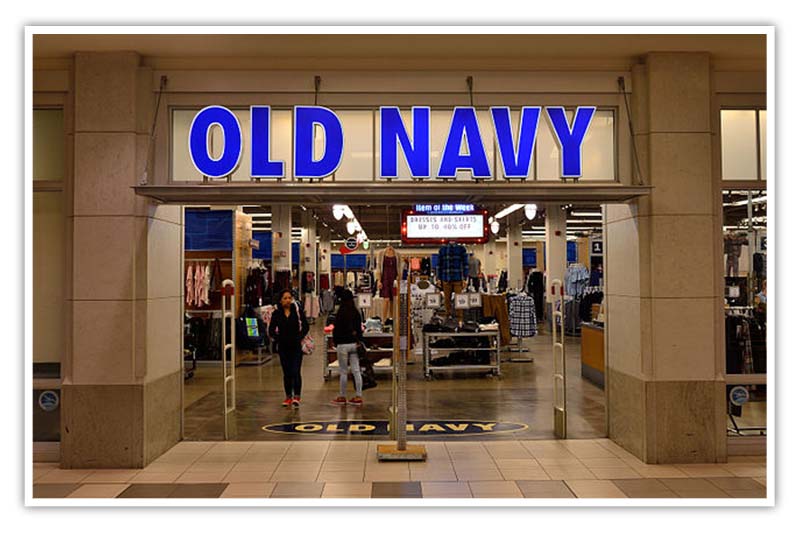 What was your very first job or work experience?
My very first job was at Old Navy clothing when I was 15. It was a learning experience about having patience, working under pressure, taking your time, taking responsibility, and paying attention to detail.