A little bit more about Bryan...
I love investing, learning, improving, and helping clients achieve their financial goals so they can change their lives – and the world!
I've been on a narrow path to investing since I was in high school back in the 90s. I was drawn to the excitement of the dot com era – new businesses, fast growth, and talk of the future. I would camp out at Barnes and Noble for hours, reading magazines and thumbing through books, trying to figure it all out. I was like a moth attracted to flame. By the time the bubble burst, I was navigating my own small investment portfolio, reading about the Dogs of the Dow, Peter Lynch, and Phil Fisher, and starting an investment club with a few of my close friends.
Closer to home, I was also influenced by my uncle. He was a self-employed piano teacher his entire career. He was a frugal spender and a diligent saver, and has now retired with a fully paid off home and healthy nest egg. He nurtured my curiosity for investing. He taught me the importance of living below your means, saving and investing, and letting time and compounding work to your advantage. During college we would read personal finance and investing books, fill them with sticky notes, and send them to one another to read and discuss.
My interactions with family, peers, and professionals during college courses and internships made me realize that my natural curiosity and steady temperament were a good fit for investing. My first job out of college was with a small asset manager, and that's where I made the connection to how helpful sound investing plans and strategies can be for other people. I've never looked back.
Get to know Bryan...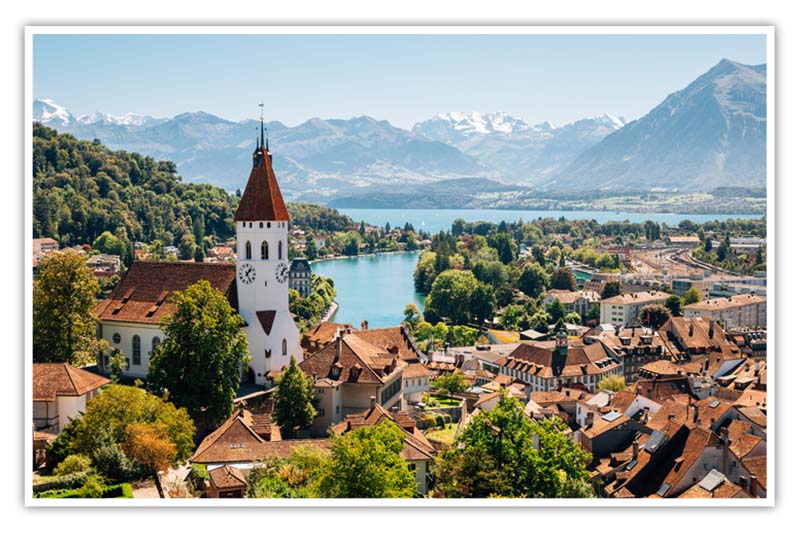 What is your favorite place in the whole world?
Switzerland is my happy place.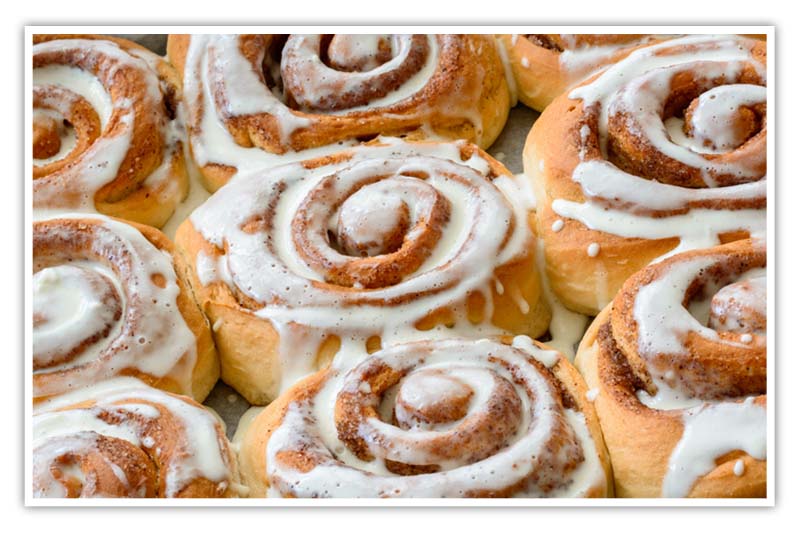 What is your favorite food?
Before noon, a cinnamon roll with cream cheese frosting. After noon, ice cream.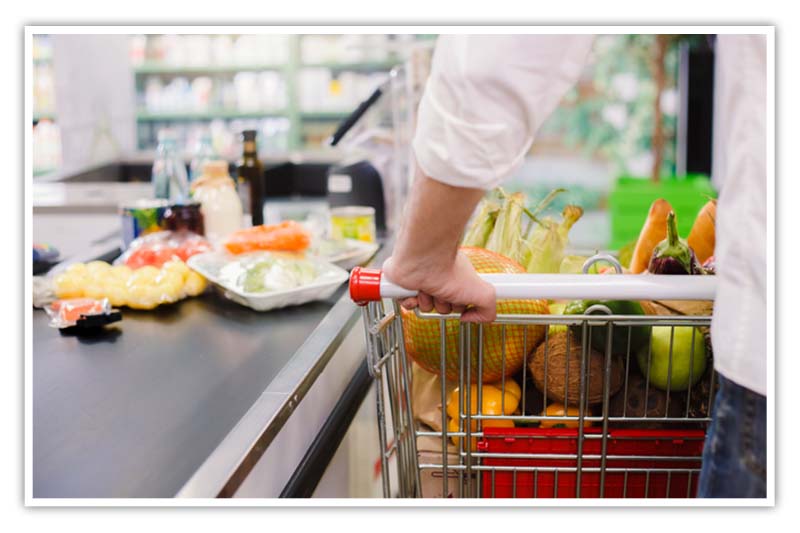 What was your very first job or work experience?
I worked in a grocery store bagging groceries and eventually stocking shelves. I'm loyal to Publix whenever I'm in the South and, to this day, I can't stand when other people bag my groceries.