A little bit more about Cami...
Continuous education is an essential part of developing my professional skills, and it enables me to give back to my community too. In addition to earning my Accredited Financial Counselor® credential, I also completed the Financial Inclusion Essentials course in partnership with the National Disability Institute, so I can better assist clients with disabilities toward financial well-being.
I've been recognized as a distinguished honoree by the City of New York Office of the Comptroller William C. Thompson, Jr. for my commitment to help others meet their financial goals, servicing the needs and interests of the LGBTQ community, and contributing to the life of New York City. I love that my role at Motely Fool Wealth Management gives me the opportunity to live out my values and support clients from all kinds of backgrounds!
Get to know Cami...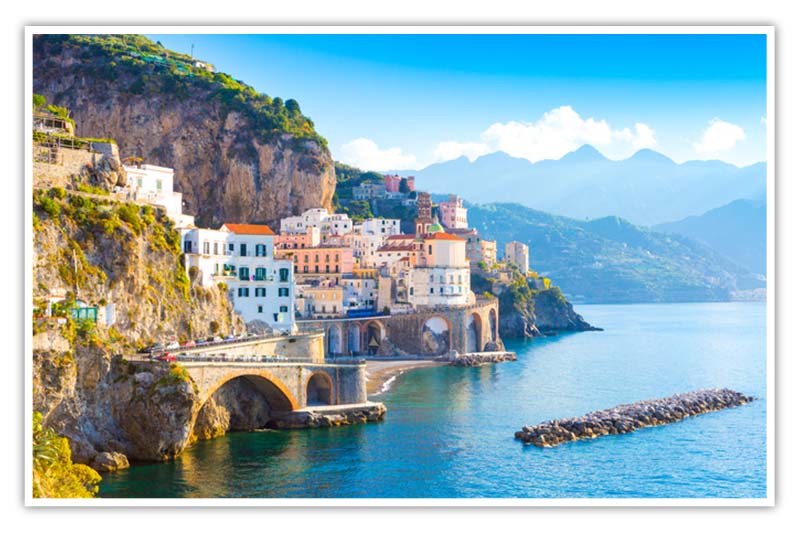 What's your favorite place in the whole world?
The Amalfi Coast in Italy.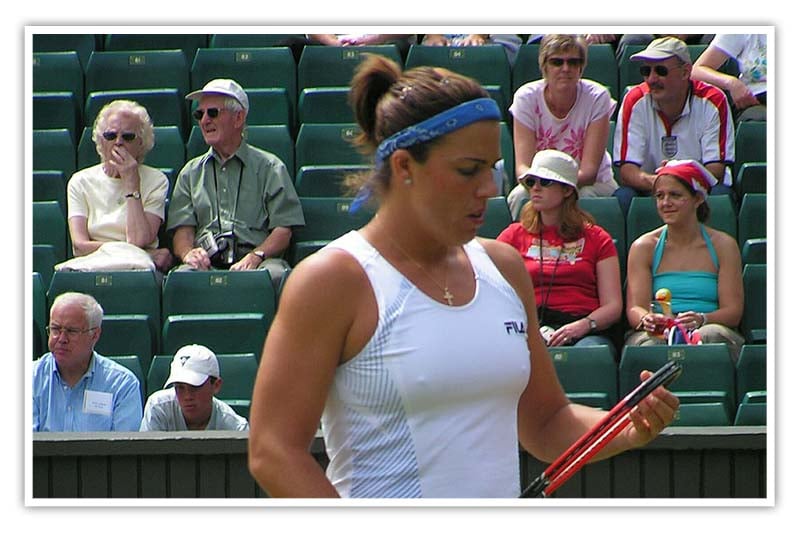 What's something most people don't know about you?
A million years ago, I played tennis with Jennifer Capriati at the Harry Hopman Tennis Camp.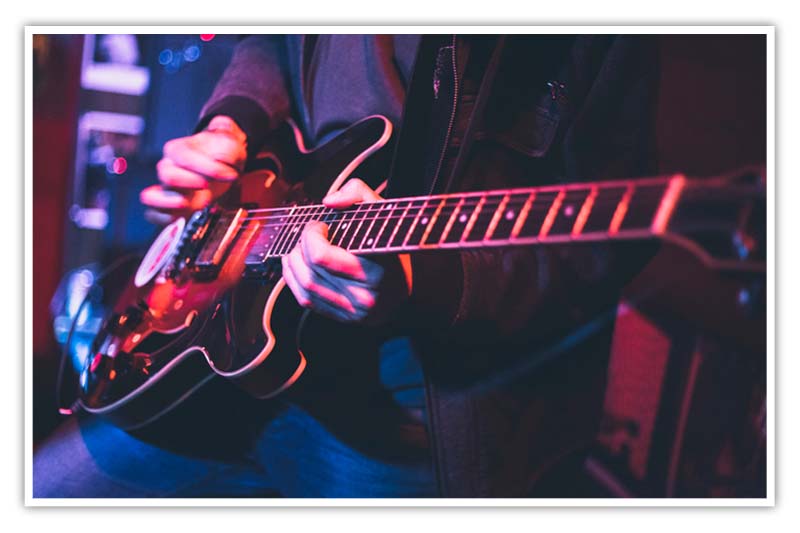 Do you have any special talents?
I play electric guitar and I can juggle!