A little bit more about Chris...
My finance career began long before I became a professional. Growing up, I was always fascinated by businesses and how they operated, so I jumped right in and started an eBay business as a teenager. I knew that understanding the nuts and bolts of an enterprise would be an advantageous lifelong skill to acquire. It was such a great experience that I decided to study finance and economics in college at Indiana University of Pennsylvania. I later earned my CERTIFIED FINANCIAL PLANNER® Certificate at Queens University of Charlotte and received my official CFP® designation in 2017, as well.
Beyond my formal education, the most significant influence on the way I think about money was my grandfather – he always touted the important lesson of "paying yourself first."
Before joining Motley Fool Wealth Management, I managed $275 million of assets with a book of 250 clients across a broad spectrum at Vanguard. I am proud to have been in the top ten percent of my peer group for client retention and implementation rate, and mentored new advisors entering the business through a new advisor training program.
Financial planning is all about you, the client. I like to go into each meeting with curiosity and prepare open-ended questions so I can learn what you want your lifestyle to look and feel like. To me, this is the first step in creating a reliable financial plan. Many people don't fully understand or account for all of their expenses, and without an accurate retirement expense account, planning for the future can be a challenge. My goal is to help clients feel prepared and confident for the years ahead, so they can hopefully savor a happy, relaxing, and memorable retirement. I know that I've done my job well when our conversations shift from their financial concerns to how they're enjoying their "golden years."
Get to know Chris...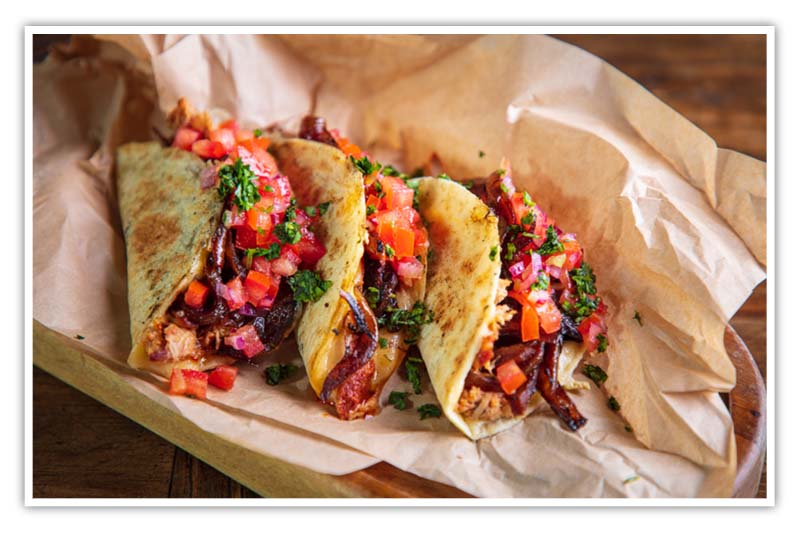 What is your favorite food?
By far, Mexican food is my favorite. I'm always looking for the best street tacos, and I love queso and chips.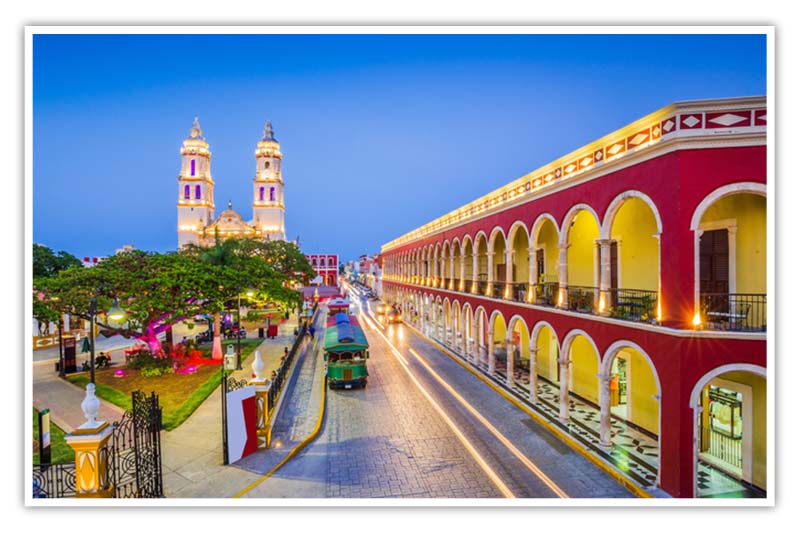 What is your dream retirement?
My wife and I would like to retire early and spend some time living in Mexico. It's always been an interest of mine to learn the Spanish language and fully immerse myself into another culture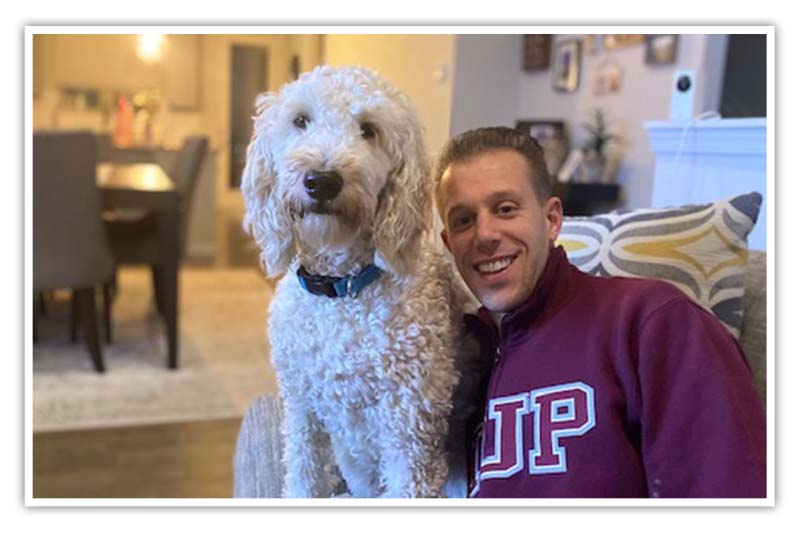 What do you like to do in your spare time?
Being active and eating healthy is extremely important to me. I enjoy running, participating in exercise classes, and walking my goldendoodle.