A little bit more about Cristina...
In my leadership role, I bring with me a decade of experience in client services across several industries, a Business Analytics Certificate from the University of Pennsylvania, Wharton School of Executive education, and a Bachelor's degree in Business and Enterprise Management. I joined Fool Wealth because of my deep connection to the firm's purpose and mission – I feel strongly that clients should be able to sleep well at night because they trust their investors and financial planners.
Get to know Cristina...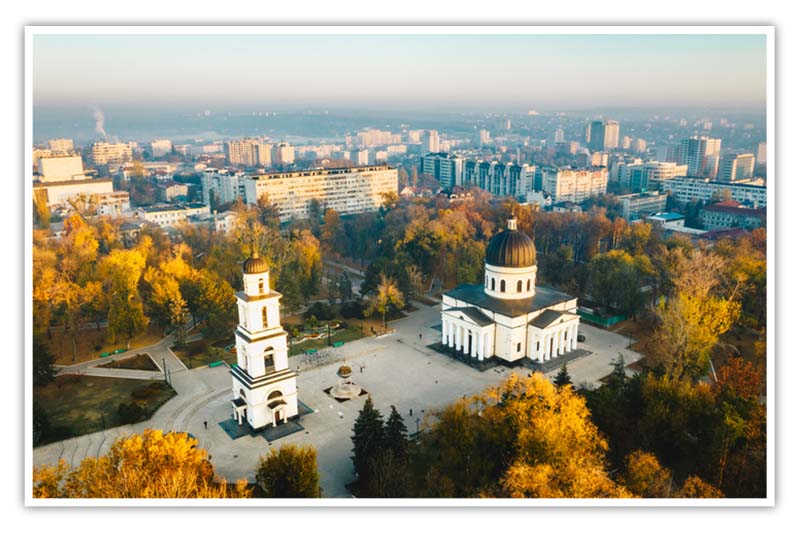 What's something people might not know about you?
I'm from Moldova, and I speak Russian and Romanian.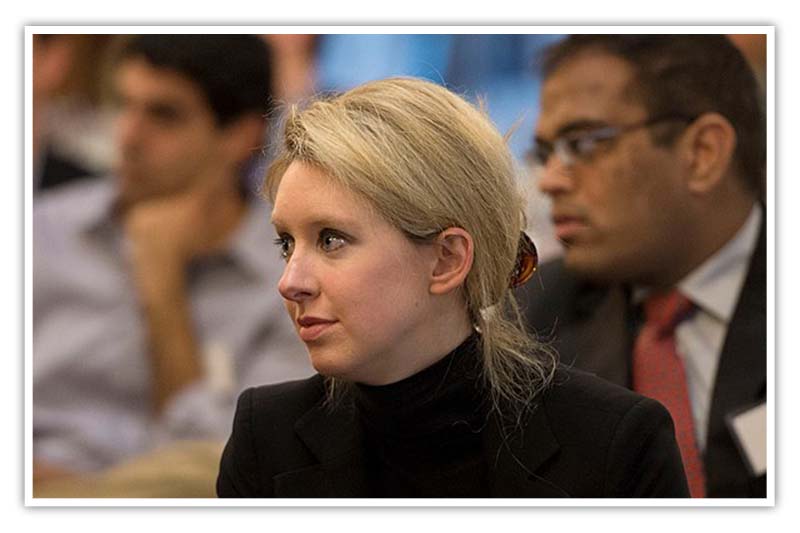 What's your favorite book?
My current favorite is Bad Blood by John Carreyrou.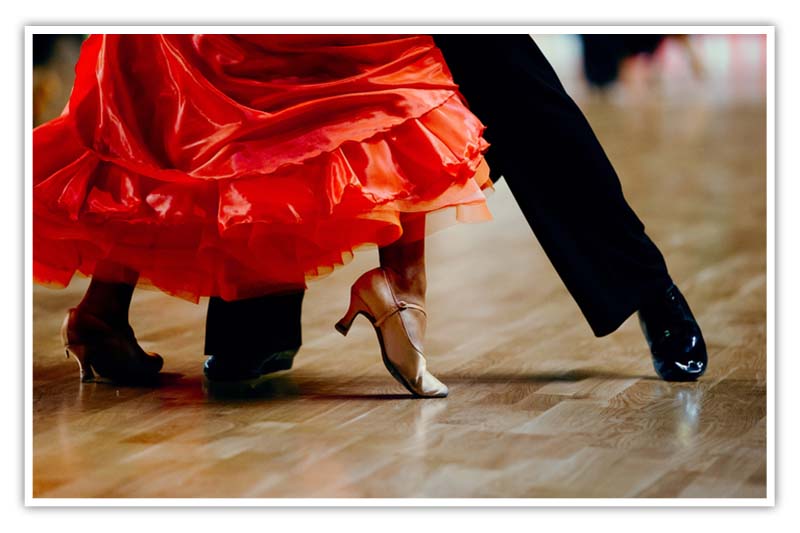 Do you have any special talents?
I trained as a competitive Latin ballroom dancer.