A little bit more about Dominic...
When I was only seven or eight years old, I witnessed the value a financial advisor can offer – it was a piece of advice from my uncle Joe, who is a wealth manager himself. He told me, "If you don't have enough money to buy the toy you want TWICE, then you shouldn't buy it." While it's an elementary concept of money, the important lesson of planning ahead for financial decisions continues to resonate in my personal and professional life.
I graduated with a degree in Business Administration and Management at Northern Virginia Community College and advanced quickly in my career in a five-year span, moving from entry-level roles to senior level management where I mentored others. Motley Fool Wealth Management drew me in because of the people – every single person I've had the pleasure of working alongside at the Fool has the same philosophies when it comes to our clients and money. It became clear to me that when you're a Fool, you're a part of something special.
Get to know Dominic...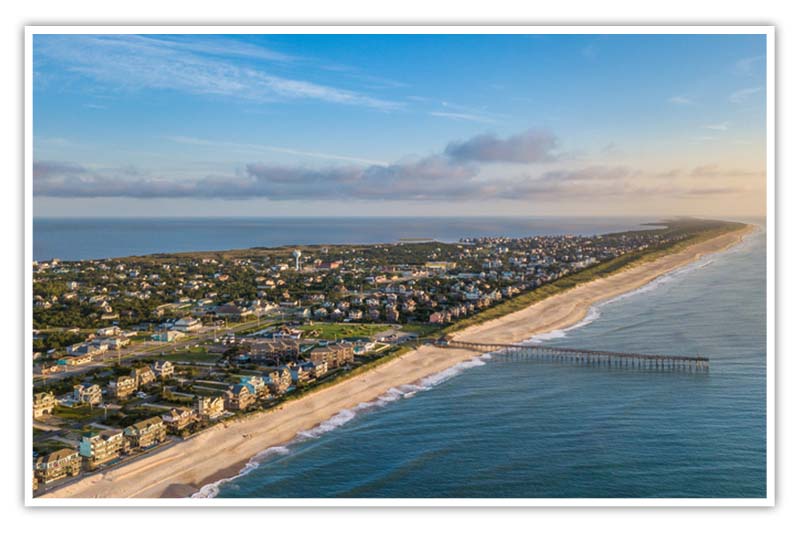 What is your favorite place in the whole world?
The Outer Banks. My family and I have been vacationing in OBX for the past 15 or 20 years of my life every single summer. It's definitely my favorite place in the world.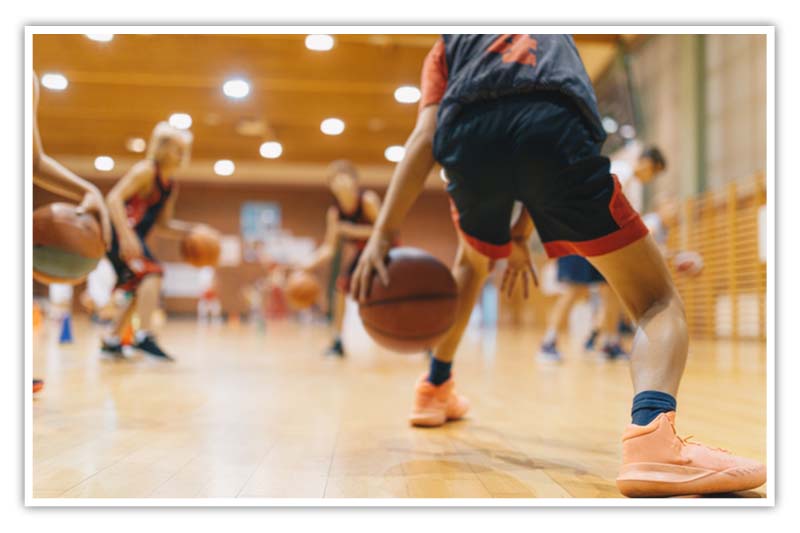 What do you like to do in your spare time?
I coach AAU Basketball for Loudoun Flexx. I also coach a JV basketball team for Lightridge High School. #GoFlexx #GoBolts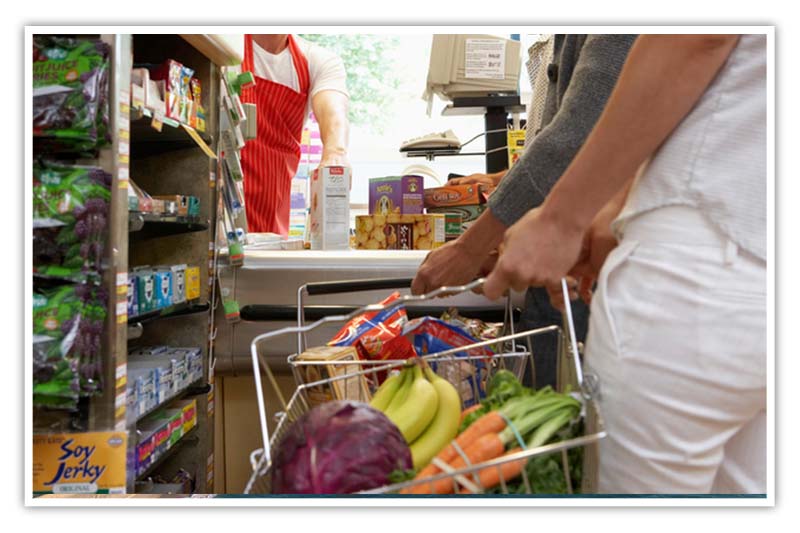 What was your very first job or work experience?
I was a bag boy at a grocery store in Leesburg, VA. Started at the bottom, now look at me!