A little bit more about Emily...
After graduating from the University of Rochester with my Bachelor's degree in Engineering Science, I moved to Maryland and taught middle school math. Motley Fool Wealth Management was an ideal fit when I decided to make a career change – it's a special place to be able to serve clients, because our Portfolio Managers offer what we believe are top-notch investment strategies to investors of several asset levels. Whether you have a $10K or $10M portfolio, you are getting what we believe are our best stock picks and investment ideas.
Get to know Emily...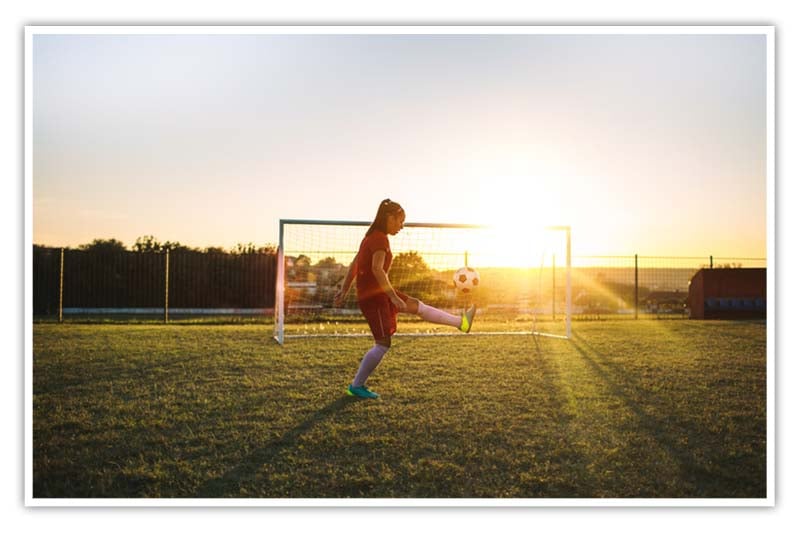 What do you like to do in your spare time?
I enjoy playing soccer with my colleagues, taking advantage of the DC brunch scene, and spending time with my family and friends.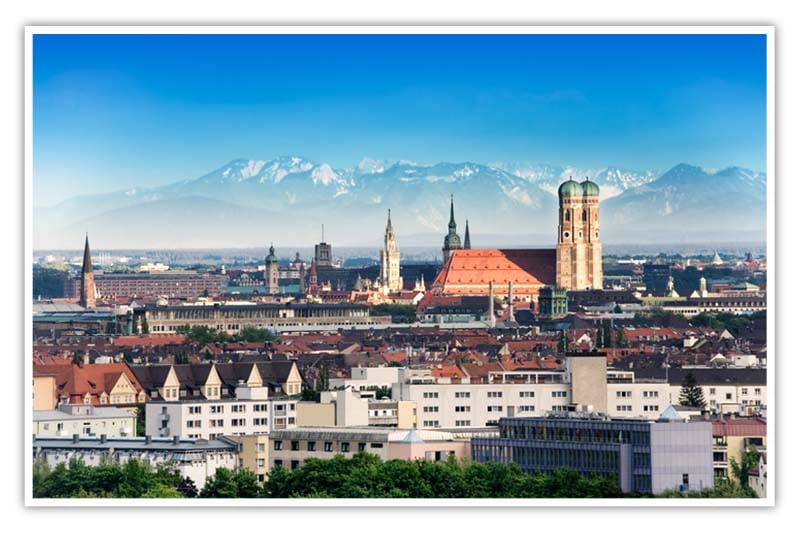 What's your favorite place in the whole world?
Munich, Germany. I lived there for almost a year as an au pair – it is my home away from home.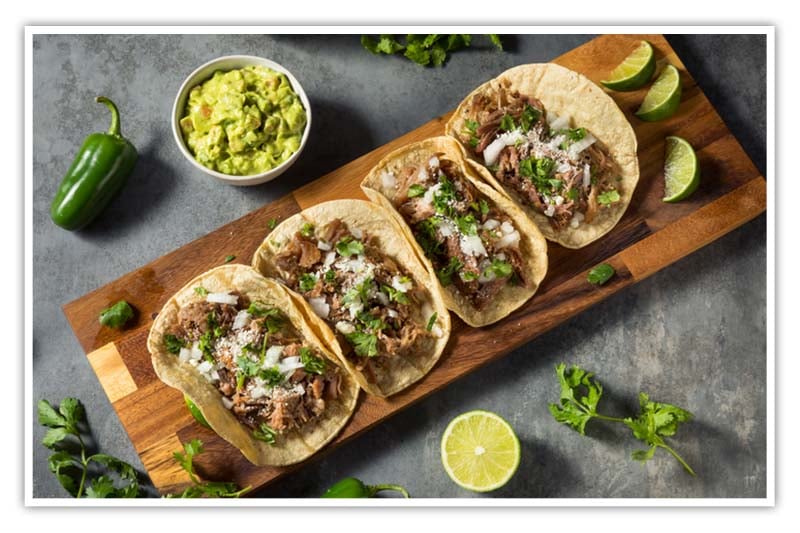 What is your favorite food?
Tacos! I really could eat them every day for the rest of my life. But the tacos must be made with corn tortillas only! No flour tortillas allowed.