A little bit more about Eric...
After earning my BA in History from George Mason University and my MS in Management and Leadership from Western Governors University, I initially pursued a career in education. Then, after reading the book The Snowball: Warren Buffett and the Business of Life, I became enamored with investing and knew I wanted to work in the industry in some capacity. I've been a proud Fool ever since!
My favorite part about my job is knowing that I can potentially contribute to the financial well-being of others. There is nothing more rewarding than seeing a client reach important milestones and achieve their goals.
Get to know Eric...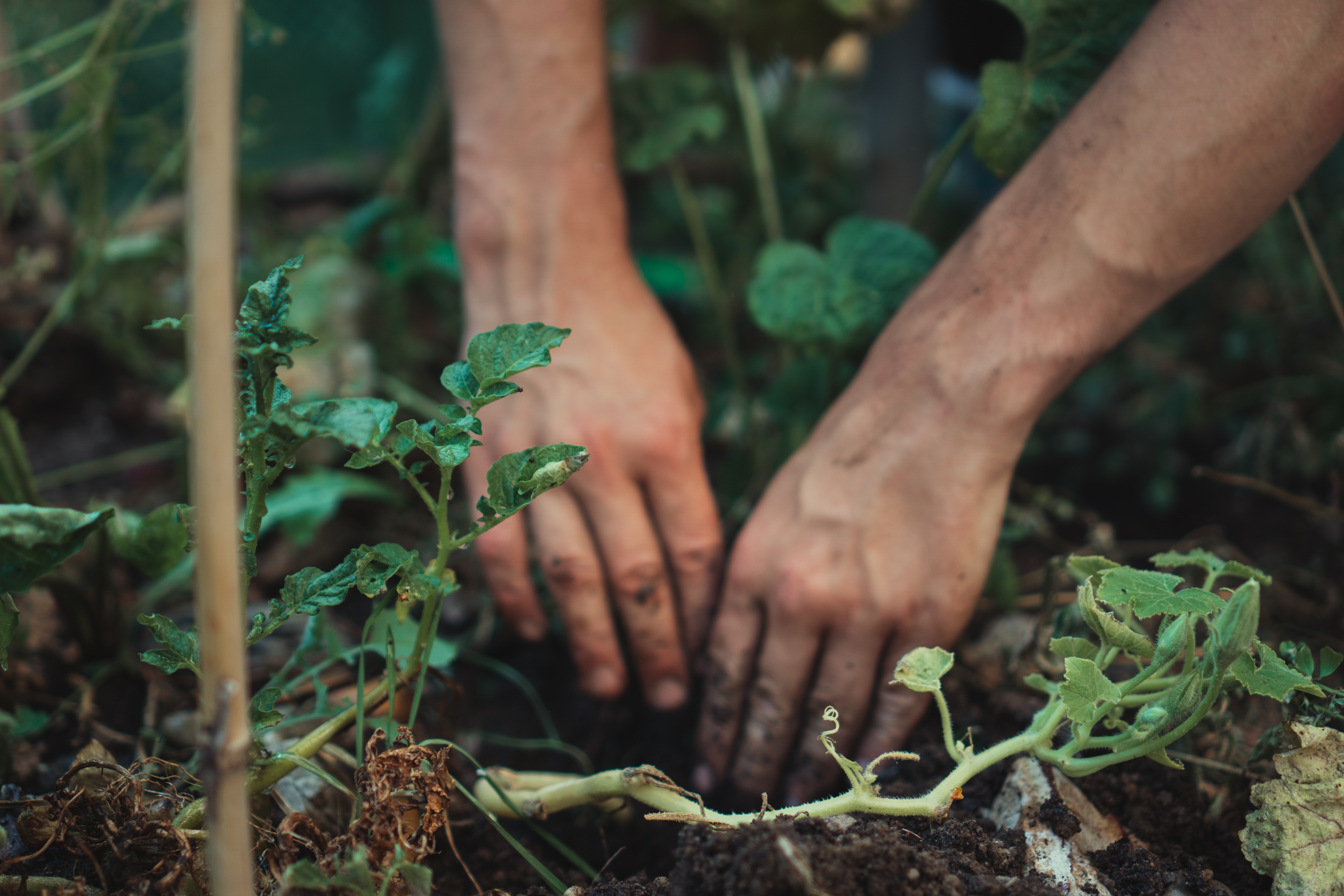 What do you like to do in your spare time?
I enjoy gardening, especially growing my own food.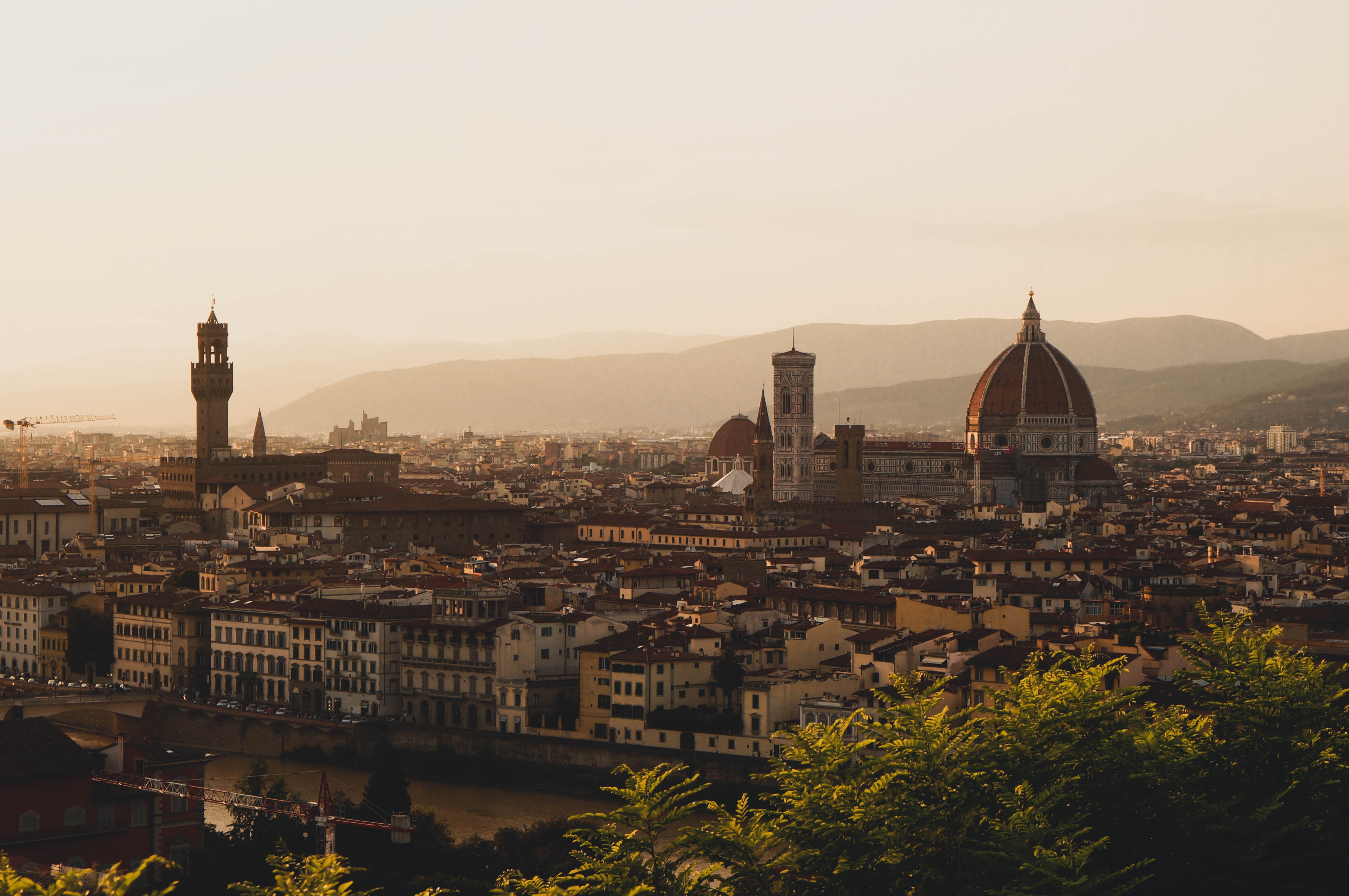 What is your favorite place in the whole world?
Florence, Italy. I love art and history, and Florence is full of both.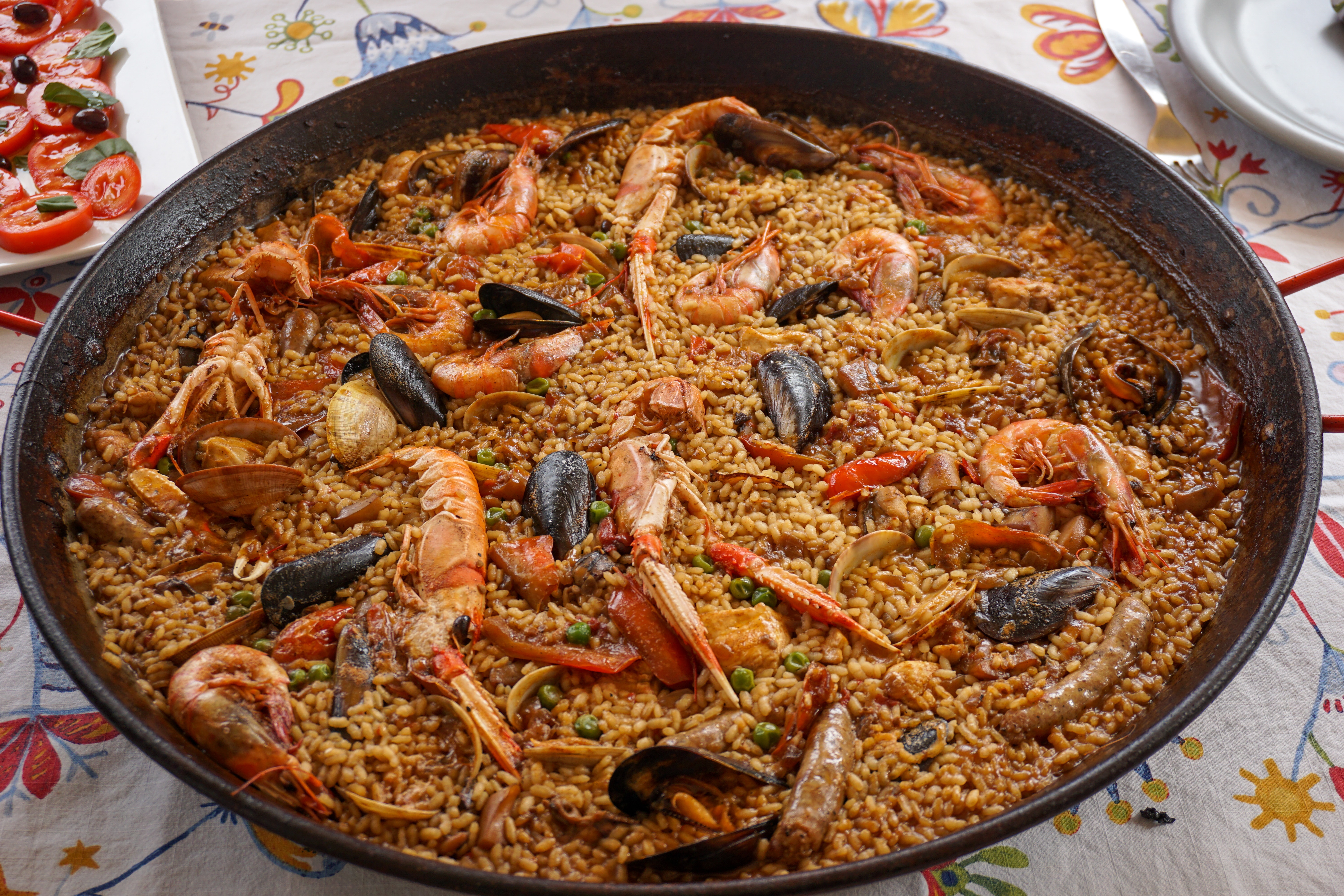 What is your favorite food?
Paella. I love how flavorful it can be with all of the ingredients mixed together.