A little bit more about Garret...
My twin brother and I were raised by a single mom who worked tirelessly to provide a roof over our heads. We spent many evenings after school playing in her office conference room. At an early age I learned the value of hard work and perseverance. This taught me the value of money and evidently I became an excellent saver. My brother would get his allowance and head straight to the gas station to buy candy, while I saved up for bigger dreams (like an electric scooter).
As we get older, our dreams adapt and we learn that savings alone aren't always enough. But with the right investment strategy, I believe dreams can become reality.
For me, that dream was to grow up and become Steve Irwin. Later I realized it wasn't just his crocodile wrestling that captivated me – it was his charismatic personality. You could feel the authenticity in every word he spoke. I wanted people to feel the same way when they talked with me, but I didn't know how I'd turn that experience into a career.
While I was still unsure what the future held for me, I became the first in my family to go to college and worked two jobs to cover the cost of tuition. In one of those jobs, I was a bank teller. Through this experience I discovered how much I love working with people and their finances. I changed my major to finance and finally found my purpose – I became the first student in my program to study abroad and establish an international finance and banking program. I graduated with my Bachelor's degree from California State University-Long Beach College of Business, and started a career as a wealth manager. Since then I've obtained my Series 66, Series 7, Securities Industry Essentials® (SIE), and California Insurance Agent, Accident, Health, Life, Variable Life & Variable Annuities licenses.
I joined the Fool after gaining several years of experience as a financial planner and advisor at Goldman Sachs and Edward Jones, where I coached and led teams of new planners, and earned recognition as a top associate in customer service, suitable solutions offerings, and client retention. But ultimately, my proudest moments in my career are the times when clients thank me for making a difference in their personal and professional lives.
Get to know Garret...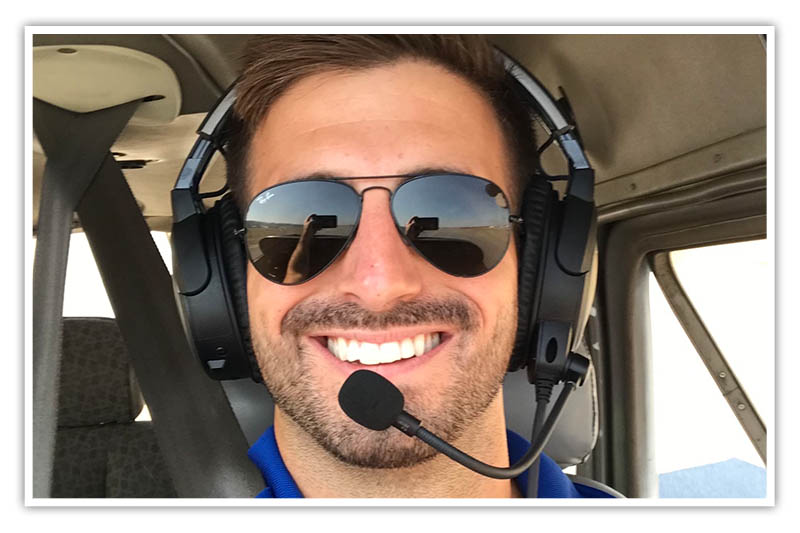 What do you like to do in your spare time?
Fly planes, travel, play sports, and snowboard. I'm also a full-time foodie, and I love to spend time with friends and family.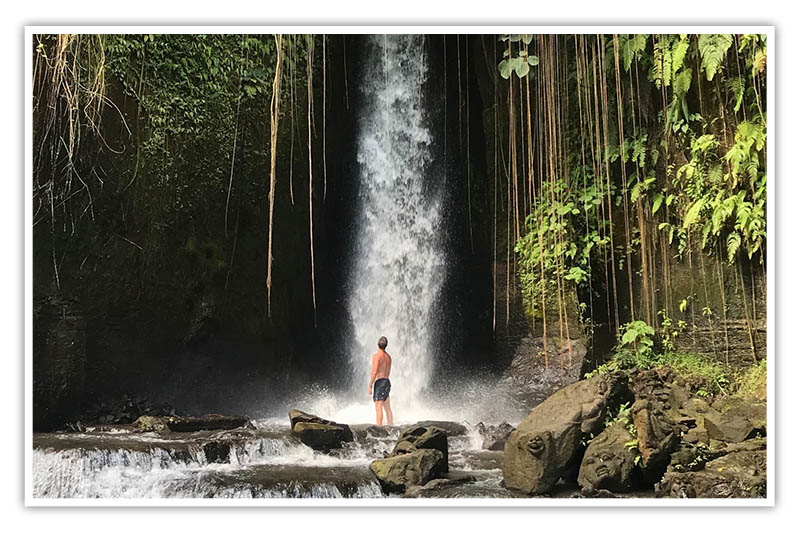 What is your favorite place in the whole world?
Bali, Indonesia (so far).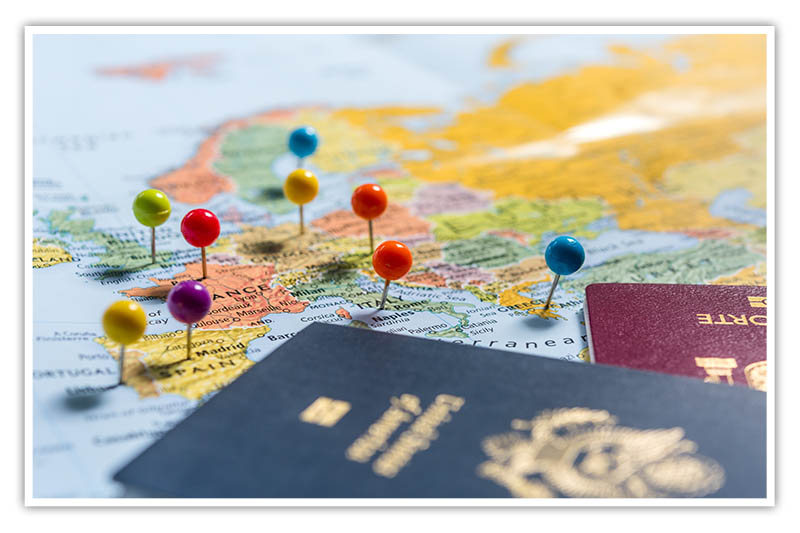 What are your dream retirement goals?
I want to travel to every country!