A little bit more about Hali...
Way back in 1993, I got my start working for a one-person RIA run by a retired Navy commander. He instilled in me the value of processes and accountability, and the love of working with and being a part of my clients' financial journeys. These values still ring true nearly three decades later.
I am a proud Boston University graduate (go Terriers!) and received my MBA from University of Maryland. I spent 18 years running my own Registered Investment Advisor Practice, and I created a 501(c)3 to provide financial planning and education to underserved communities. I believe financial literacy has the power to change individual lives and the world.
I came to the Fool because the sense of humor and Foolishness I found at Motley Fool Wealth Management drew me in immediately, and today, I count myself lucky to be a part of a team that takes our commitment to our clients seriously.
Some of my strongest values as a Wealth Advisor come from my earliest influences – my father, whose entrepreneurial ventures taught me the valuable combination of hard work, iteration, and the willingness to try new things; and my grandmother, whose love of betting on her nightly games of mahjong and cards taught me a lot about financial risk and having fun.
My goal is to help people enjoy their hard-earned assets. I want clients to feel comfortable in the decisions they are making and to help them discover the happiness that is balancing what we want with what we need.
Get to know Hali...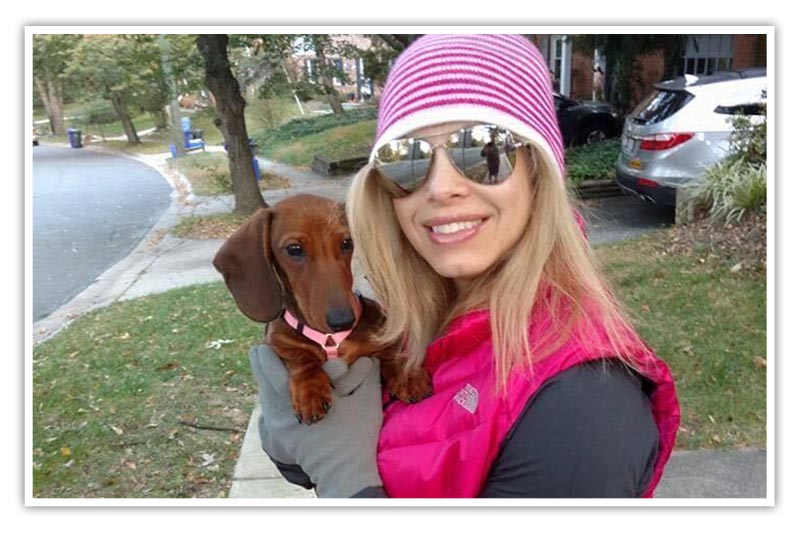 What's something that people might not know about you?
My name is pronounced like "Holly"!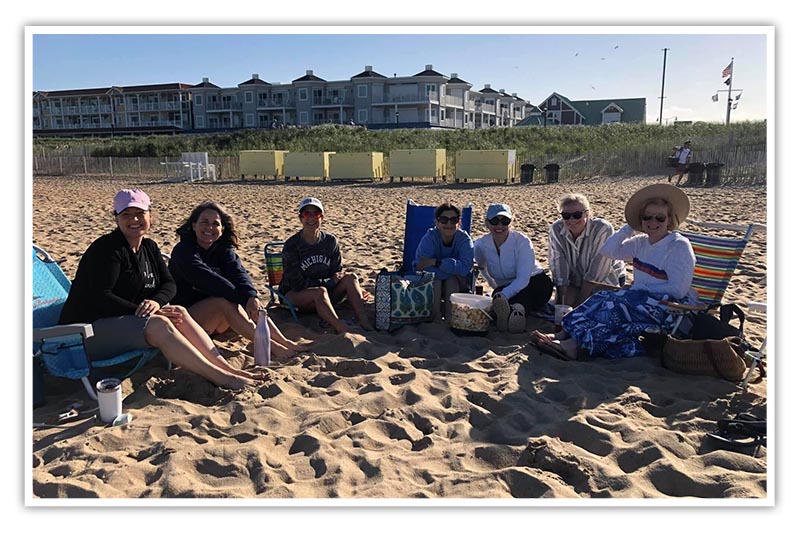 What are your dream retirement goals?
My goal is to continue to raise three, kind, compassionate and independent adults, and live with my husband and dogs on a beach – somewhere where I can watch the water while enjoying my morning and afternoon coffee.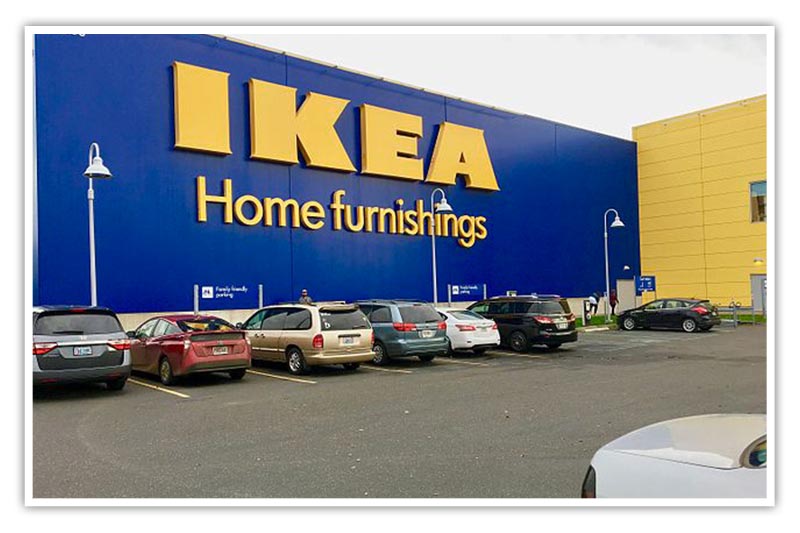 Do you have any hidden talents most people don't know about?
My hidden talent is assembling furniture. If you just came home with a pile of Ikea boxes, I'm your new best friend.