A little bit more about Jared...
I'm glad to say that my career has come a long way since I almost spilled a pitcher of water on Katherine Heigl on my first day as a waiter. Before coming to Fool Wealth, I worked with several Fidelity advisors and assisted on the operational side of their managed account products. I also earned my bachelor's degree from Skidmore College in New York, and obtained my Series 7, Series 63, and Series 65 licenses.
I believe that time is one of our most valuable assets in life and investing. We live in a culture where rewards are often expected immediately, and it can be easy to forget that to achieve anything of substance requires time and thoughtful action.
When I was young, my dad taught me a few important lessons about money: live below your means, save early, and invest often. No material item feels as good as financial stability and peace of mind. The Fool Wealth investing philosophy – holding long-term positions and planning for the future – is an approach I'm thrilled to be a part of every day.
Get to know Jared...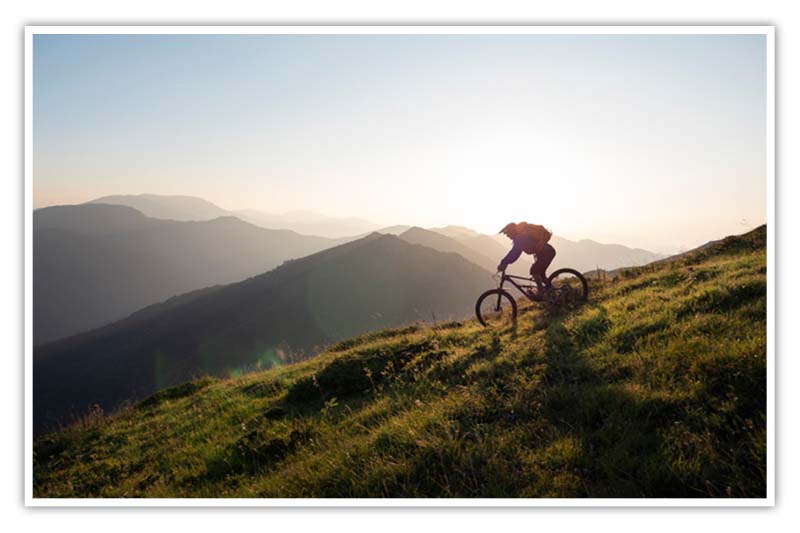 What do you like to do in your spare time?
I love to head out for the day to bike the endless forest and fire service roads perched above Boulder, Colorado.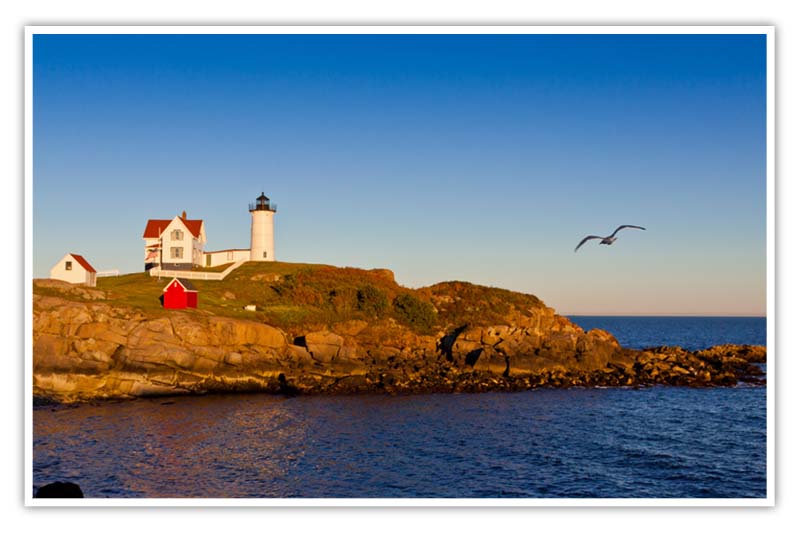 What's your favorite place in the whole world?
York Harbor, Maine.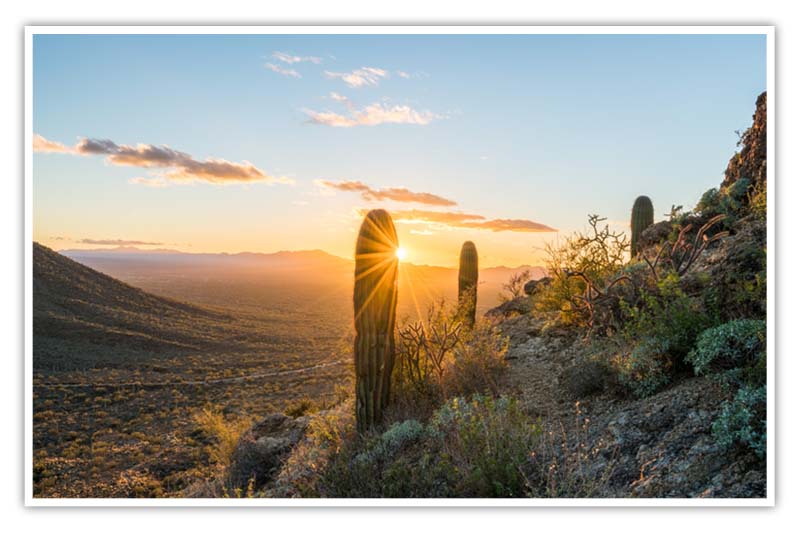 What are your dream retirement goals?
I want to spend summer and fall near my family in Maine, and then head south to sunny Tucson, Arizona for winter and spring!