A little bit more about Jennifer...
My fascination with investing began at a young age thanks to my dad, my earliest influence in wealth management. He instilled in me the principles of budgeting, investing, and effective habits to save money, and our conversations around the dinner table were some of my favorite bonding experiences. His lessons piqued my interest in the stock market and encouraged me to gather other kids in the neighborhood to start a stock market club of my own.
I discovered, as I got older, that very few people learned about money the way that I did, which impassioned me to teach others about personal finance and asset management. It warms my heart today when I see my clients open investment accounts for their children and grandchildren and teach them the same values I was fortunate to learn.
After earning my Bachelor's Degree in Finance from the University of Florida, I jumped into my career in management at a retail bank, then worked as a Wealth Management Advisor at TIAA for five years before joining the Fool Wealth team. I simultaneously obtained my Series 7, Series 66 and Life, Health and Annuities Licenses, and began my MBA program at Georgetown University. I'm also proud to hold the Soka Tribe Chief position where I am able to bring Caribbean carnival culture and dance to my Washington, D.C. community. Outside of my professional life, I love to volunteer and promote financial literacy among children and young adults.
Get to know Jennifer...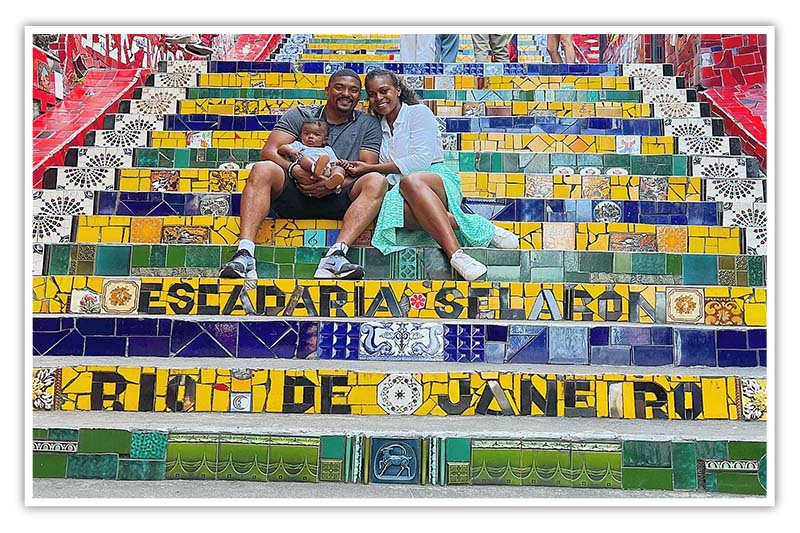 What do you like to do in your spare time?
I love to travel. I've visited 10% of the world – 25 countries and counting.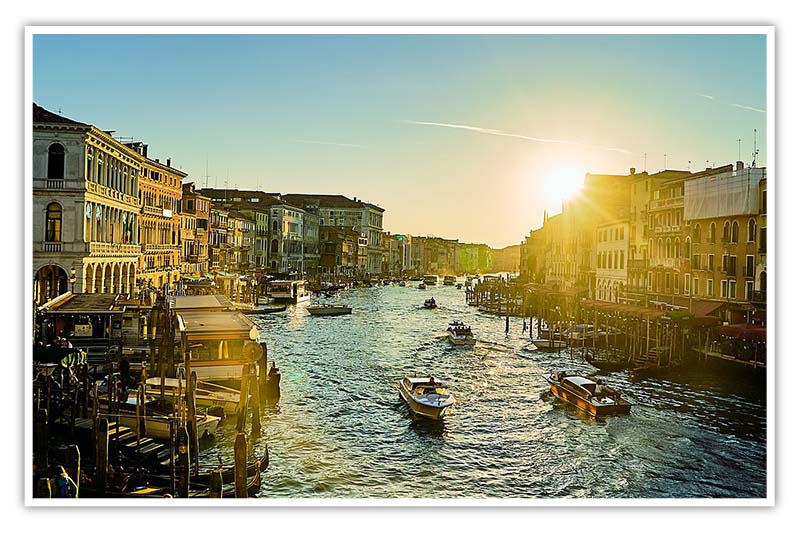 What is your favorite place in the whole world?
I fell in love with Venice, Italy when I visited for the first time at 16 years old. The delicious food, wonderful people, and the uniqueness of a city on water captivated me.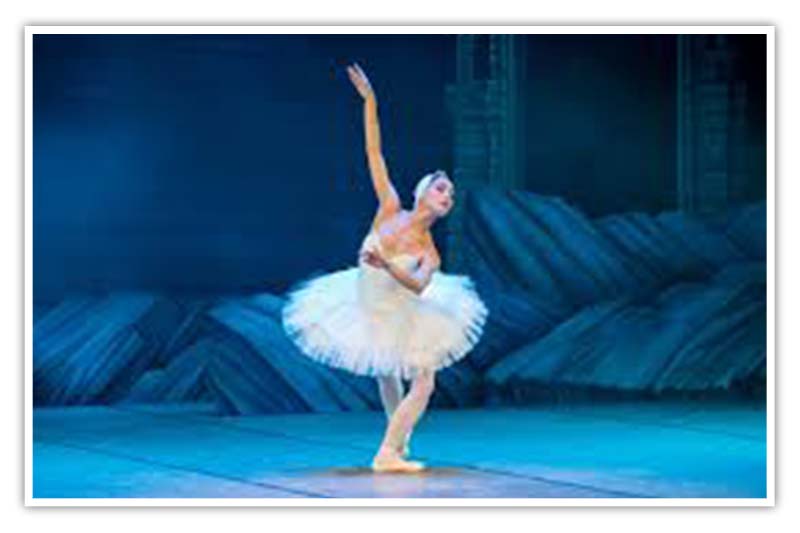 Do you have any hidden talents most people don't know about?
I grew up dancing classical ballet, modern dance, and hip-hop. Dance was my first love, and I used to dance competitively through sophomore year of college. Today, I embrace all forms of dance. I'm a part-time choreographer, creating movement for dance fitness classes inspired by African Folklore and the Caribbean.