A little bit more about Jeremy...
From a Portfolio Manager's perspective, I think Fool Wealth's long-term approach to investing is refreshing in an industry that often focuses myopically on monthly or quarterly performance. It allows us to take a business-first approach to finding high-quality companies with management teams that we admire and trust to generate acceptable returns for our clients. This approach creates a true ownership mentality that has contributed to our long-term success.
My parents were fantastic financial role models. They lived within their means, eschewed debt, and saved religiously for retirement. They also highly valued education and the importance of building your human capital which, at least early in life, is probably more important than your financial capital. When you develop personal and professional skills that are in demand, your ROI can be unlimited.
I studied economics at the University of Virginia before receiving an M.Ed. in secondary education from George Mason University. I went on to teach high school biology in Arlington, VA for five years. During this time I was also learning everything possible about investing. I always had a natural interest in business and market activity, but it wasn't until I began working as a teacher that I had actual money to invest.
What started as a hobby soon became an obsession. Over vacations, you could usually find me reading an investing book on the beach. When my first child was born, I decided to turn my passion into my career. That's when I became an analyst for The Motley Fool, LLC* before joining Fool Wealth in January 2019.
Get to know Jeremy...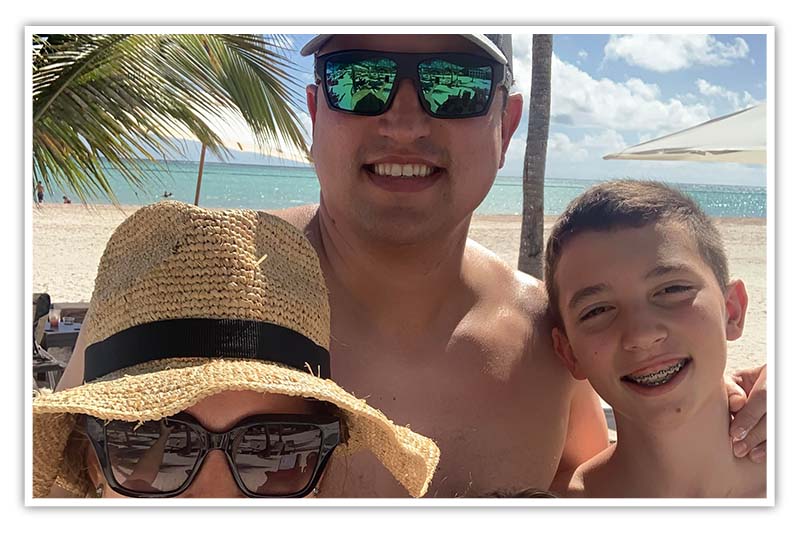 What is your favorite place in the whole world?
Anywhere that I can wear shorts and flip flops, sit near the water, and listen to music.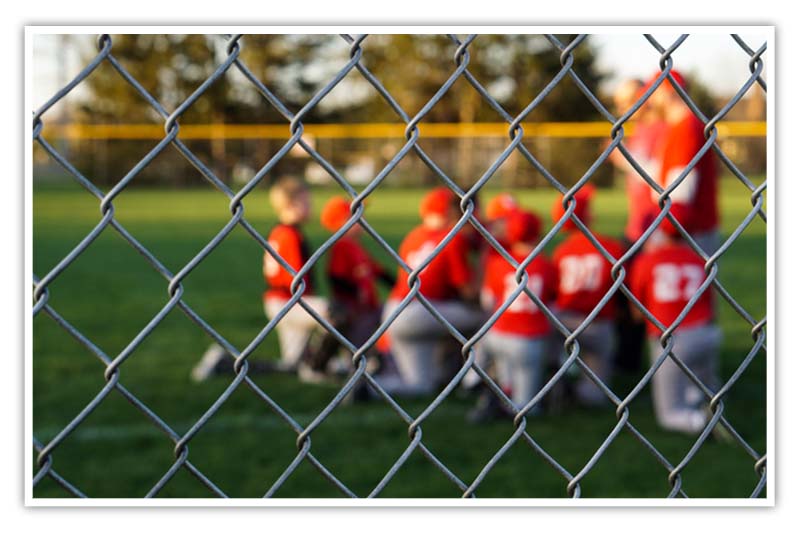 What do you like to do in your spare time?
Attend my kids' sporting events and help with their teams when I can.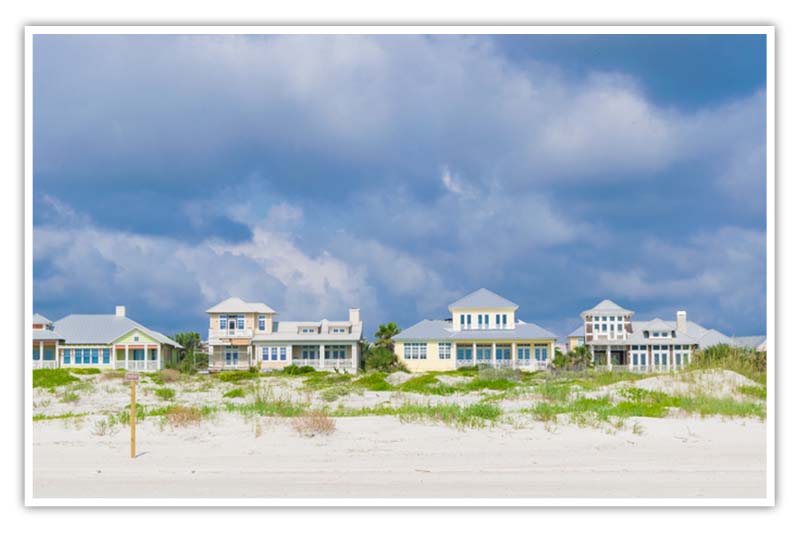 What are your dream retirement goals?
I don't know if I will ever fully retire (this job is just too much fun), but when I finally decide to slow down, I'd like to have a house near the water and the flexibility to chase good weather year-round.