A little bit more about Joe...
Managing wealth through the ups and downs of the market is a part of my DNA. My first job as a financial advisor began after I graduated with an International Business degree from American University in 2007 – right as the Global Financial Crisis was unfolding. I was able to observe how the people around me handled critical moments when the rubber meets the road, and this experience continues to inform my person-centered approach to financial planning.
While working at a prominent Wall Street firm, I also witnessed firsthand how monetary incentives could shift the focus from a client's needs to an advisor's pocket. I decided I would rather focus on providing honest advice to help individuals and their families meet their goals, so I jumped on board with Motley Fool Wealth Management. It's a privilege to help clients and their families invest wisely!
My goal when I first meet with a client is to understand their circumstances and explore the perspectives that might influence how they view money. Then we have a starting point to move toward a long-term mindset, especially when the market is volatile, so they can recognize opportunities instead of panicking in times of distress.
I've always had a desire to help people – it's something my parents passed down to me from a young age. A few of the most important lessons I learned about money also came from my dad, a small business owner and diligent saver. Here's what I carry with me to this day:
Don't spend what you don't have.
Always save – 20 percent of your income is a good threshold.
Give back to your community and those in need.
Get to know Joe...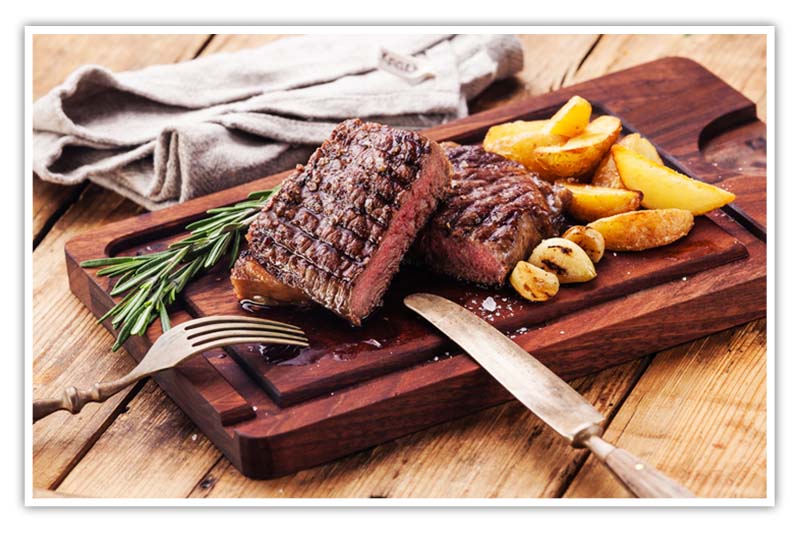 What is your favorite food?
A good ribeye steak with potatoes on the side.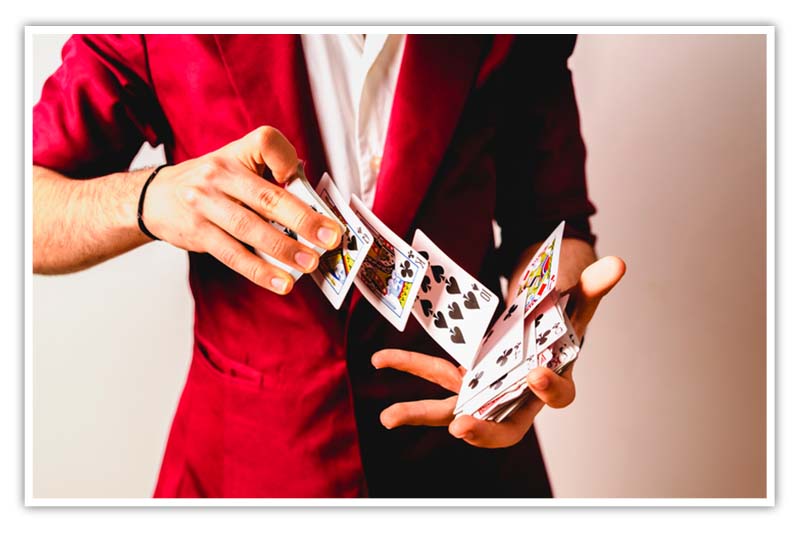 Do you have any hidden talents most people don't know about?
I have a few magic tricks up my sleeve...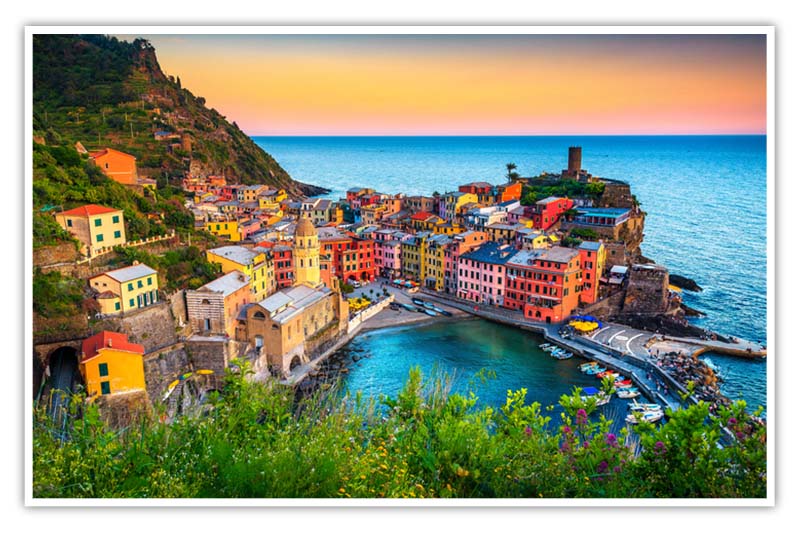 What is your favorite place in the whole world?
Cinque Terre, Italy. When I retire, I'd love to have a second home there and use it as a hub to travel all over Europe.