A little bit more about John...
My career in financial services began in the "blow dryer" of west Texas after I graduated from Abilene Christian University with a BBA in Financial Management. To further my financial acumen, I completed the Series 7, 66, 9, and 10 licenses and earned the Certified Financial Planner® designation in 2018.
After spending years with larger discount brokerage firms, the driving force behind donning my "jester cap" with Motley Fool Wealth Management was simple: A financial plan should be easy to comprehend and more lucrative for the client than the firm that prepared it, in my opinion.
My first priority when meeting with clients is to understand how they define "success" in their financial life. I believe success shouldn't just be measured in terms of a rate of return, but what the return actually accomplishes for them.
One of the best parts of being a Wealth Advisor is helping people adopt different techniques to potentially grow their wealth, and then see them learn how to spend their hard-earned money! Many of my clients nearing retirement have their muscle memory geared only toward accumulating and saving – as an advisor, I have the opportunity to broaden their financial strategy in new ways. Plus, I get to share our Foolish long-term investing strategy, so hopefully they can be relieved of the stress of day-to-day market news, or the impulse to make quick emotional decisions.
Get to know John...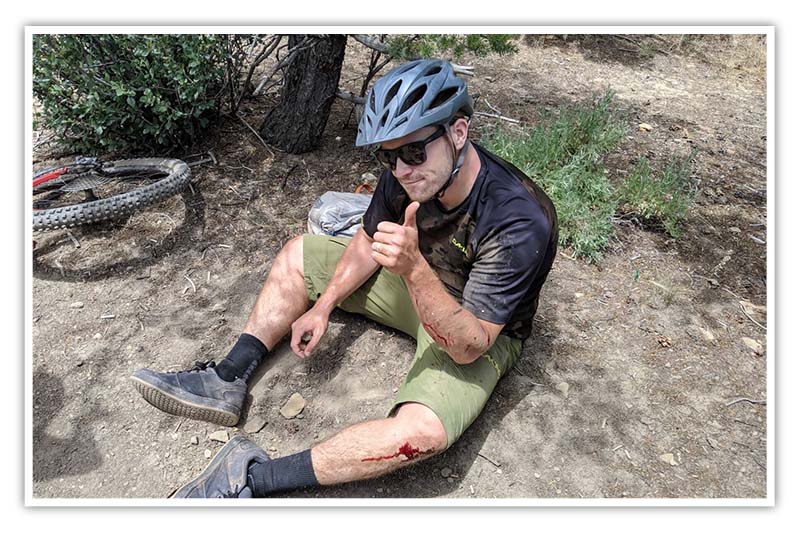 What do you like to do in your spare time?
I can talk your ear off about cycling, marathon running, weight lifting, and generally staying active.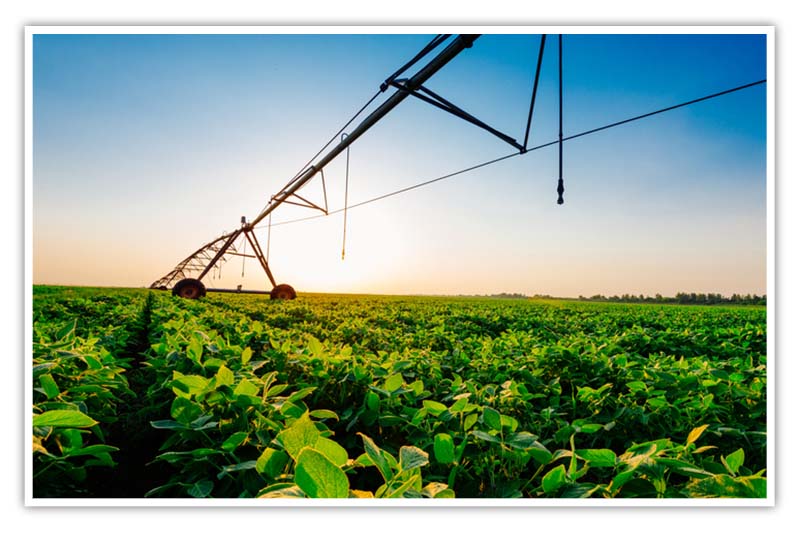 What was your very first job?
Digging irrigation trenches for my parents' irrigation and landscaping business at age 14 during the hot, humid Iowa summer. Nothing teaches you the value of a hard day's work like that!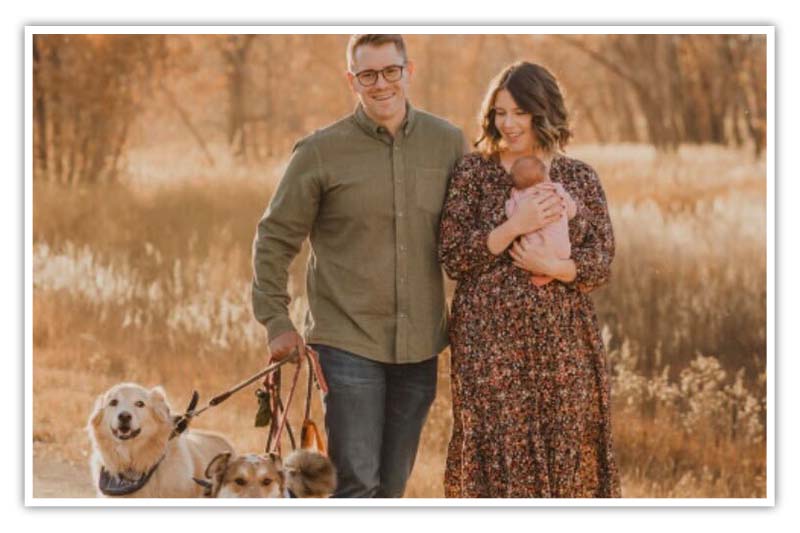 What are your dream retirement goals?
To own a mountain bike and coffee shop with my wife Lauren before we turn 50!