A little bit more about Justin...
In 2014, I earned my Bachelor's degree in Economics from University of Michigan, and after obtaining my Series 65, Series 63, and Series 7 licenses, I was able to meet the strict requirements to become a Chartered Financial Analyst® Charterholder and Certified Financial Planner® professional.
Pursuing a career in finance was an aspiration of mine from a young age. My parents separated soon after I was born, so I lived my childhood in two very different households. Only one parent had a financial planner. The parent who didn't have a planner was constantly worried about money, which resulted in a tense environment at times. The parent who did have a planner was never worried about money, and living in that house was a dream, comparatively. I realized later that my parents' incomes were very similar. I saw firsthand what the power of having a well-laid out plan can do for not only the individual with a planner, but their whole family as well. I love helping people live the lives they dream of, and I get to do that every single day.
My goal when first meeting with a client is to learn about their goals and aspirations. If I know where a client hopes to go, it's much easier for me to help them get there. In the past, I've seen people make financial decisions based on a "gut feeling" – which can be a costly mistake – so I strive to help them invest in a way that hopefully sets them up for financial freedom and a fulfilling retirement.
Get to know Justin...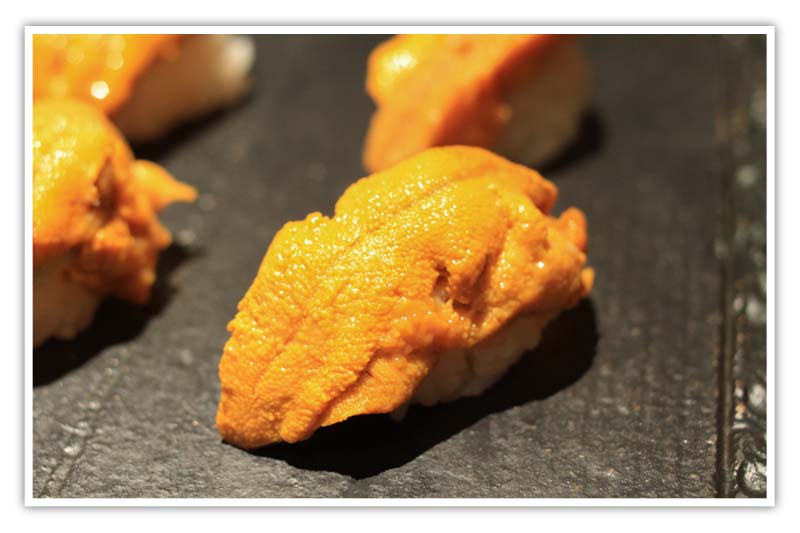 What is your favorite food?
Sushi, specifically uni nigiri (or sea urchin over rice).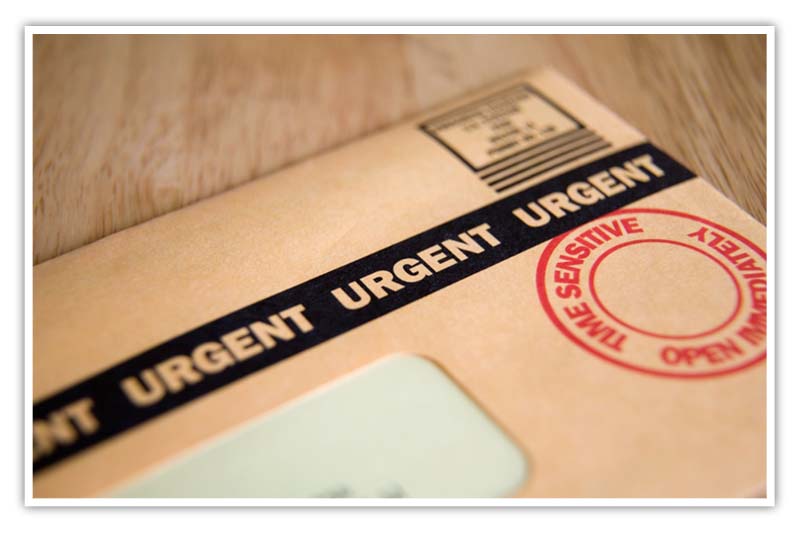 What is your very first job or work experience?
During high school, I worked on direct mail marketing at an accounting firm near Detroit.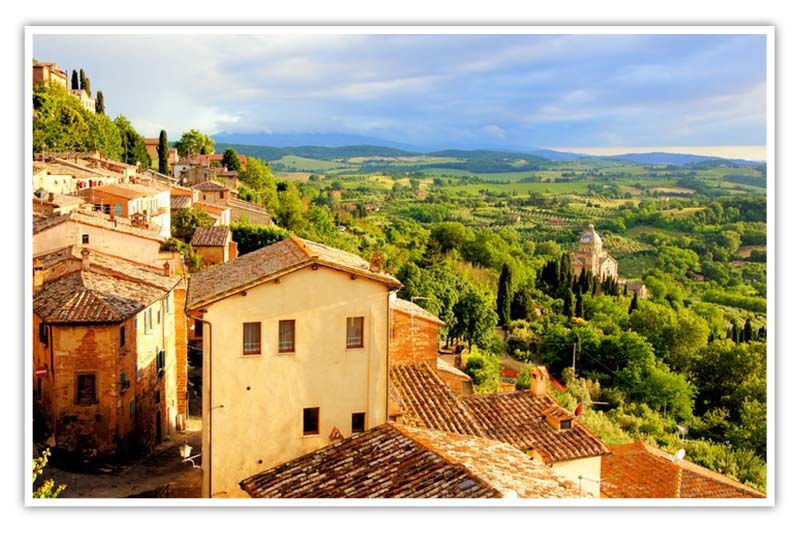 What is your favorite place in the whole world?
The Tuscany region of Italy.