A little bit more about Katie...
My grandpa was a financial advisor and always emphasized saving and investing early to set myself up well for the future. I worked hard in my finance courses to make my grandpa proud, but it wasn't until I actually joined the workforce that I found a true passion for investing. I was able to directly see the impact investing had for ordinary people like myself – being able to save for retirement, afford college tuition, or buy a house – all things that wouldn't have been possible otherwise. It's very satisfying to look beyond simple numbers on a screen and see the tangible difference saving and investing can make in peoples' lives.
Get to know Katie...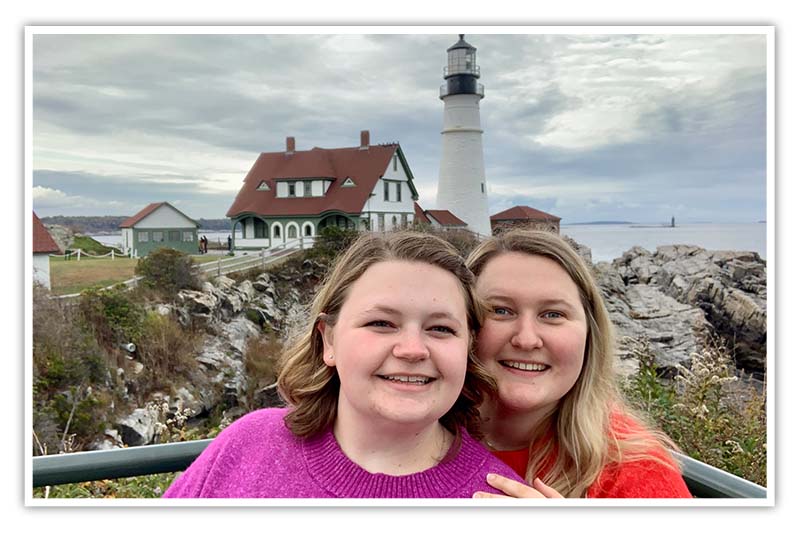 What do you like to do in your spare time?
I love cooking, traveling, and spending time with family.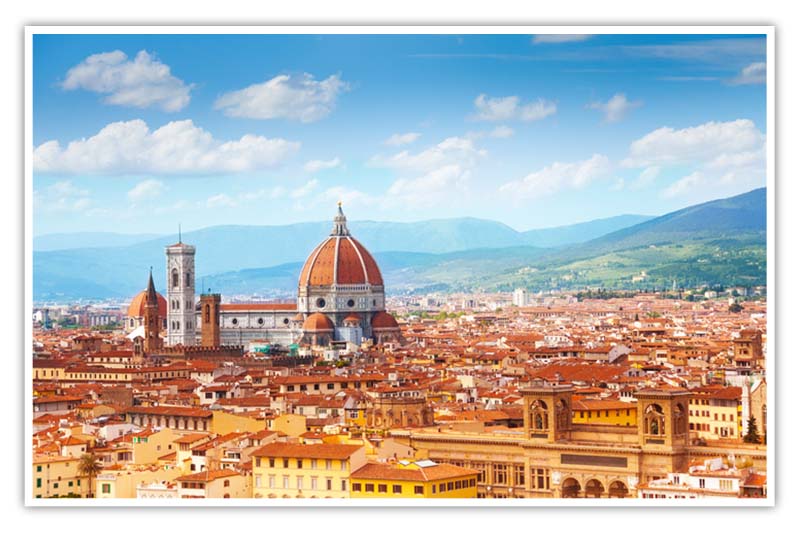 What is your favorite place in the whole world?
Florence, Italy (Fun fact: I studied Italian alongside Finance at the University of Pittsburgh.)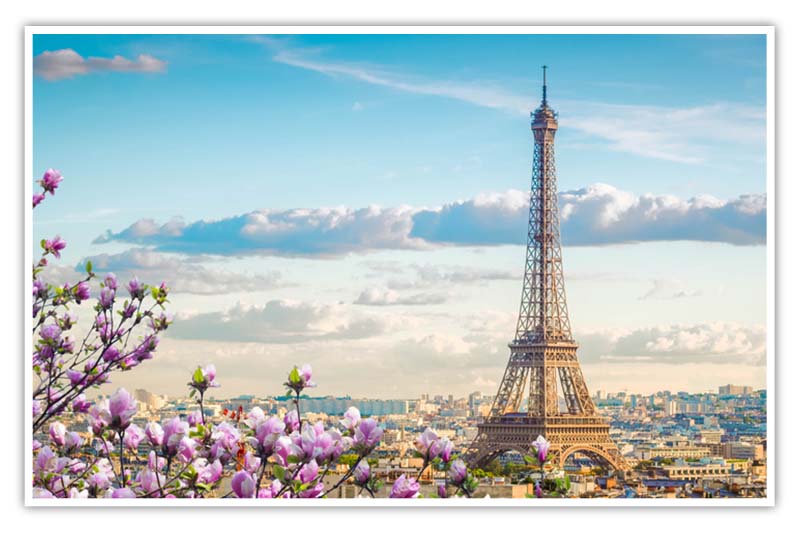 What are your dream retirement goals?
My wife and I dream of one day buying an apartment in Europe and traveling the world.