A little bit more about Max...
Before joining Motley Fool Wealth Management, I provided investment advice at Edward Jones and T. Rowe Price, obtained my Certified Financial Planner® designation, and earned my BA in Communication with a Business Minor from Coastal Carolina University. I was eager to be a part of an ambitious team whose financial guidance is focused on holistic client success, rather than individual sales.
Understanding each client's financial goals is my top priority. Through our conversations, I want to be able to paint a picture of your cash flow and living expenses, then I can craft a tailored and customized plan that should align with your long-term needs. A mistake I often see investors make is hyper-focusing on immediate results – both good and bad. I want my clients to feel prepared for the future, and rest assured that when they have a proper plan in place, they can potentially avoid the emotional stress that comes from tracking short-term gains and losses.
To me, one of the greatest rewards of my job is seeing people spend their hard-earned money on the experiences that matter most to them. I especially love hearing stories from my clients' "bucket list" trips. However you define wealth, let's explore how your investments might help you achieve it.
Get to know Max...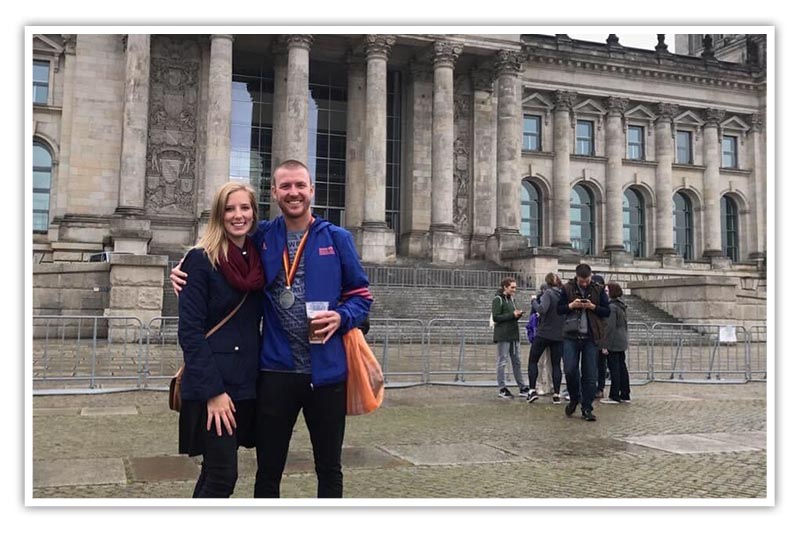 What do you like to do for fun?
I love sports, music, and socializing. I'm an avid runner and enjoy anything outdoors. I also ran competitively for the track and cross country teams in college (go Chanticleers!).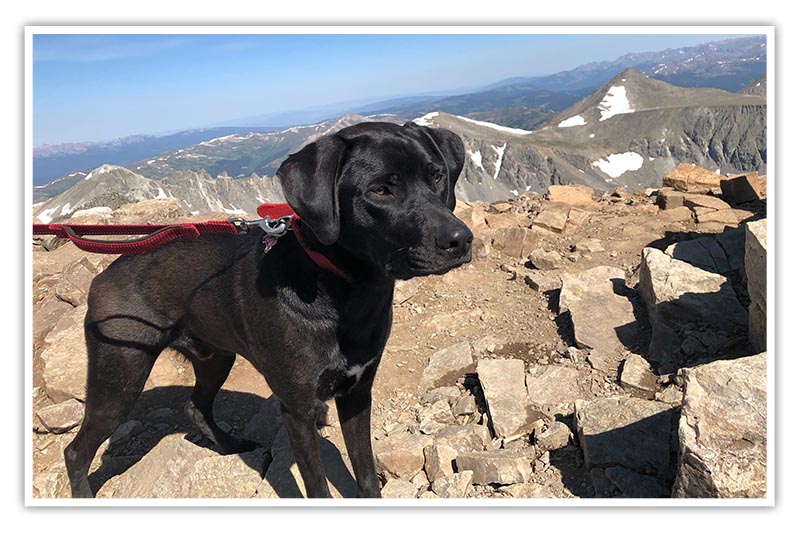 What is your favorite place in the whole world?
It's a tie between the beach or the mountains.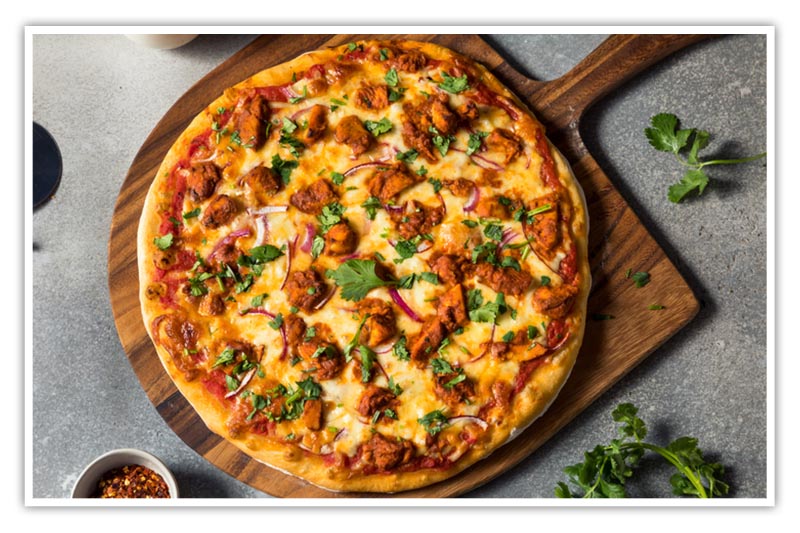 What is your favorite food?
Pizza!