A little bit more about Megan...
My financial planning "origin story" goes back as far as my childhood. I've always been a natural saver and interested in cultivating financial stability. It all started with my Depression-era grandmother – watching her balance her checkbook and tell stories about how if you can't pay for something in cash, you shouldn't buy it. After years of saving up my allowance, I ended up reading Ric Edelman's The Truth About Money in middle school and was hooked on the topic of personal finance.
I observed the differences between my parents' approaches to financial management and discovered how money serves different roles for different people. It can be a role for stability, a resource for helping others, a source of anxiety, or a mechanism for entertainment, among so many others. I came to Motley Fool Wealth Management with a desire to help investors put together all the pieces of their financial wellbeing, instead of seeing them make the mistake of associating happiness with a specific dollar amount.
If you're familiar with our sister company, The Motley Fool, LLC, you've probably heard us talk about our desire to make the world "smarter, happier, and richer." I love sharing my expertise in hopes of making the world smarter! You can find me talking about financial planning and tax policy in Forbes, Reader's Digest, Policy Genius, Bankrate, Northern Virginia Magazine, Legal Zoom, Motley Fool Money, Popcorn Finance, Wealth Hound, and the Wealth Wednesdays series on Good Morning Washington.
Additionally, I received accolades from Suze Orman for publishing a warning on the tax implications of FIFO in the Senate's 2017 tax reform proposal, and I've recently spoken at the Congressional Black Caucus Foundation, the Hinman Dental Meeting, and Northern Virginia Tech Council.
In my first meeting with a new client, my goal is to understand their goals, especially the ones they might think are out of reach. One of the greatest gifts of my career comes when clients share a big milestone, like being debt-free or making a dream purchase. It's rewarding to know I've helped someone achieve something meaningful to them.
Get to know Megan...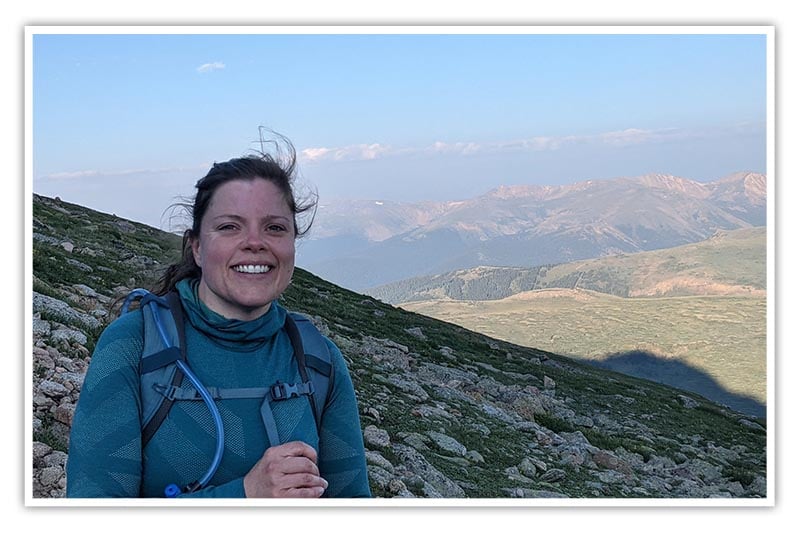 What are your favorite travel experiences?
I spent three months backpacking around Australia and Europe, and I might be the only CPA you know who has run with the bulls in Pamplona.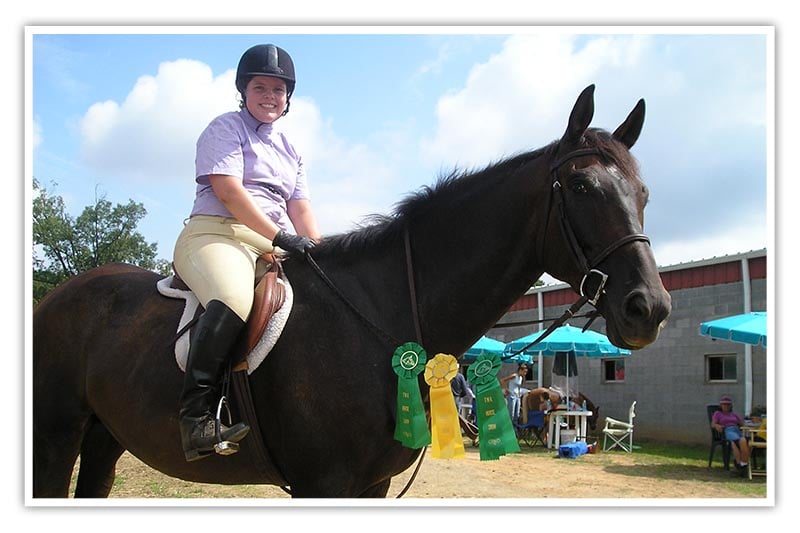 What do you like to do in your spare time?
I love horseback riding, and I love to travel, but I have never traveled on horseback.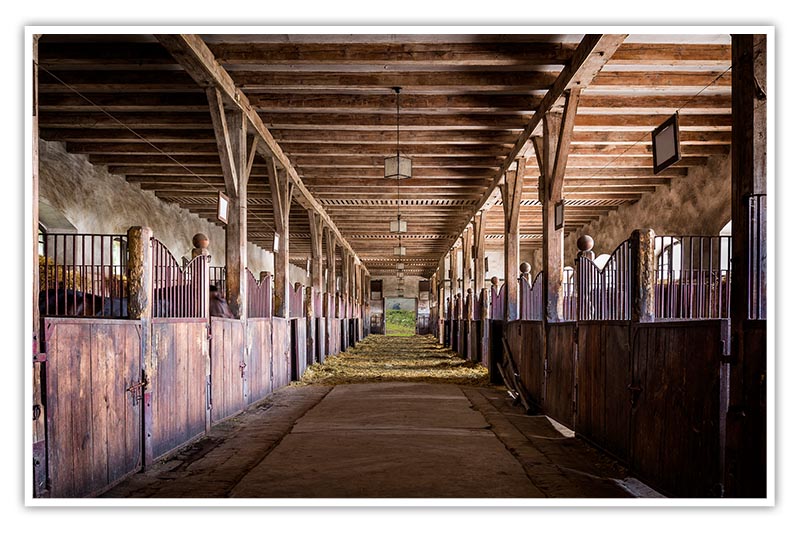 What was your very first job or work experience?
I worked as a farm hand taking care of horses at the barn where I was horseback riding. That included mucking stalls and driving a tractor!