A little bit more about Michael...
In 2011, I graduated from the University of South Carolina with bachelor's degrees in global supply chain management and marketing. I first entered the financial planning industry with a national brokerage house through one of the top training programs at the time.
After learning the ropes, I made the leap to a new and blossoming part of the industry – combining the personal touch of a dedicated financial planner with technology-enabled financial data. I helped grow a startup wealth management company into a billion-dollar acquisition, and simultaneously earned my MBA at University of Colorado Boulder.
The most important lesson I learned about money growing up was from my dad – he taught me to save regularly, and that you shouldn't wait for the perfect time to invest (because there will never be one). Too often I see people make the mistake of changing their investing strategy in order to chase the market. By the time you start to panic about a stock's performance, the risk of "timing the market" could be costly, and that's why I want to offer people the chance to rest easier at night with Fool Wealth's buy-and-hold philosophy.
Get to know Michael...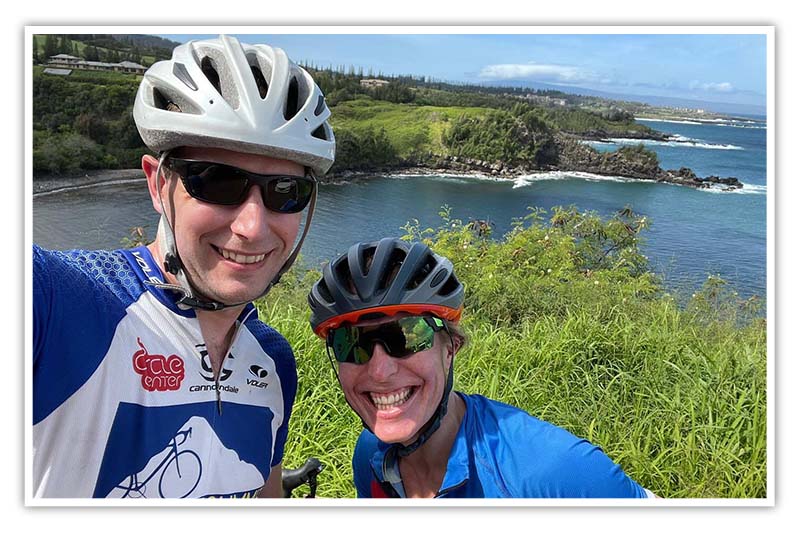 What do you like to do in your spare time?
For the last few years, I have spent most of my free time training for Ironman races with my wife. That means lots of hours running, biking, and swimming every week.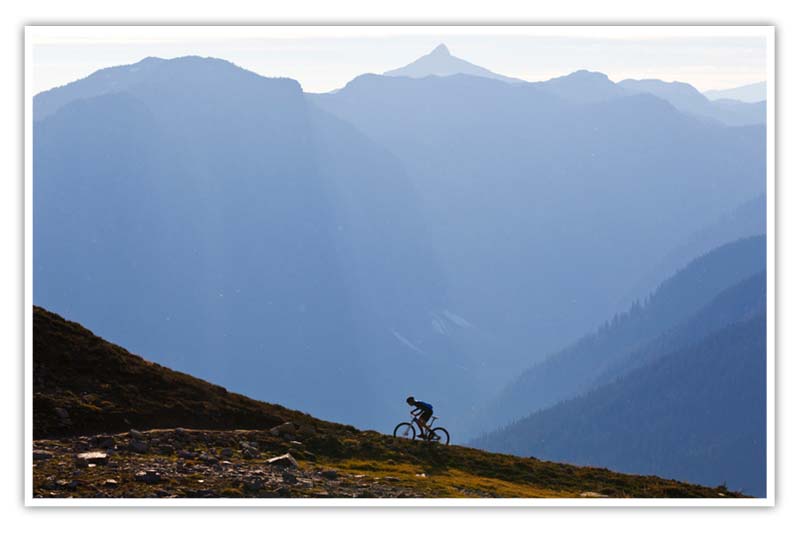 What is something most people don't know about you?
After college I took a year off and rode a bicycle around the country, climbing the highest point in each state along the way. I took on this challenge for charity and was able to raise over $10k to help at-risk youth enjoy the wilderness.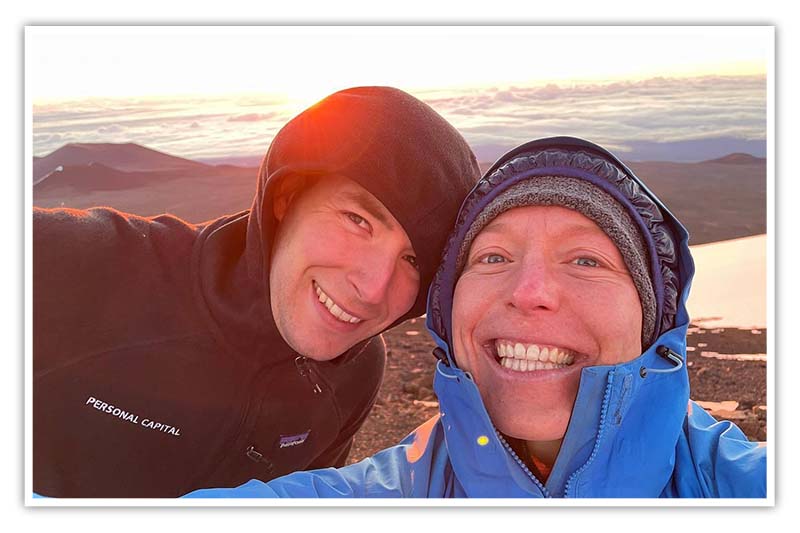 What are your dream retirement goals?
My biggest goal for retirement is to travel the world with my wife – going on adventures together and participating in a variety of endurance races. Did you know you can race in a marathon held at the South Pole each year?!