A little bit more about Michael...
I think Fool Wealth is unique because we marry two important perspectives – a truly long-term view of the businesses we invest in, and a rigorous focus on owning what we believe to be the highest quality companies. Taken together, the two can be powerful wealth compounders, and I enjoy putting this approach to work on behalf of our clients each and every day.
My parents taught me early on that wealth isn't a function of acquiring things, but living within one's means. They taught me that money, and wealth, shouldn't be measured as more, but simply enough. Perhaps most importantly, they taught me that "lifestyle creep" – the subconscious notion that we need or deserve more as our income and/or nest egg grows – is the enemy of true wealth creation. Keeping your desire for more in check can have a bigger impact on your ability to accumulate wealth than many great stock picks.
At the same time, investing has always been in my blood. My father frequently talked about his investments when I was young. I was always drawn to the process of understanding what separates a truly great business from the rest of the pack. Investing, and understanding great businesses, are interesting puzzles to me. Philosophically speaking, I believe in the power of investing for those that aren't ultra-wealthy – methodically saving and investing in stocks can transform lives.
Get to know Michael...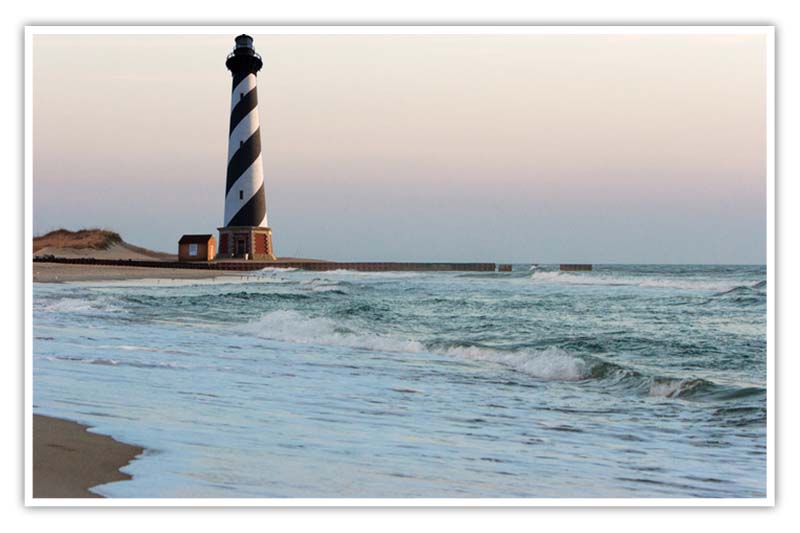 What is your favorite place in the whole world?
The Outer Banks in North Carolina, or Tuscany, Italy.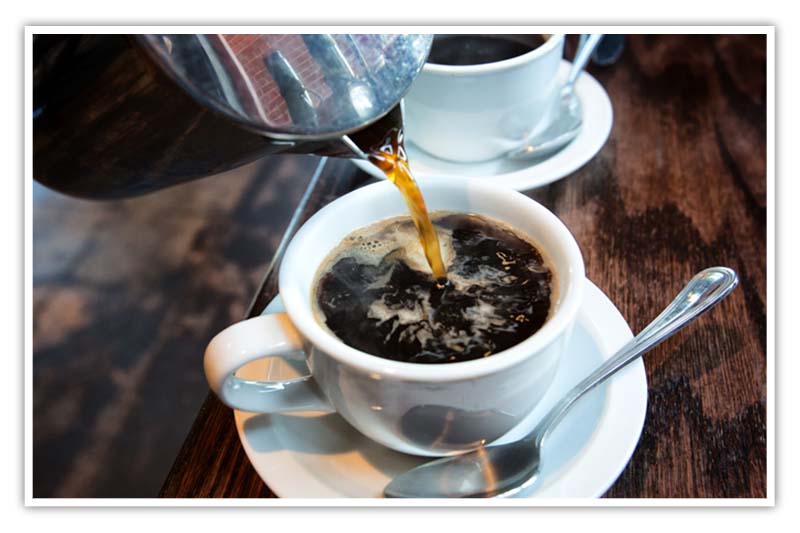 What do you like to do in your spare time?
I enjoy running, swimming, pursuing the perfect cup of coffee, traveling, reading, cooking, and finding new music. In all of these endeavors, I've found the strange things that are a little off the beaten path, a little less ordinary, are often better.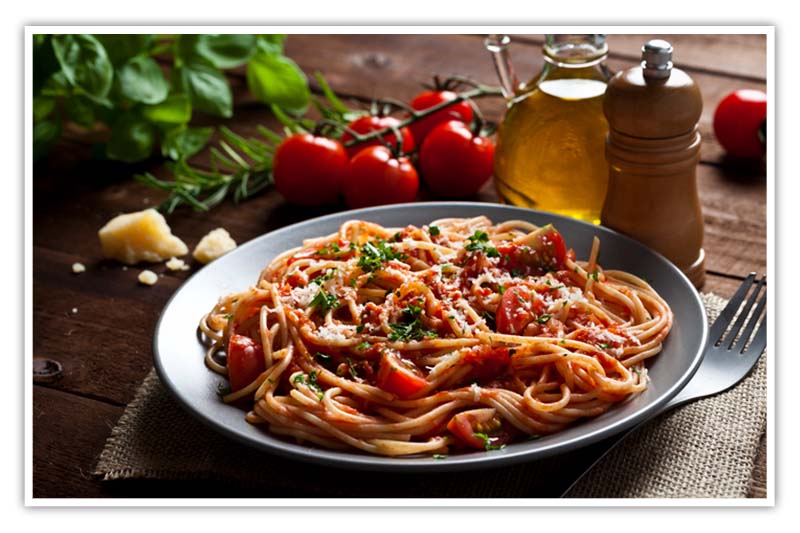 What is your favorite food?
There's not much I won't try once, or several times. I'm somewhat conservative by nature, so I like to push my comfort zones – in life and food. But it's safe to say I'm a product of my environment. I grew up in Northern NJ, so I love homestyle Italian food and a good bagel.