A little bit more about Mike...
I studied economics at Westminster College in Salt Lake City so that I could one day land a job that would be practical and applicable in the "real world." What I didn't expect was how much this experience would change the way I solve problems and make financial decisions, both personally and professionally.
At a fateful career fair, I met with a recruiter and was offered a top-10 internship with Northwestern Mutual. I grew into multiple roles within the company, spanning eight years across three states and the District of Columbia, culminating with a leadership position as a College Unit Director. In 2014, I jumped at the opportunity to join the newly formed Motley Fool Wealth Management team, and I've been proud to be a Fool ever since.
Long before my professional career, one of my earliest influences on the way I think about money was my dad. As kids he taught my siblings and me the value of saving money by "keeping the difference." He'd set a budget for an expense, let us decide how to spend it, and if we were under-budget, he would let us hang onto the remainder. I still do this with ruthless efficiency – you'll rarely catch me paying full retail prices!
Beyond this lesson in everyday spending, I believe that setting pragmatic expectations and planning ahead can help you stay nimble in your financial life. The great Rocky Balboa said, "Life ain't all sunshine and rainbows." No one ever plans to fail, but all too often we fail to plan. Preparing for a variety of outcomes can allow you to embrace a long-term mindset, especially when life inevitably throws a curveball your way. Anytime I take a trip in the winter I pack my boots!
My goal when I meet with a client for the first time is to hear their story. Behind every account is a story of how they got there, and a dream of where those resources will take them in the future. I want to know what we're working towards together. People save money for life, and nothing is more rewarding than helping clients realize their goals and celebrating alongside them.
Get to know Mike...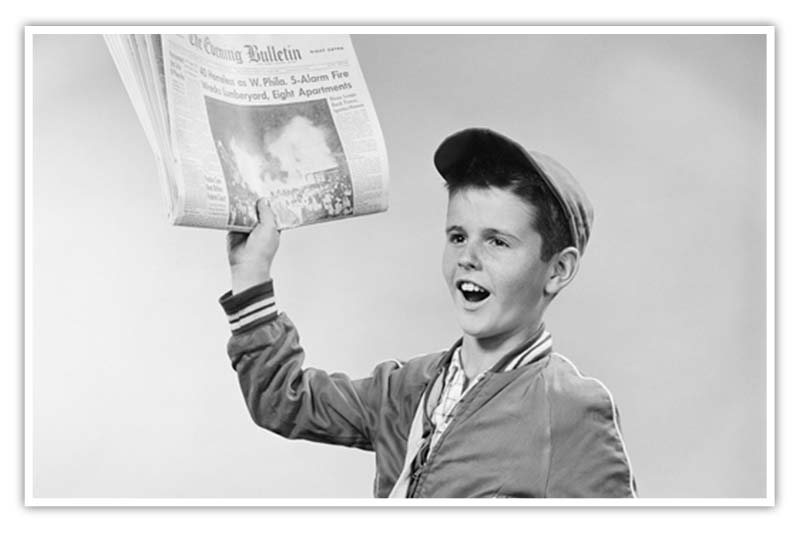 What was your very first job or work experience?
I got my first job when I was 12 years old selling newspapers on the street corner.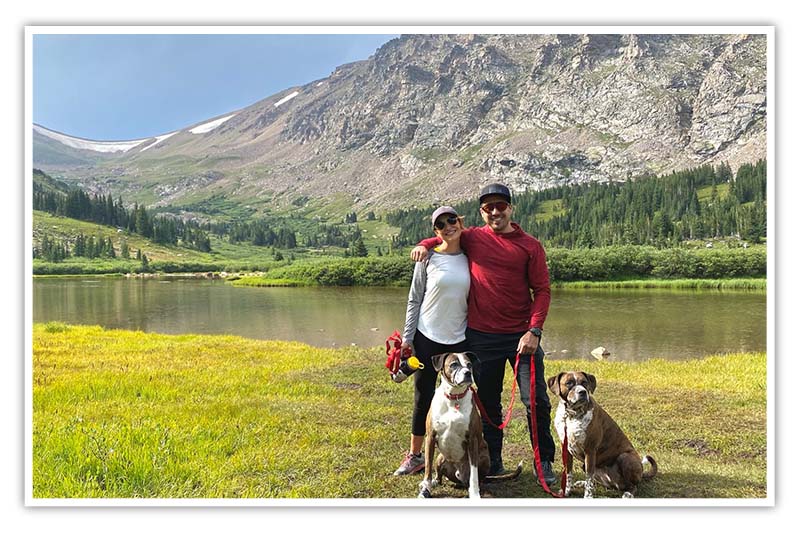 What do you like to do in your spare time?
I find myself happiest when I'm outside. I love to ski, bike, camp, raft, and explore with my wife and dogs.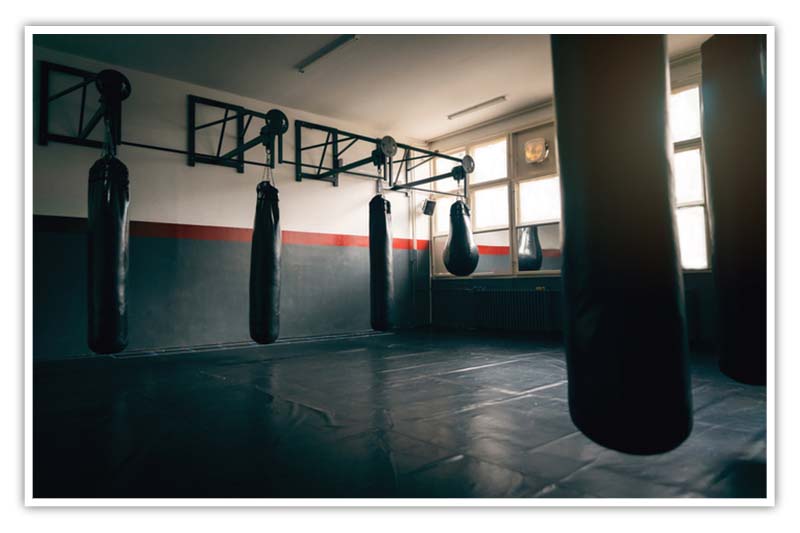 What is something most people don't know about you?
I'm the only boy in my family with three sisters, and I love ALL of the Rocky movies.