A little bit more about Nick...
"Wealth" looks different for different people. For me, it's a stress-free financial life – a combination of living below my means and preparing for the future. The best example of success for me in this regard was saving enough for my daughter's college education so that she wasn't burdened by student loans.
I was introduced to investing in 8th grade when I won a stock-picking contest as part of our math class. It remains as remarkable to me now, as it struck me then, that by owning stock in a business you can make money without working. What a concept!
From a professional standpoint, there is no reward higher than being rightly trusted with a client's financial life. In many cases clients hand over much of what they've saved during a lifetime of hard work and sacrifice. There may not be a second chance. They need a strong runner who won't drop the baton and who they feel confident can go the distance. I'm proud that we get to be that firm for many families.
Get to know Nick...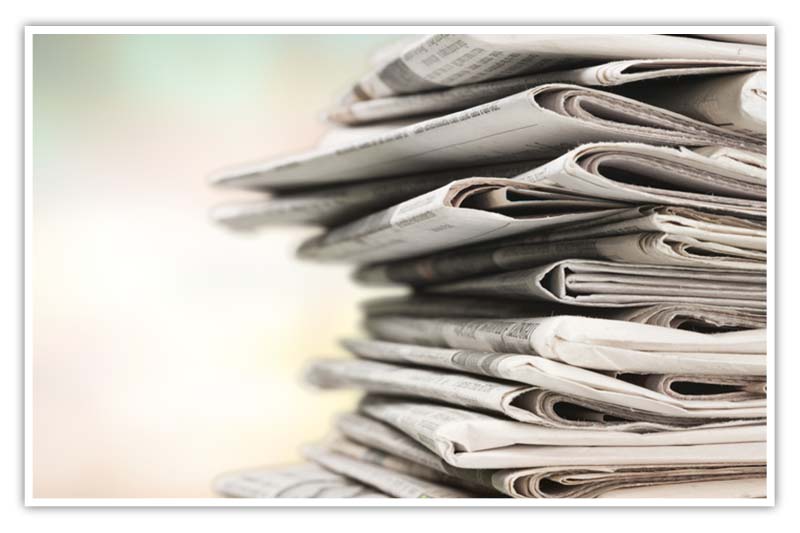 What was your very first job or work experience?
Waking up at 4 a.m. to fold and deliver newspapers.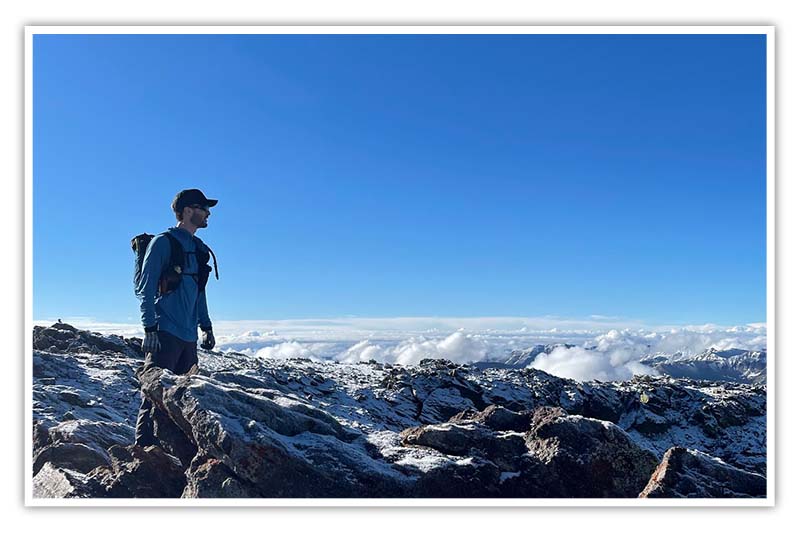 What do you like to do in your spare time?
I love spending the night under the stars in a roof-top tent before attempting to summit a Colorado 14er (our name for peaks over 14,000 feet in elevation).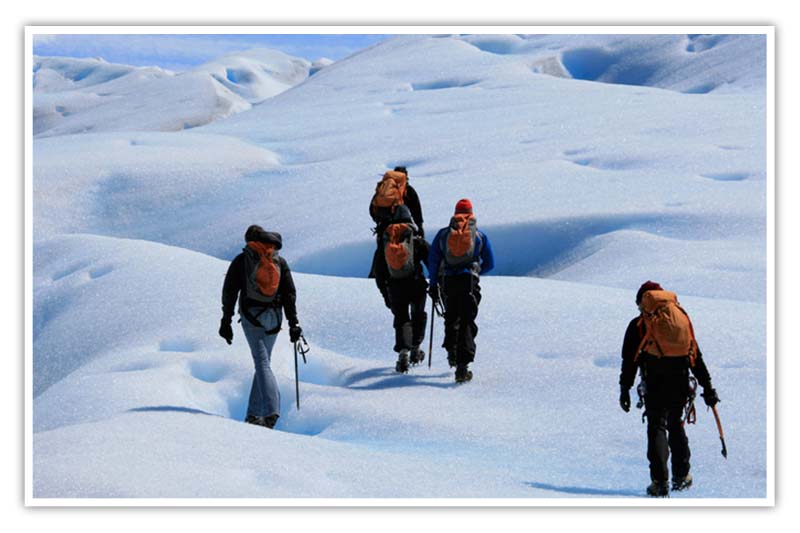 What is your dream travel destination?
Someday, before I'm too old, I'd like to embark on a polar expedition. The cherry on top would be to bring along certain adventurous family and friends, and old Army buddies too. That will take some convincing because not everyone's idea of wealth involves a bit of suffering (aka "type II fun"), but I'm hopeful.