A little bit more about Shelby...
My way of thinking about money and investing was originally influenced by Ron Zeitz of UBS (Mount Laurel, NJ). He was an elder at my church and I knew he worked in finance, but not exactly how. That was until I shot him an email during my sophomore year of college, asking if he knew anyone looking for an intern or a shadow for the summer. As a result of my zeal, he and his team asked me to apply for an internship with UBS. The competition was stiff, but ultimately I was offered one of three positions. I got to work with Ron and his team as they managed clients' retirement accounts, 529s for their children's education, and other investment accounts.
Working with Ron taught me lessons about money that I'll take with me forever:
Never do a job just for the money. You'll come to resent it, and you won't be able to dig deep enough to do your best work and be satisfied with the outcomes.
What we do is for someone's livelihood. Working toward secure financial futures for our clients contributes to their peace of mind – and often generosity – in the present. Working with Ron and his team opened my eyes to the reality that people who have money, and more specifically wealth, can and often do direct it in benevolent and charitable ways. For my part, I was able to take the core tenets of financial literacy I learned with Ron and bring them back to my own community.
Working in wealth management has given me my "why" – my daily motivation to do my best work – and that "why" is simple: Dignity. I do the work I do so that others can invest with confidence in the present, and retire with dignity and financial independence in the future.
Making individuals and families smarter, happier, and hopefully richer is in our DNA, and I think that's a unique advantage. Fool Wealth brings together a diverse group of people, both demographically and professionally, and combines the best of everyone's skills for the success of the portfolio and the clients we serve.
Get to know Shelby...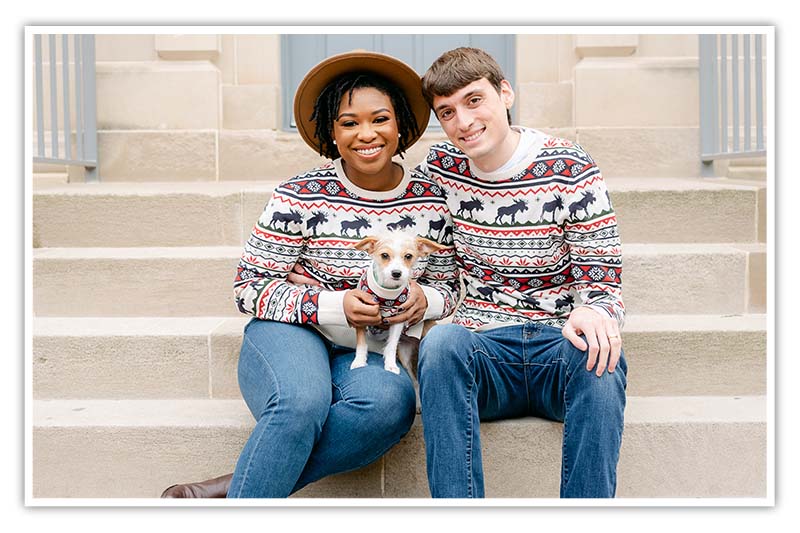 What do you like to do in your spare time?
I love reading, baking, exercising, and long walks with my husband and our puppy.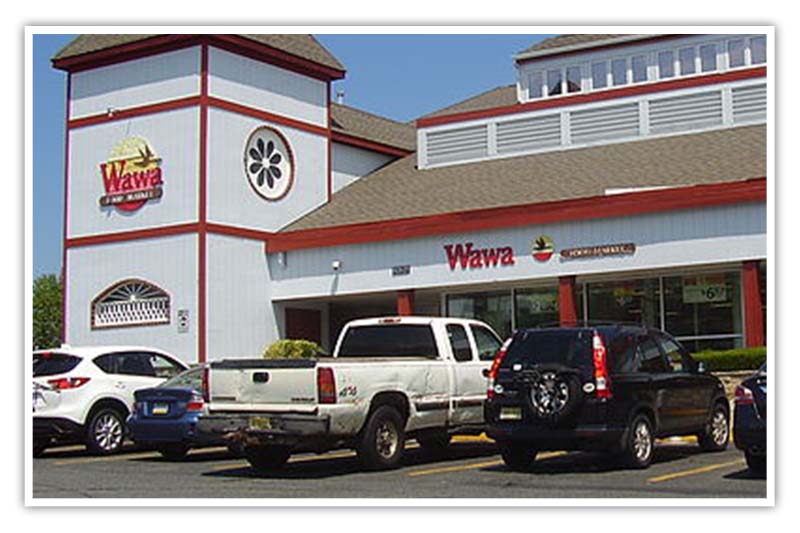 What was your very first job or work experience?
New Jersey's famous WaWa market. That was my first go at customer service and working on a team.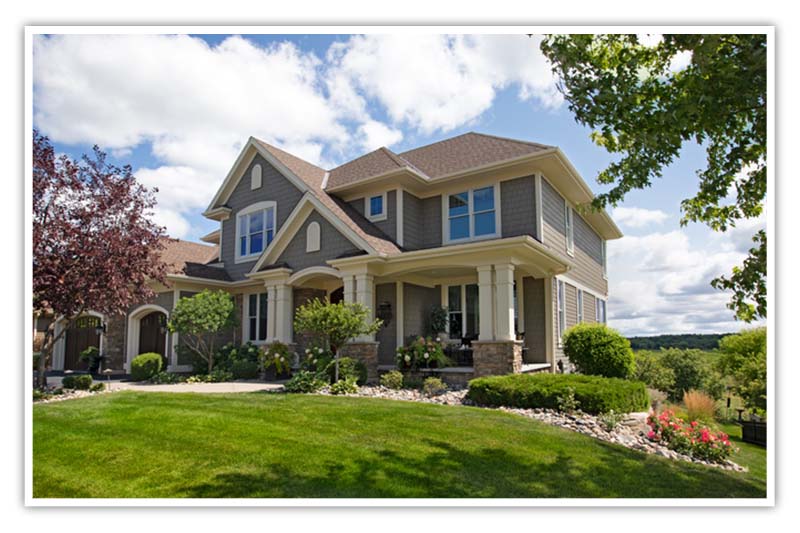 What are your dream retirement goals?
My goals are to be debt-free, own a home I can pass down, and to run a non-profit to fund tertiary education for women in BIPOC communities. And since you can't take it with you, my goal is to provide for my own financial freedom, and give the rest away to causes I care about.