A little bit more about T.J. ...
Having spent my entire career in financial services, and in various roles at some of the largest firms on Wall Street, I found myself at home at The Motley Fool, LLC, Motley Fool Asset Management, and Motley Fool Wealth Management. The way we marry qualitative and quantitative data, our long-term investment mindset, and our definition of Quality is what it means to be Foolishly unique – and I wouldn't have it any other way!
I began my Foolish journey in 2014 as the Director of Trading for Motley Fool Wealth Management, and later entered The Motley Fool, LLC's Investor Development Program. After completing this program, I partnered with a Lead Advisor to launch Motley Fool Cloud Disruptors, Motley Fool SaaS Superstars, and Motley Fool Cloud Contenders, where I spent most of my time covering tech and tech-enabled companies. I was also promoted to Senior Analyst during this time with The Motley Fool, LLC. Recently I joined Motley Fool Wealth Management to support our Portfolio Managers with company research.
Initially, I pursued a career in this field because I love how investing in the stock market may fundamentally change people's lives for the better. If done well, the results can hopefully provide financial security, and the means to pursue their hopes, dreams, and ambitions for themselves and their families.
The money lessons I learned in my early years, through experience and through advice from my mentors, still ring true for me today:
Pay yourself first.

Invest in yourself and your future.

The power of compounding is pretty cool.

Debt is an asset if used responsibly.

Trading commodities isn't for the faint of heart.

Don't worry about keeping up with the Joneses, just do you.

Money won't make you happy, but it sure helps.
Get to know T.J. ...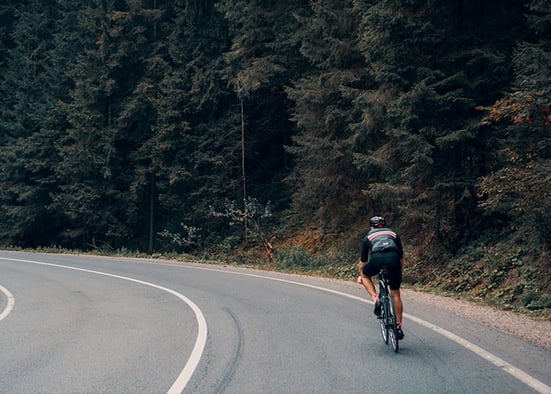 What do you like to do in your spare time?
I enjoy cycling, spending time with my family, working out, and "playing" golf.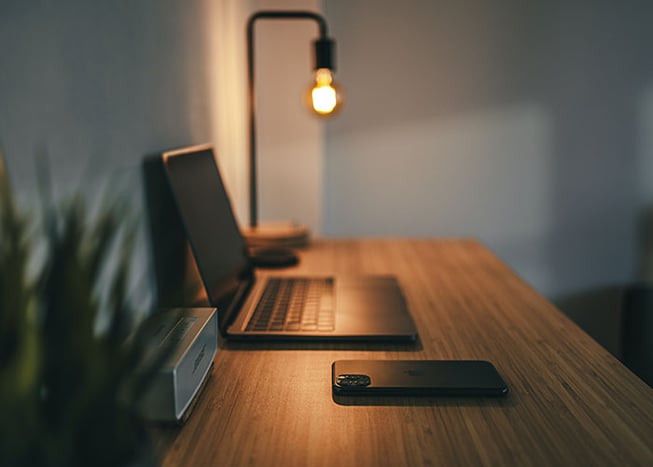 What's something that most people don't know about you?
I've been working full-time since I was 16 years old, and managed to earn my four-year degree on time.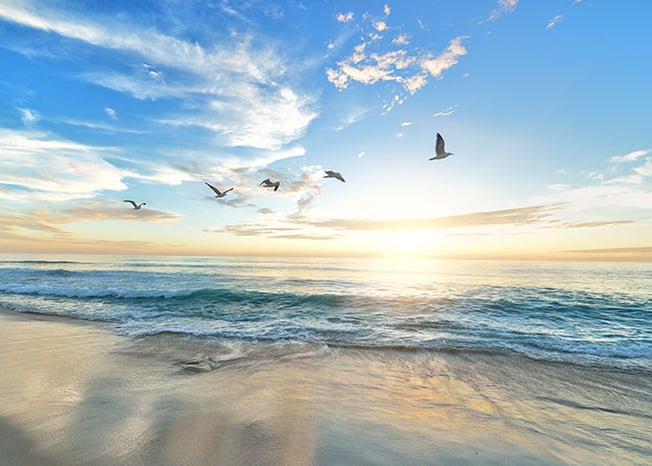 What is your favorite place in the whole world?
My happy place is on the beach with my family.