A little bit more about Tony...
I think what makes us different from many other investment managers is that we think about things qualitatively, and we're long-term investors (as opposed to traders). I believe that when you invest in a company instead of trading a stock, you need time for your thesis about that company to actually play out and potentially work for you. Patience is a virtue we hold very dear. I love following companies over multi-year periods, and watching their potential to work for our clients' portfolios.
The first stock I ever purchased for myself was in November of 2000. I had $150 to invest, and within about four months I had lost 80% of the value. This experience ingrained in me at an early age that you have to examine profitable companies – companies that are actually successful – and not just the story they tell.
My personal investment mantra now is "marinate." Just as a good marinade needs time to be absorbed into the meat to make a more delicious meal, you need to give a company that you've identified as high-quality time to achieve the potential you see in it. Don't be in a hurry – some processes take time to work, and you've just got to wait it out.
I've always been naturally curious to learn about a wide variety of topics, instead of hyperfocusing on just one . While majoring in Computer Science in undergrad, I was limited to working on an extremely narrow set of problems, such as how to optimally structure a database.
By contrast, investing has allowed me to learn about topics ranging from the cost structure of restaurants, to how silicon wafers are turned into computer chips, to the logistics behind getting an ice-cold bottle of Coca-Cola into a convenience store cooler in Indonesia. I love that almost anything that piques my interest on a given day can potentially give me knowledge and insights to help me do my job more effectively.
The hardest part about managing your own finances is the worry that comes with it and either the fear that you're going to lose money, or that you're missing out on gaining money. By hiring a third party like Motley Fool Wealth Management, you're essentially offloading that emotional stress to us. I like to say that as a Portfolio Manager, my job is to worry about everything, all the time (so our clients don't have to).
Get to know Tony...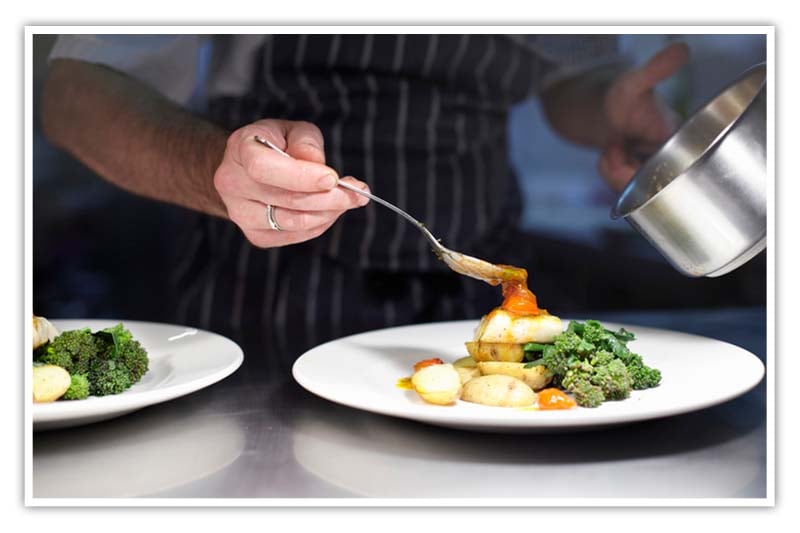 What do you like to do in your spare time?
I enjoy cooking. As opposed to my career in investing, where I rarely reach an obvious finish line to an investing decision – cooking gives me an opportunity to devote a limited period of time to achieving an outcome that is complete and ready to be enjoyed by all of my senses.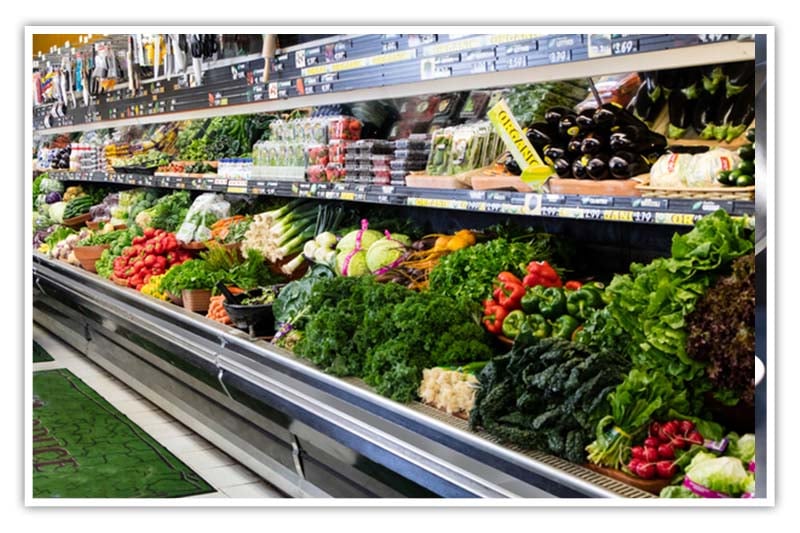 What is your very first job or work experience?
While in high school, I worked in the produce department of the local grocery store. It was mostly uneventful, except for the day I sliced off the tip of my thumb while chopping celery.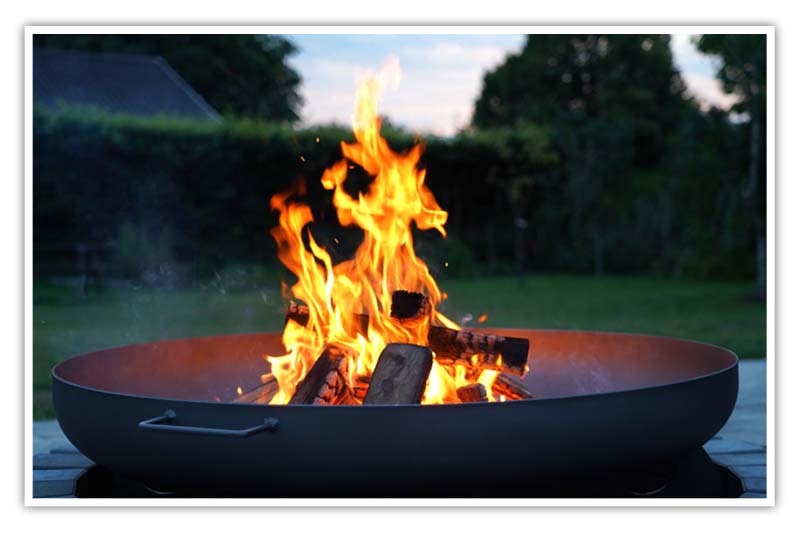 What is your favorite place in the whole world?
My retirement goals are very simple: I would like the opportunity each day to relax in a comfortable chair near a fire pit, while sipping a glass of bourbon. Thankfully I love my job, and my career goals and retirement goals are not at all in conflict; I'll keep working in investing as long as I am able.