A little bit more about Trey...
When it comes to investing, I follow the philosophy of a well known American investor. His perspective on the stock market influenced me regarding the importance of sticking to what you know and playing the long game. Motley Fool Wealth Management is unique in that we try to demystify the investment world for our clients, while simultaneously working to manage the day-to-day details they'd rather not worry about.
I also love to learn! Currently I'm taking classes to earn my Associate of Arts degree in finance with an emphasis in investment banking.
Get to know Trey...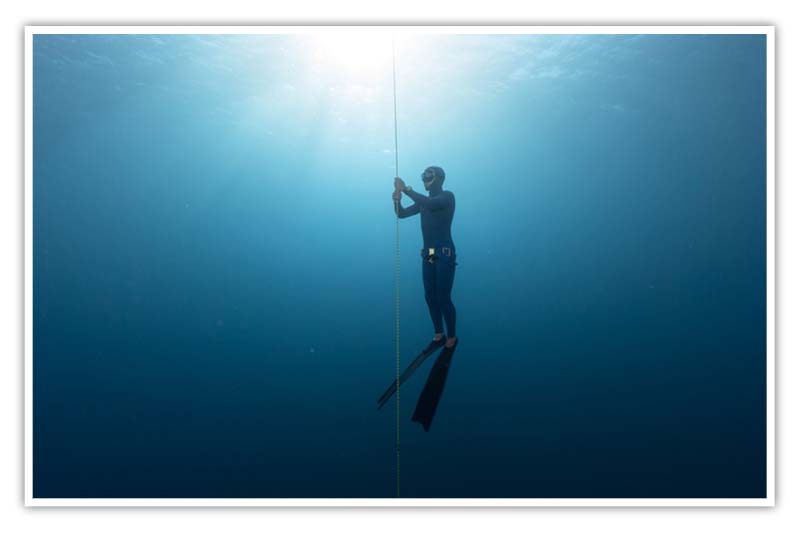 Do you have any hidden talents that most people don't know about?
I used to be able to hold my breath for 3+ minutes when I was avidly running daily and training for freediving.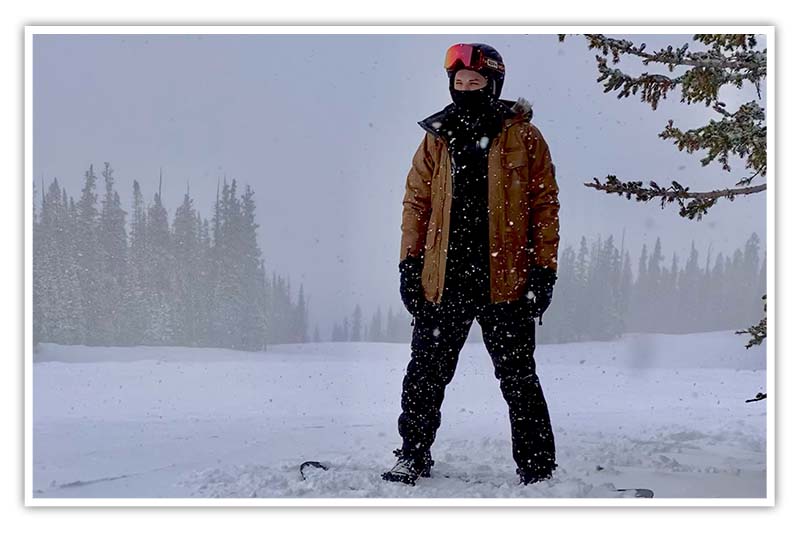 What do you like to do in your spare time?
I was surfing when I resided in Florida, but since moving to Colorado I've traded in the waves for powder! I also love to hike and rock climb.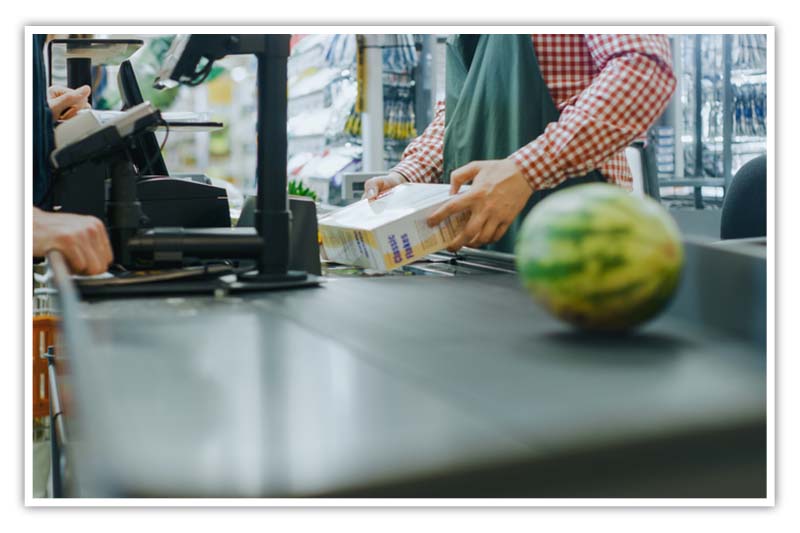 What was your very first job or work experience?
In the good ol' days, I was a cashier at a supermarket.