A little bit more about Victoria...
The earliest influence on the way I think about money was my grandpa – he always told me to make sure I "pay myself before spending," which has helped me understand the importance of saving. Today, I'm fortunate to work at a wealth management firm that guides people toward their financial goals, especially when it comes to long-term savings and investments. What makes our company unique is that we dedicate ourselves to clients with high appreciation – regardless of their income levels and investment goals – and to me, working with those clients every day is truly a pleasure.
Get to know Victoria...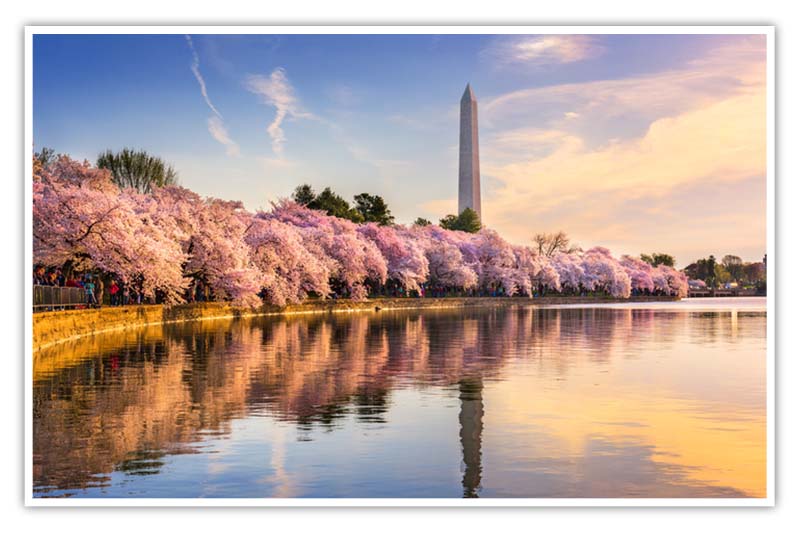 What do you like to do in your spare time?
I enjoy exploring Washington, DC as I'm new to the area.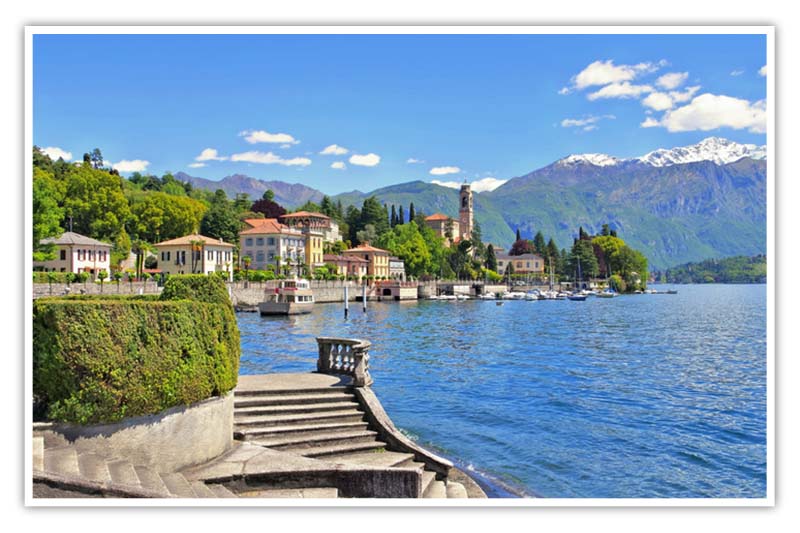 What's your favorite place in the whole world?
I haven't been there yet, but I know I would love Lake Como in Italy.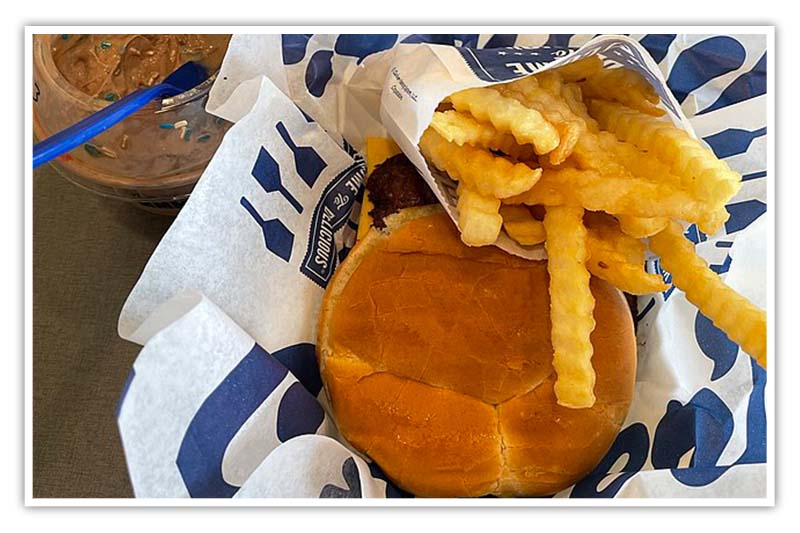 What is your favorite food?
A single and well done butterburger cheese basket (yes, I love Culver's) with an order of extra crispy fries on the side.