A little bit more about Wiley...
The earliest influences on the way I view money were my parents, both of whom are commercial airline pilots. Their industry was tumultuous in the wake of 9/11, and I witnessed firsthand at a young age the impact money has on all our lives. This was ultimately what pushed me into pursuing a career in financial planning. I wanted to be a trusted professional who could offer people a roadmap for the future, and hopefully, provide them with some peace of mind as well.
My professional and educational background also includes a Bachelor of Science and Business Administration degree from University of Pittsburgh, as well as several certifications: the Series 7 and Series 66 licenses, the Pennsylvania Insurance and Annuities Producer license, and I also became an enrolled agent with the IRS.
Understanding a client's motivations and objectives is my primary goal when first meeting with them, as well as building a foundation of trust for our working relationship.
The biggest mistake I see people make is avoiding a decision, and this is where I believe a trusted advisor is valuable – we can be a resource to help our clients make choices in their best interest. I love when my clients tell me that I helped make their experience easier in some way… whether it's explaining a difficult concept or assisting with a transaction, my priority is always to make my clients' financial lives as stress-free as I can.
Get to know Wiley...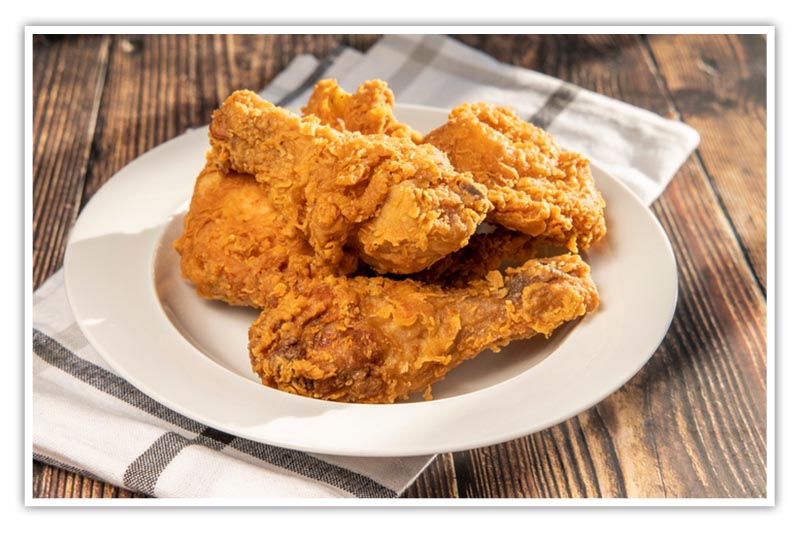 What is your favorite food?
My favorite food to eat and to make is fried chicken.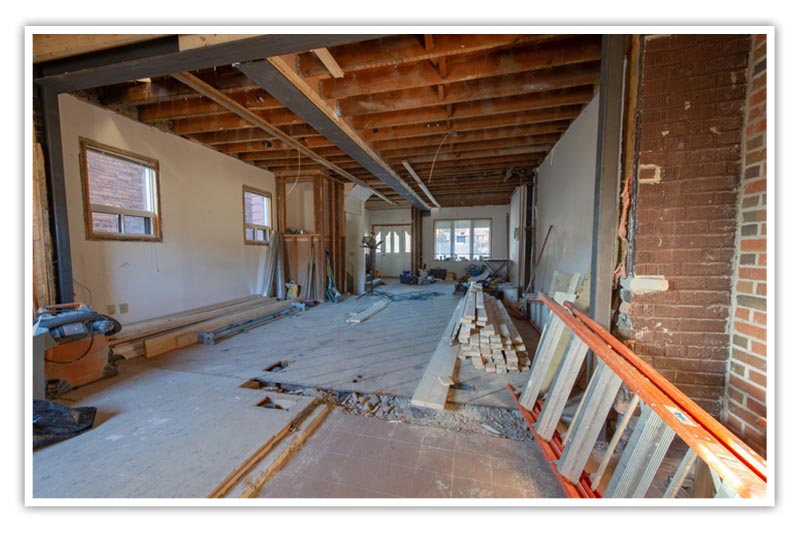 What was your very first job?
I worked for a custom homebuilder, which was very challenging work. I learned the value of providing a high-quality product.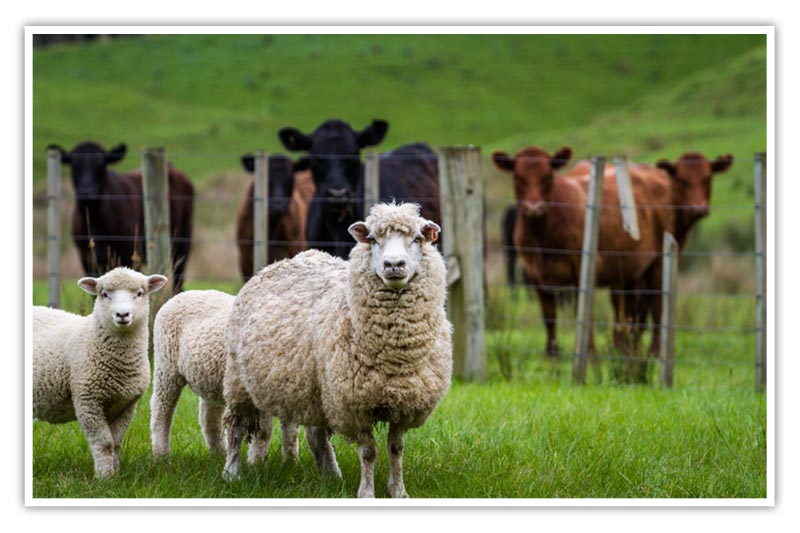 What is your dream retirement?
To start a farm and raise lots of animals.