Financial Planning Services
Our highly trained team of CERTIFIED FINANCIAL PLANNER™ Professionals has over 75 years of combined experience helping clients meet their financial goals.
From buying second homes to paying for children's and grandchildren's college education; from launching new businesses to winding down decades-long careers; from structuring annual gifting to establishing philanthropic legacies, our team has helped thousands of clients achieve their financial dreams.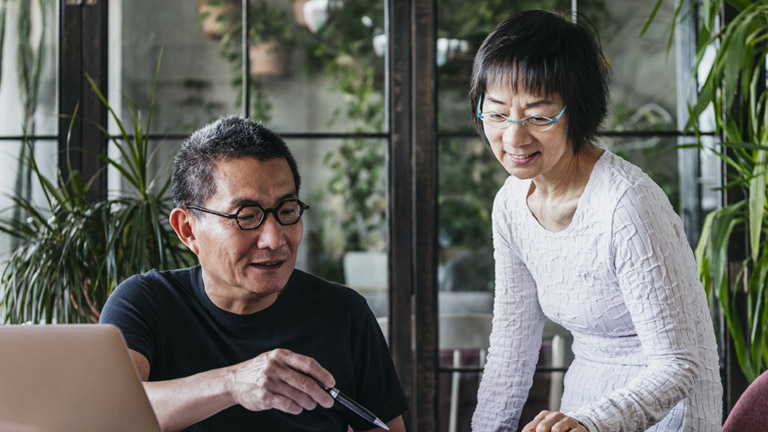 And it all starts with one central purpose -- to help the world become smarter, happier, and richer.
Our team of Wealth Advisors have earned the respected CERTIFIED FINANCIAL PLANNER™ certification, meeting the strict education, examination, experience, and ethics requirements to carry the designation. This means you can feel confident in the expert financial advice our team is able to provide you.
Additionally, many of our advisors carry advanced credentials with specialized knowledge in tax, insurance, and financial analysis such as Certified Public Accountant (CPA), Chartered Financial Analyst (CFA), Chartered Life Underwriter (CLU), and Enrolled Agent (EA) to serve your more complex financial needs.
Our areas of expertise include, among other things:
Retirement Readiness
Tax Strategy
Investment Positioning
Cash Flow Mapping for Retirees
Insurance Planning
Estate and Legacy Consultation
Education Funding
Our holistic planning approach, along with a dedicated Wealth Advisor, is a complimentary benefit of having a household relationship with at least $1 million of investments managed by Fool Wealth*.
"One of the ways we help people when it comes to taxes is really a mental shift — thinking about taxes as more of a long-term planning opportunity rather than just single years."

Megan Brinsfield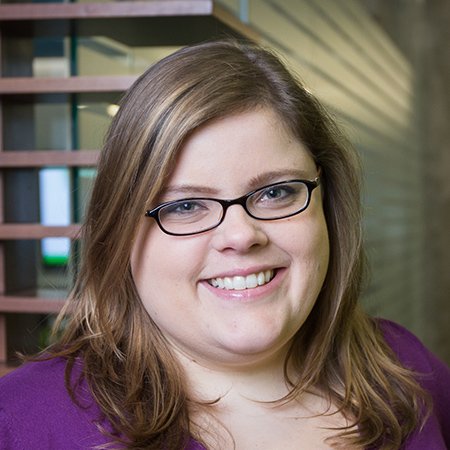 Where to Start?
Most conversations start with understanding your goals for spending (usually in retirement) and an assessment of how your current assets are aligned to meet those goals. We use Monte Carlo Analysis to stress-test your financial plan in 1,000 hypothetical market environments to arrive at a confidence figure.
From there we can assess scenarios side-by-side to see how adjustments to your plan might affect the success metric. Some of the most common adjustments include:
Repositioning investments to more closely align with your personal risk landscape
Claiming Social Security at the age(s) to maximize benefits across the family as a whole
Taking advantage of tax planning opportunities to shift more assets into the Roth account structure
Implementing a cash bucketing strategy to recreate your paycheck in retirement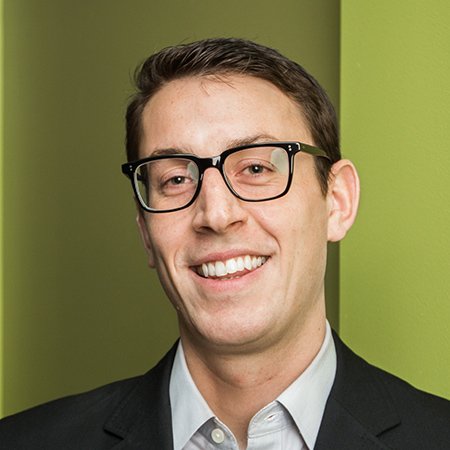 "I can help people in making good decisions. There are a lot of decision points that people are facing in their financial lives and understanding the in's and out's of those is where I can add a lot of value."

Joe Perna
Fool Wealth's advisors have worked with hundreds of clients, and their families, to construct a financial plan that can create a blueprint for their retirement, reinforce a mutual commitment to a long-term investing philosophy, and add peace of mind in unpredictable market environments.
Each financial plan we create is comprehensive, meaning we're not just looking at one particular component in isolation. For example, calculating the strategy to maximize your Social Security claiming strategy is a straightforward exercise. But considering that strategy in light of health circumstances, supplemental income streams, retirement age, and reliance on your nest egg is where the analysis from our Wealth Advisors shines.
Even if you are well-tuned to your financial situation, many of our clients appreciate the financial planning relationship in having a second set of eyes to review everything.
Investment-Centric Approach
At Fool Wealth, we believe our stock-focused investing strategies are at the core of the value we provide our clients. This is why we only offer financial planning as a service for clients with a significant financial commitment to our managed account platform. Our goal is to outperform the benchmarks over rolling three-year periods because as financial planners we know the impact even a small measure of outperformance can provide over long-term investing timelines for our clients.
Chart is based on beginning investment of $1 million. Rates of return are hypothetical and not based on any particular investment strategy. Actual rates of return will vary based on, among other factors, the investment allocation, time horizon, and investment turnover. These hypothetical returns do not take into consideration the impact of fees. Fees reduce your investment returns.
Just look at the impact! Beating the benchmark by just 1% annually can add $662,549 to a million-dollar portfolio over a 20-year investing period. That may mean you can retire earlier, pay for grad school for a loved one, donate more to a cause you love, or just sleep a little easier at night.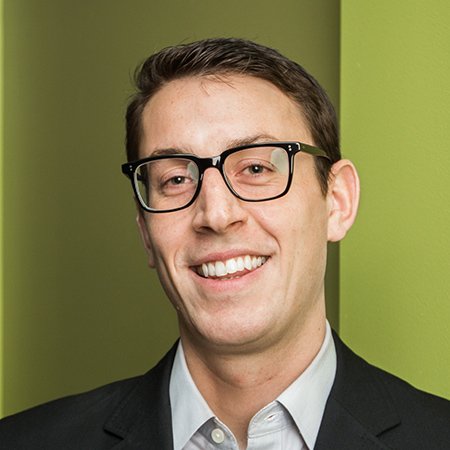 "I believe that long-term financial success can be achieved through individual stocks and holding them for the long term. That holds a deep place in my heart.""

Joe Perna
Next Steps
Let's talk about what we can do for you! Book an introductory appointment with one of our experienced Wealth Advisors to learn more about our unique investment solutions, and how a holistic financial plan can help you attain your financial goals faster and more reliably. Click the link below to find a day and time that is convenient for you. We look forward to partnering with you!
* While eligible accounts in a household may be aggregated for purposes of determining discount eligibility, discounts are limited to one client per household. Eligibility for account aggregation will be determined in the manner described in Section 3 of our Investment Advisory Agreement ("IAA") with respect to fee breakpoints; however, for purposes of determining the financial planning discounts, clients are permitted to combine stock-based and index-based accounts (each as defined in our IAA).