Book a call with one of our experienced wealth advisors
• Learn about unique investment solutions
• Increase the potential to obtain your financial goals
Like what you're reading?
Join the thousands of readers getting stories like this delivered straight to their inbox every Thursday — for free. Give it a spin, enter your email to sign up.
Footnotes
1Forbes.com, Dec. 9, 2021
2psycnet.apa.org, 1969-1980. Accessed Dec. 12, 2022
3Cnbc.com, Nov. 8, 2022
4FirstNational.com, Nov. 9, 2018
5U.S. News, Dec. 7, 2021
6MoneyGeek, Oct. 18, 2022
7FederalReserve.gov, accessed Dec. 6, 2022
8myFICO.com, accessed Dec. 6, 2022
9Data as of Dec. 6, 2022
10Rutgers University, New Jersey Agricultural Experiment Station, accessed Dec. 21, 2022
11Fidelity.com, Aug. 29, 2022
Next steps to consider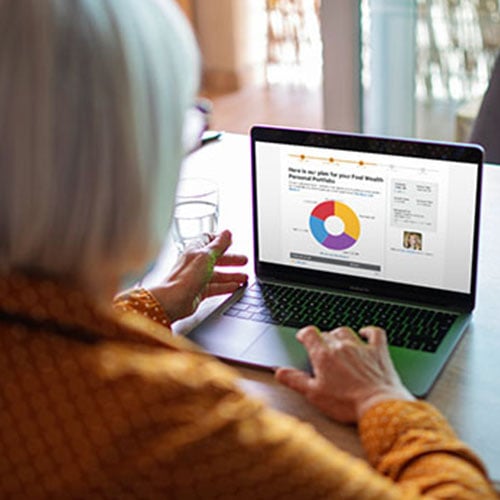 Create your Investor Profile
Let's see what we'd recommend for you. Create your Investor Profile online right now — for free. It's secure and only takes 10 minutes.
Create your profile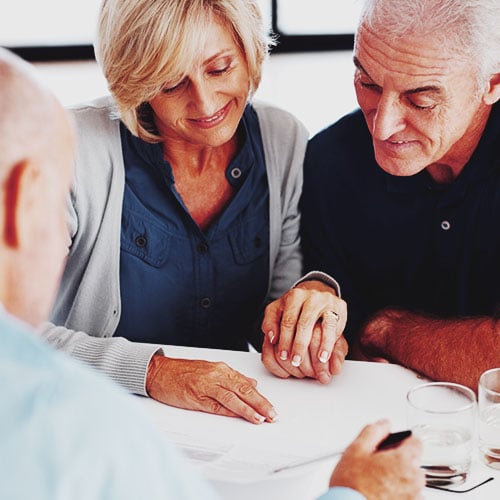 Talk to a Wealth Advisor
Schedule a 30-minute call with one of our Wealth Advisors and get a financial roadmap at no cost or obligation.
Pick a time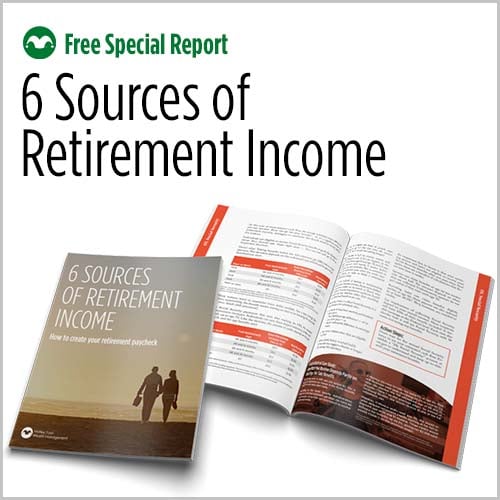 Download our latest special report
6 Sources of Retirement Income: Must-read tips and tricks we believe all retirees should know. Download your copy today – for free.
Get your copy
Related Articles