Book a call with one of our experienced wealth advisors
• Learn about unique investment solutions
• Increase the potential to obtain your financial goals
Like what you're reading?
Join the thousands of readers getting stories like this delivered straight to their inbox every Thursday — for free. Give it a spin, enter your email to sign up.
Footnotes
1S&P Capital IQ. Data from Dec. 31, 2010 through Nov. 30, 2022
*Certain of our Personal Portfolio strategies may hold Amazon. This message is not a recommendation to buy or sell any security (including, without limitation, Amazon) by Motley Fool Wealth Management. The security identified and described in this article does not necessarily represent the securities purchased or sold for our portfolios. You should not assume that an investment in this security was or will be profitable, and there is no assurance, as of the date of this message, that the security has been or will be in any model portfolio. Rather, the discussion is solely intended to describe the up and down movement of stock prices over time.
Next steps to consider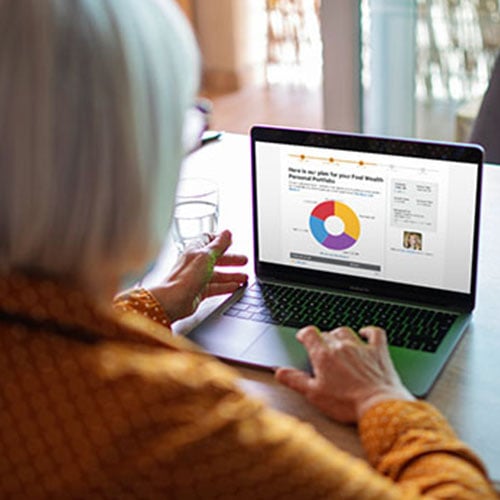 Create your Investor Profile
Let's see what we'd recommend for you. Create your Investor Profile online right now — for free. It's secure and only takes 10 minutes.
Create your profile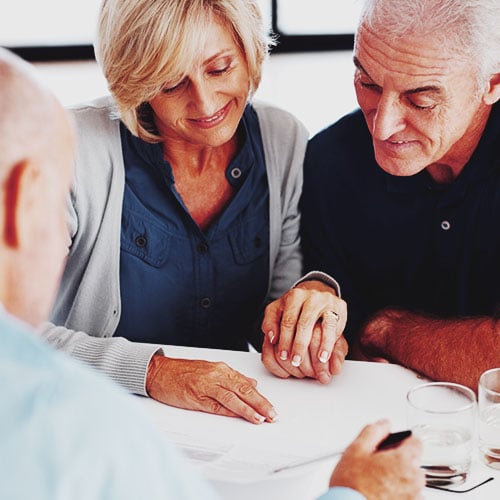 Talk to a Wealth Advisor
Schedule a 30-minute call with one of our Wealth Advisors and get a financial roadmap at no cost or obligation.
Pick a time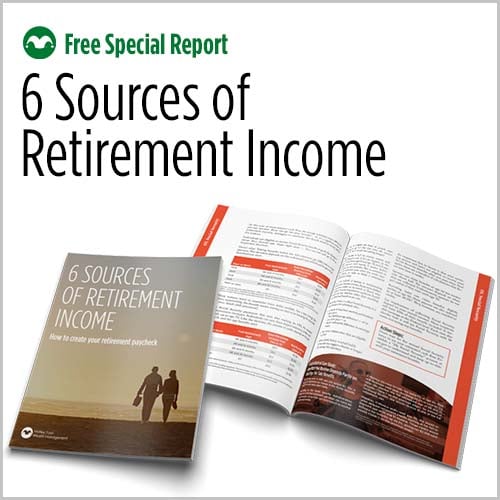 Download our latest special report
6 Sources of Retirement Income: Must-read tips and tricks we believe all retirees should know. Download your copy today – for free.
Get your copy
Related Articles