Like what you're reading?
Join the thousands of readers getting stories like this delivered straight to their inbox every Thursday — for free. Give it a spin, enter your email to sign up.
Sources:
2Swedloe, 2/7/22, Advisor Perspectives. "The carbon premium is economically significant: A one-standard-deviation (SD) increase in the level and change of scope 1 emissions leads to a 1.8% and 3.1% increase, respectively, in annualized stock returns. A one SD increase in the level and change of scope 2 emissions leads to a 2.9% and 2.2% increase in annualized returns. And a one SD increase in the level and change of scope 3 emissions increases stock returns 4.0% and 3.8% on an annualized basis."
3 Walkshäusl, "Carbon Momentum," Fall 2021 issue of The Journal of Impact and ESG Investing. https://jesg.pm-research.com/content/2/1/33. This study separated this data and re-ran the testing, the risk premium (better stock performance) only showed up using the data from vendor estimations. When the researchers analyzed the vendor data, they found the vendors' method for estimating a company's GHG emissions strongly correlated to company sales and assets, which correlated to higher stock performance.
Next steps to consider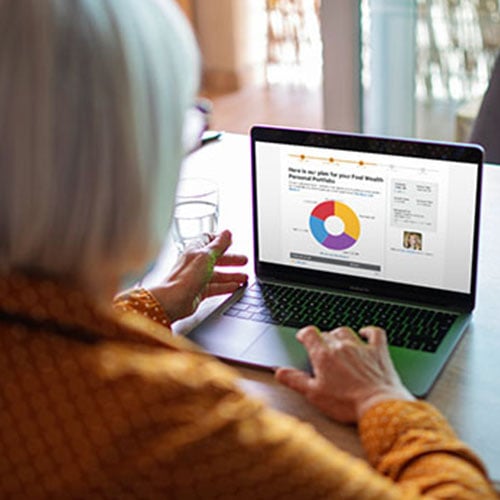 Create your Investor Profile
Let's see what we'd recommend for you. Create your Investor Profile online right now — for free. It's secure and only takes 10 minutes.
Create your profile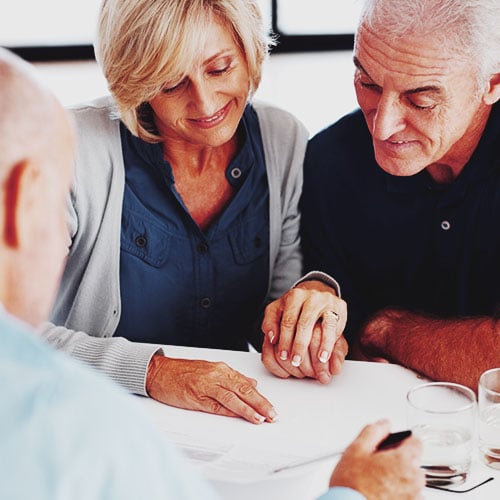 Talk to a Wealth Advisor
Schedule a 30 minute call with one of our Wealth Advisors and get a financial roadmap at no cost or obligation.
Pick a time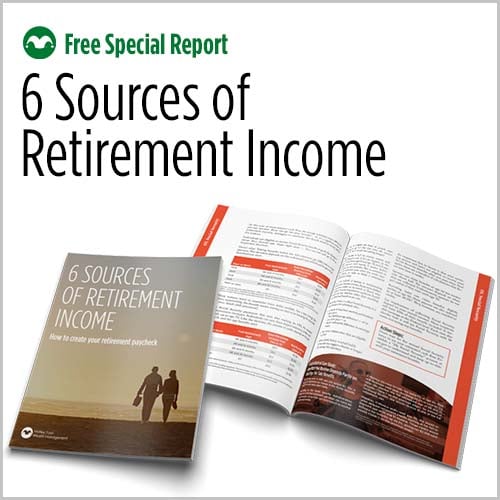 Download our latest special report
6 Sources of Retirement Income: Must-read tips and tricks we believe all retirees should know. Download your copy today – for free.
Get your copy
Related Articles