Book a call with one of our experienced wealth advisors
• Learn about unique investment solutions
• Increase the potential to obtain your financial goals
Like what you're reading?
Join the thousands of readers getting stories like this delivered straight to their inbox every Thursday — for free. Give it a spin, enter your email to sign up.
Sources:
1 investopedia.com. Data through Dec. 31, 2021.
2 Goldman Sachs Asset Management. The 60/40 portfolio returns reflect a blend of 60% S&P 500/40% Bloomberg US Aggregate Bond Index. Past performance does not guarantee future results. Data Sept. 1, 2011 through Aug. 31, 2021.
3 IRS.gov. Data through Mar. 17, 2023.
Next steps to consider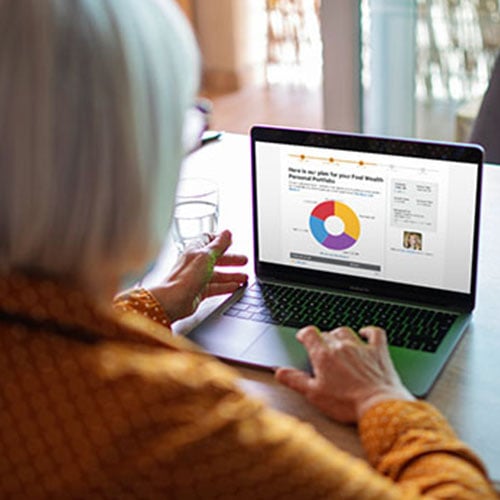 Create your Investor Profile
Let's see what we'd recommend for you. Create your Investor Profile online right now — for free. It's secure and only takes 10 minutes.
Create your profile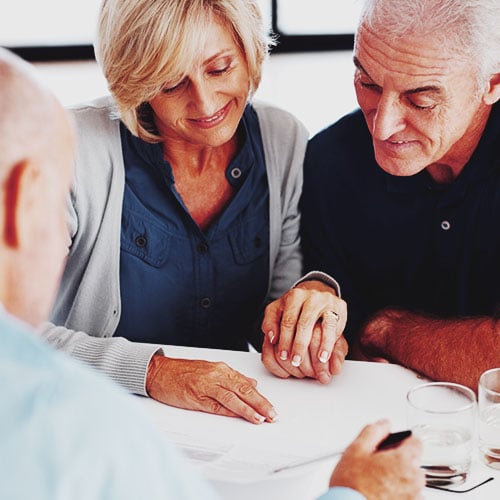 Talk to a Wealth Advisor
Schedule a 30-minute call with one of our Wealth Advisors and get a financial roadmap at no cost or obligation.
Pick a time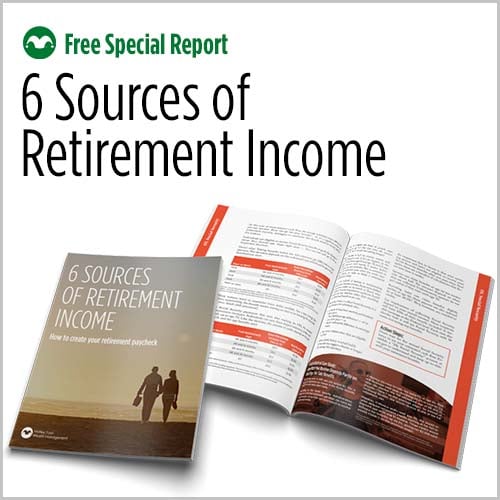 Download our latest special report
6 Sources of Retirement Income: Must-read tips and tricks we believe all retirees should know. Download your copy today – for free.
Get your copy
Related Articles