Book a call with one of our experienced wealth advisors
• Learn about unique investment solutions
• Increase the potential to obtain your financial goals
Like what you're reading?
Join the thousands of readers getting stories like this delivered straight to their inbox every Thursday — for free. Give it a spin, enter your email to sign up.
Footnotes
*All information presented herein is for informational purposes only and should not be deemed as investment advice or a recommendation to purchase or sell any specific security. The securities identified and described in this article do not necessarily represent the securities purchased or sold for our portfolios. You should not assume that an investment in these securities was or will be profitable, and there is no assurance, as of the date of this presentation, that the securities have been or will be in any model portfolio. All information expressed in this article is subject to change without notice. There is no representation or guarantee that any opinion, estimate or projection will be realized. The information is believed to be reliable at the time of publication of this article in May 2023; however no representation or warranty is made concerning its accuracy. Past performance is no guarantee of future results. All investments involve risk and may lose money (including principal).
1Jstor.com, Oct 1997
Next steps to consider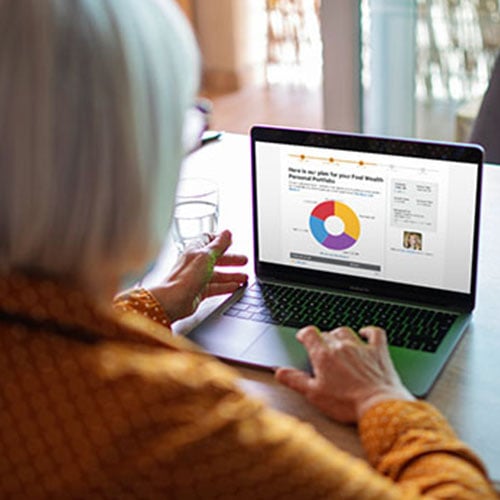 Create your Investor Profile
Let's see what we'd recommend for you. Create your Investor Profile online right now — for free. It's secure and only takes 10 minutes.
Create your profile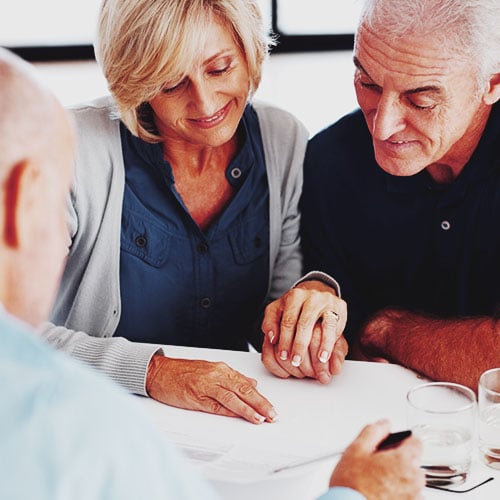 Talk to a Wealth Advisor
Schedule a 30-minute call with one of our Wealth Advisors and get a financial roadmap at no cost or obligation.
Pick a time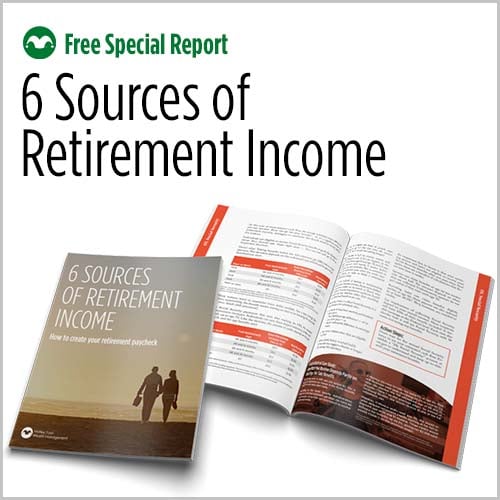 Download our latest special report
6 Sources of Retirement Income: Must-read tips and tricks we believe all retirees should know. Download your copy today – for free.
Get your copy
Related Articles