Book a call with one of our experienced wealth advisors
• Learn about unique investment solutions
• Increase the potential to obtain your financial goals
Like what you're reading?
Join the thousands of readers getting stories like this delivered straight to their inbox every Thursday — for free. Give it a spin, enter your email to sign up.
Sources:
1 Invesco, "Positioning portfolios for Fed tightening and the risk of persistent inflation," March 2022. Inflation Beta is a metric used to evaluate an asset class' ability to hedge inflation. It measures the change in inflation against the return of the asset class from 1998 – 2021. Source: Bloomberg L.P., US Bureau of Labor Statistics, as of December 2021 Past performance is not a guarantee of future results. An investment cannot be made into an index.
2 cnbc.com. As of March 14, 2022.
3 Invesco. Inflation protection measured by inflation beta as described in footnote 1. Data from 1998 through 2021. Equity premium measured by total period return of the S&P500 from 1970-2020 of 7.9%. Short-duration TIPS return of 0.9% from 2005-2020 using Barclays 1-5Y TIPS Total Return index and Long-duration TIPS return of 6.3% from 2000-2020 using Barclays 10Y+ TIPS Total Return index.
4 St. Louis Fed 5 Invesco 199-2021 and Verdad 1970-2020.
Next steps to consider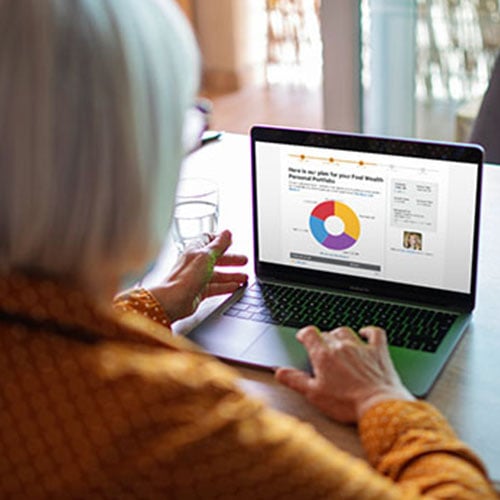 Create your Investor Profile
Let's see what we'd recommend for you. Create your Investor Profile online right now — for free. It's secure and only takes 10 minutes.
Create your profile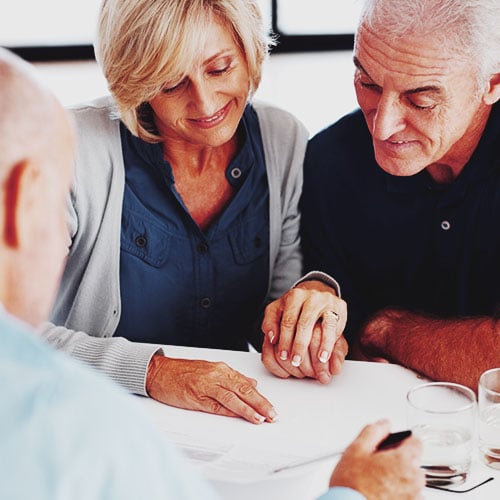 Talk to a Wealth Advisor
Schedule a 30-minute call with one of our Wealth Advisors and get a financial roadmap at no cost or obligation.
Pick a time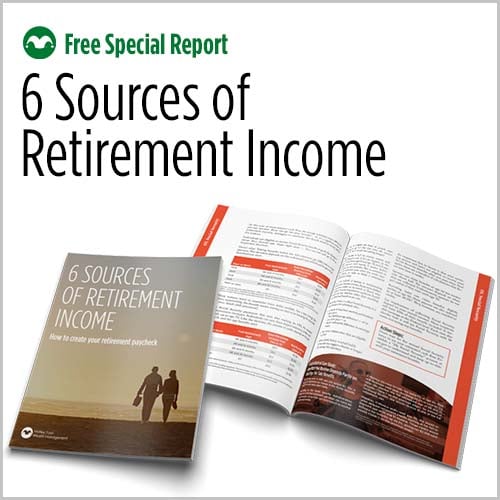 Download our latest special report
6 Sources of Retirement Income: Must-read tips and tricks we believe all retirees should know. Download your copy today – for free.
Get your copy
Related Articles