Book a call with one of our experienced wealth advisors
• Learn about unique investment solutions
• Increase the potential to obtain your financial goals
Like what you're reading?
Join the thousands of readers getting stories like this delivered straight to their inbox every Thursday — for free. Give it a spin, enter your email to sign up.
Footnotes
1Vanguard, The Global Case for Strategic Asset Allocation (Wallick et al., 2012)
2Vanguard. Data for the U.S. stock market returns come from the Standard & Poor's 90 Index from 1926 to March 3, 1957, and the Standard & Poor's 500 Index thereafter. Data for the U.S. bond market originates from the Standard & Poor's High Grade Corporate Index from 1926 to 1968, the Salomon High Grade Index from 1969 to 1972, and the Barclays U.S. Long Credit Aa Index thereafter. Data for U.S. short-term reserves is from the Ibbotson U.S. 30-Day Treasury Bill Index from 1926 to 1977 and the FTSE 3-Month U.S. Treasury Bill Index thereafter. Past performance is no guarantee of future returns. The performance of an index is not an exact representation of any particular investment, as you cannot invest directly in an index.
3WisdomTree, Bloomberg, S&P. Data from 1960 through June 2022. Sensitivities are -0.86 for U.S. Stocks (S&P 500 Gross Total Return Index), -1.32 for U.S. Treasuries (Bloomberg U.S. Treasury Total Return Unhedged USD Index), and -1.28 for U.S. Corporate Bonds (Bloomberg U.S. Corporate Total Return Unhedged USD Index. Unexpected inflation is the realized inflation rate minus the T-bill rate.
4"Do Active Funds Perform Better In Down Markets? - New Evidence from Cross-Sectional Study," Zheng Sun, Ashley Wang, Lu Zheng*, August 2009
5Investment metrics, accessed January 17, 2023
6Crestmont Research, data through 2021
7Ycharts. Dates represent the first and last Fed interest rate increase in each cycle. The S&P 400 index represents mid-caps, and the S&P 500 index represents large-caps.
8S&P Dow Jones Indices. Actual data through Sep. 30, 2022. Estimated data through Dec. 31, 2022. Expected 2022 earnings data is estimated for 4Q22. Data downloaded on Jan. 11, 2023
9World Bank, Jan. 2023
Next steps to consider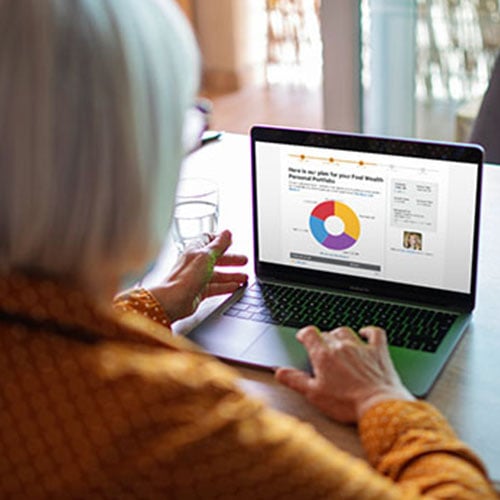 Create your Investor Profile
Let's see what we'd recommend for you. Create your Investor Profile online right now — for free. It's secure and only takes 10 minutes.
Create your profile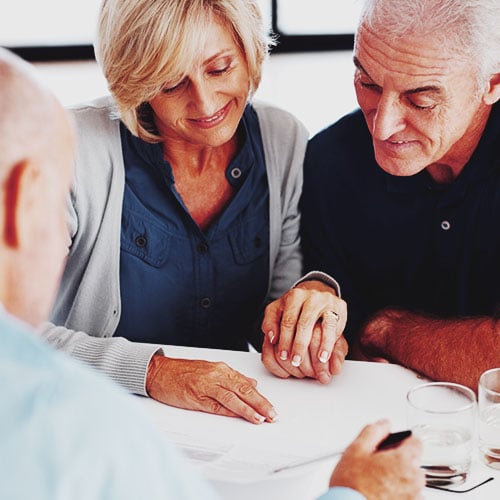 Talk to a Wealth Advisor
Schedule a 30-minute call with one of our Wealth Advisors and get a financial roadmap at no cost or obligation.
Pick a time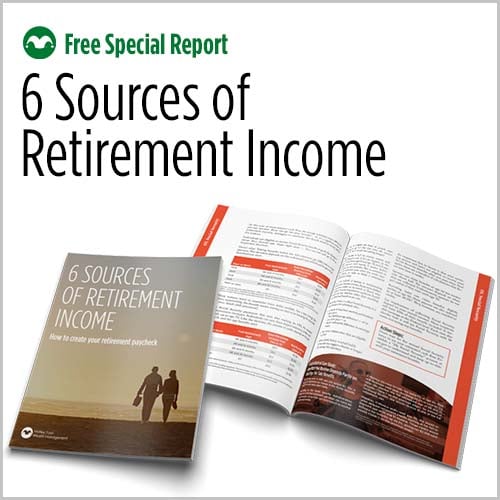 Download our latest special report
6 Sources of Retirement Income: Must-read tips and tricks we believe all retirees should know. Download your copy today – for free.
Get your copy
Related Articles