A little bit more about Bill...
Early in life, my dad talked constantly about the power of compound interest – he was always cutting out articles from Kiplingers or Money Magazine and pressing them into my hand, saying, "You've gotta read this." Those insights might have gone over my head at nine years old, but they did become much more interesting to me several years later. Today I'm able to immerse myself in the world of investing and also hold my Series 65 and Series 7 licenses.
What I love about the Fool Wealth approach is that we offer separately managed accounts to clients at a lower AUM threshold than many other wealth management firms. Plus, I believe that because we are privately owned, we can be more client-focused and center their needs without engaging in high-pressure sales tactics. It makes my job much more genuine and fulfilling!
Get to know Bill...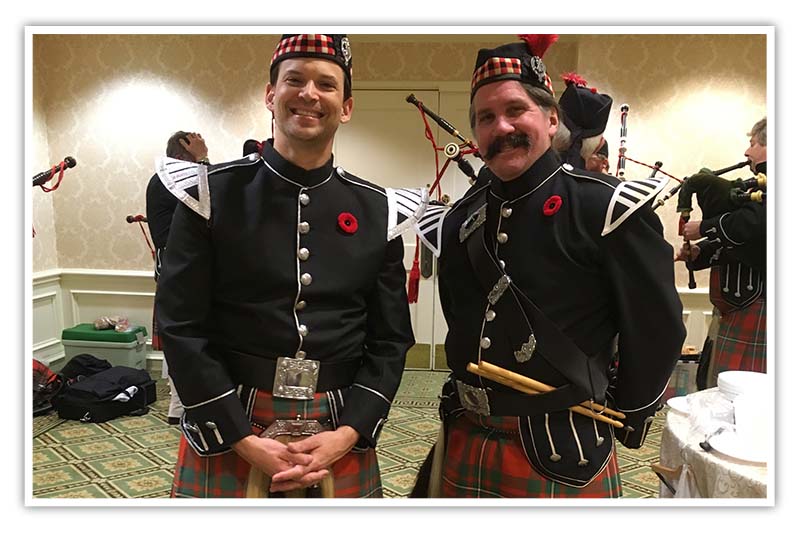 Do you have any hidden talents?
I play in a bagpipe band and I can burp on command very loudly (I haven't done that since I was in high school, though).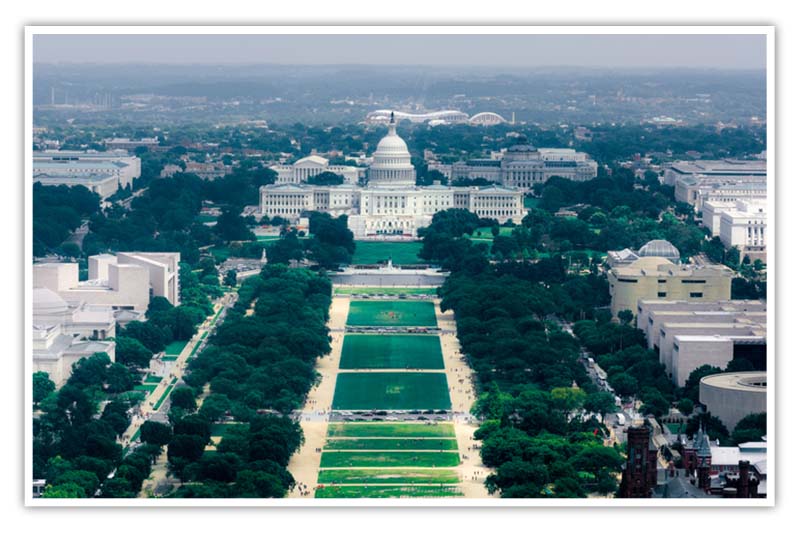 What's your favorite place in the whole world?
Probably the National Mall. I love that you can visit so many free museums within walking distance.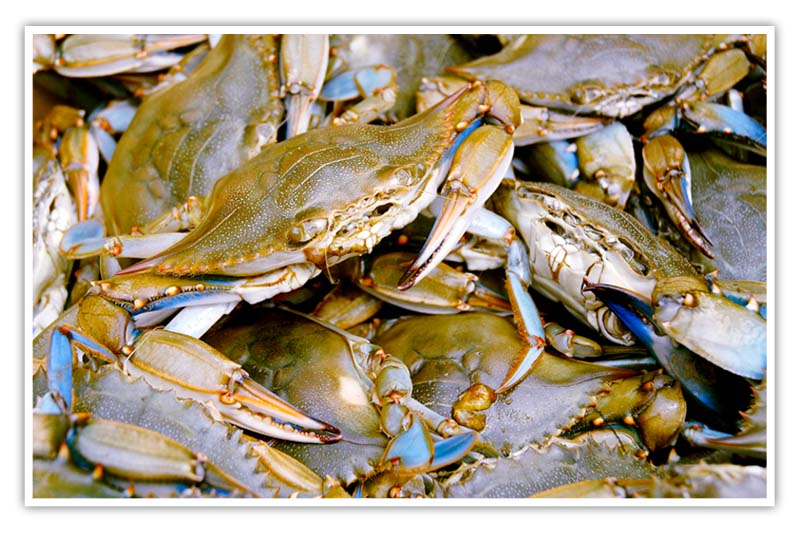 What is your favorite food?
Maryland blue crabs, fish & chips, and raw oysters (can you tell I like seafood?)