A little bit more about Kevin...
I was inspired to pursue a career in financial services at a young age – as a kid, I realized my father kept money under the mattress, and I thought, "There must be a better way than this." I later earned my Bachelor's degree from George Mason University in Virginia and gained experience at a top broker dealer before coming to Fool Wealth.
I'm happy to be a part of a team that strives to take away the "scary" part of investing. Together, we make investing approachable to the most financially savvy individuals as well as those who are choosing to invest for the very first time.
Get to know Kevin...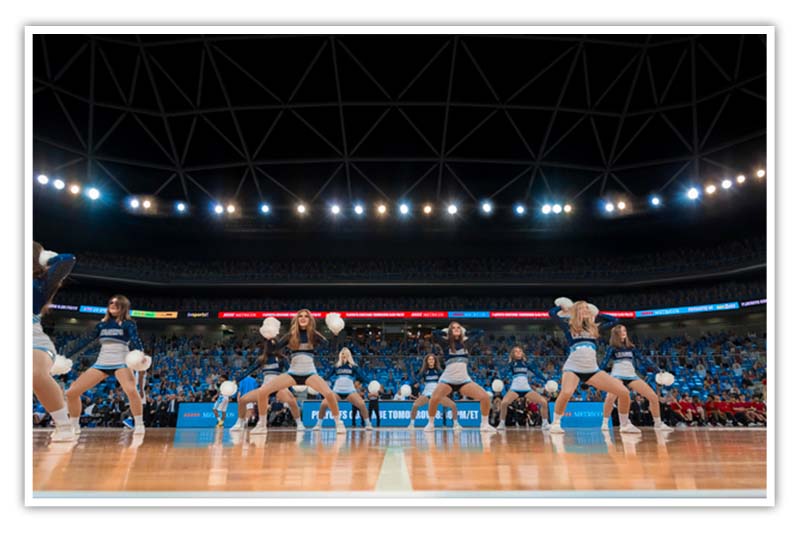 What are some of your favorite sports?
All-star cheerleading, football, and basketball.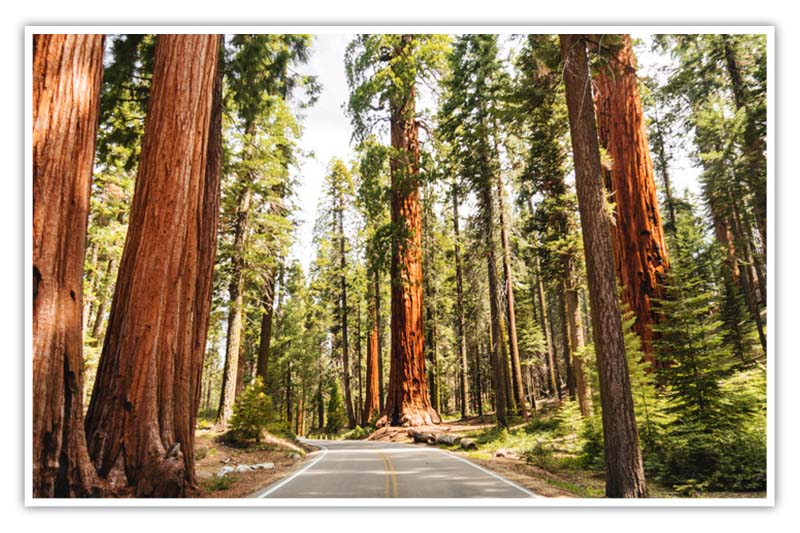 What do you like to do in your spare time?
Enjoy the outdoors – hiking, camping, and fishing. I am working on visiting every National Park!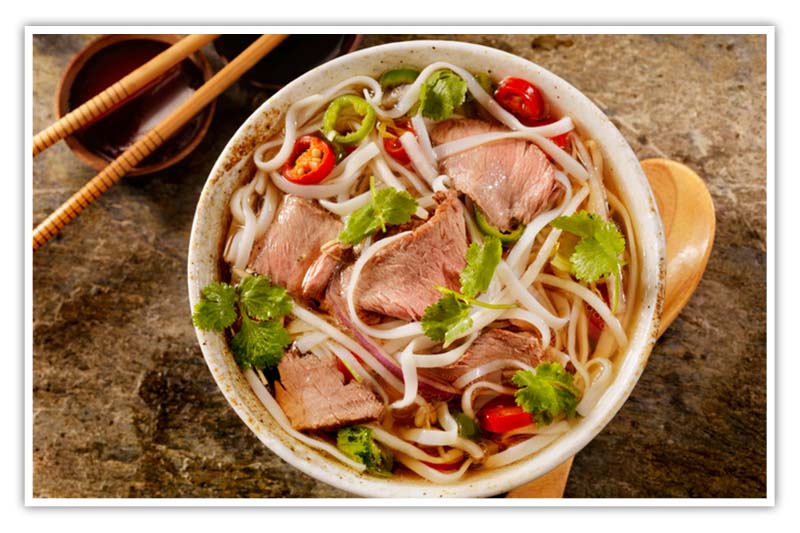 What is your favorite food?
If I could only eat Asian food for the rest of my life, I'd be completely satisfied. I gravitate towards Vietnamese, Thai, Sichuan, and sushi!