A little bit more about Khwan...
I started my career in the finance industry by working for any Wall Street firm with "Morgan" in the name. But after stints at Morgan Stanley and JP Morgan, I started to feel foolish with a lowercase "f." I decided I would rather use my financial expertise to help clients in a more holistic way and further my career of service, which led me to Motley Fool Wealth Management.
My financial acumen is also rooted in high-quality education. After receiving my bachelor's degree in Communication Arts from Chulalongkorn University in Thailand and working in the creative industry, I earned my master's degree in Personal Financial Planning, certificates in Financial Markets from Yale University and Personal Financial Planning from UC Berkeley, and the Certified Financial Planner® designation.
At the end of the day, my life's mission is to give back, especially by helping women around the world elevate their self-worth and net-worth. I care deeply about promoting a culture of diversity and inclusion, and I enjoy serving on philanthropic committees, such as Financial Planning Association (FPA), Women4Good, Family Reach, and Dress for Success Worldwide.
One key lesson I've learned as an individual and professional investor is to never underestimate the power of saving, investing, and compounding to grow your assets. Hopefully, my clients experience these benefits and reap the rewards!
Get to know Khwan...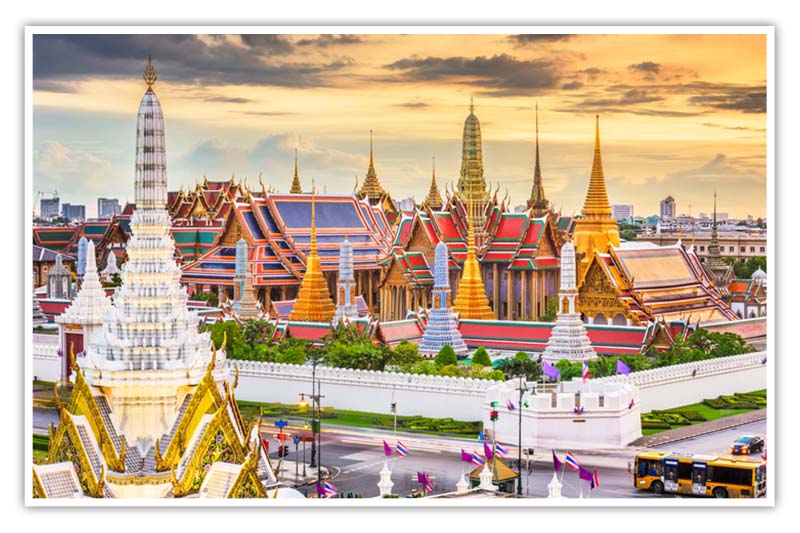 What is your favorite place in the world?
Thailand, where I was born and raised.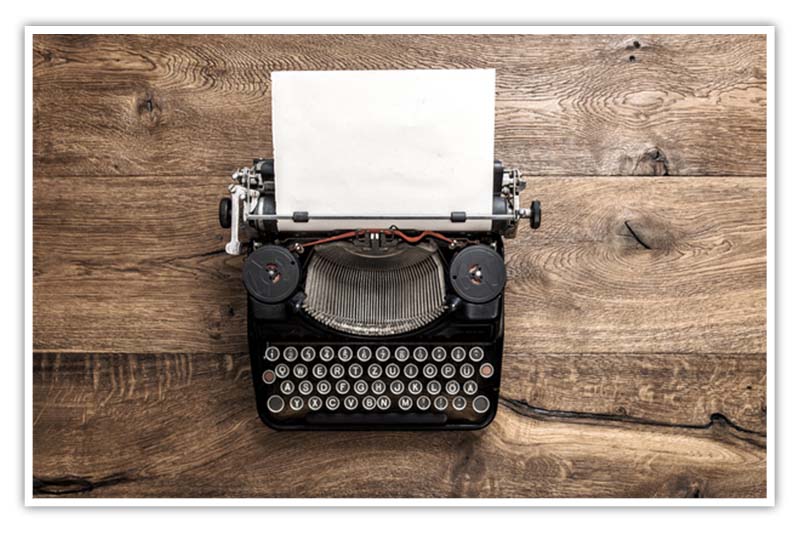 What was your very first job?
I was a copywriter at an ad agency. I love to be creative!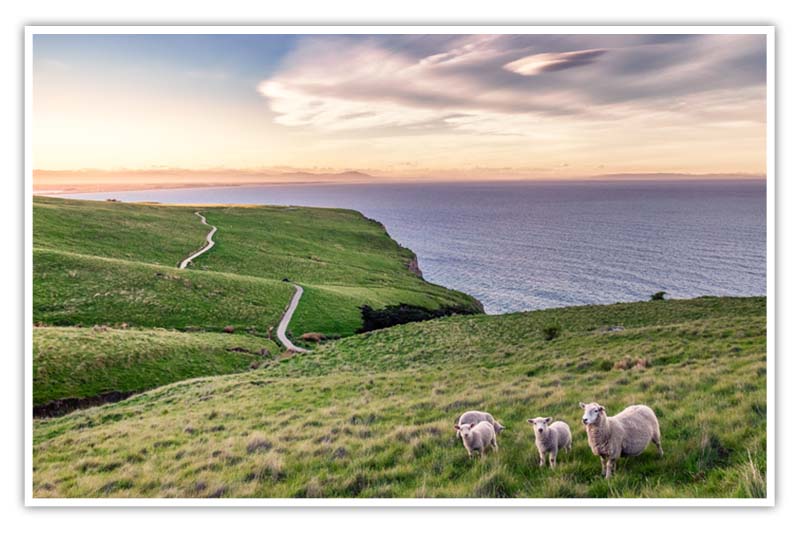 What are your dream retirement goals?
Living on a farm near the ocean with lots of rescued animals.